After a lot of thinking I decided to finish making the bag I mentioned yesterday for today's post. I got this idea from a runway picture on my phone where a small fur bag was attached to the model's waist belt. I have been considering making a trendy version of "the fanny pack" (please tell me there is another name for it, it's horrible) for a very long time and I finally got around to it.
To see the rather long process of making this bag (I worked on it for two days; not all the time though.) keep reading. If you like this post don't forget to follow, comment, like and share!
I used the things in the picture below along with:
Pins
Fabric marker
Glue
Sewing machine
The first thing I did was to cut the lining and the faux fur and I cut them about 28×55 cm, you can make the lining slightly smaller.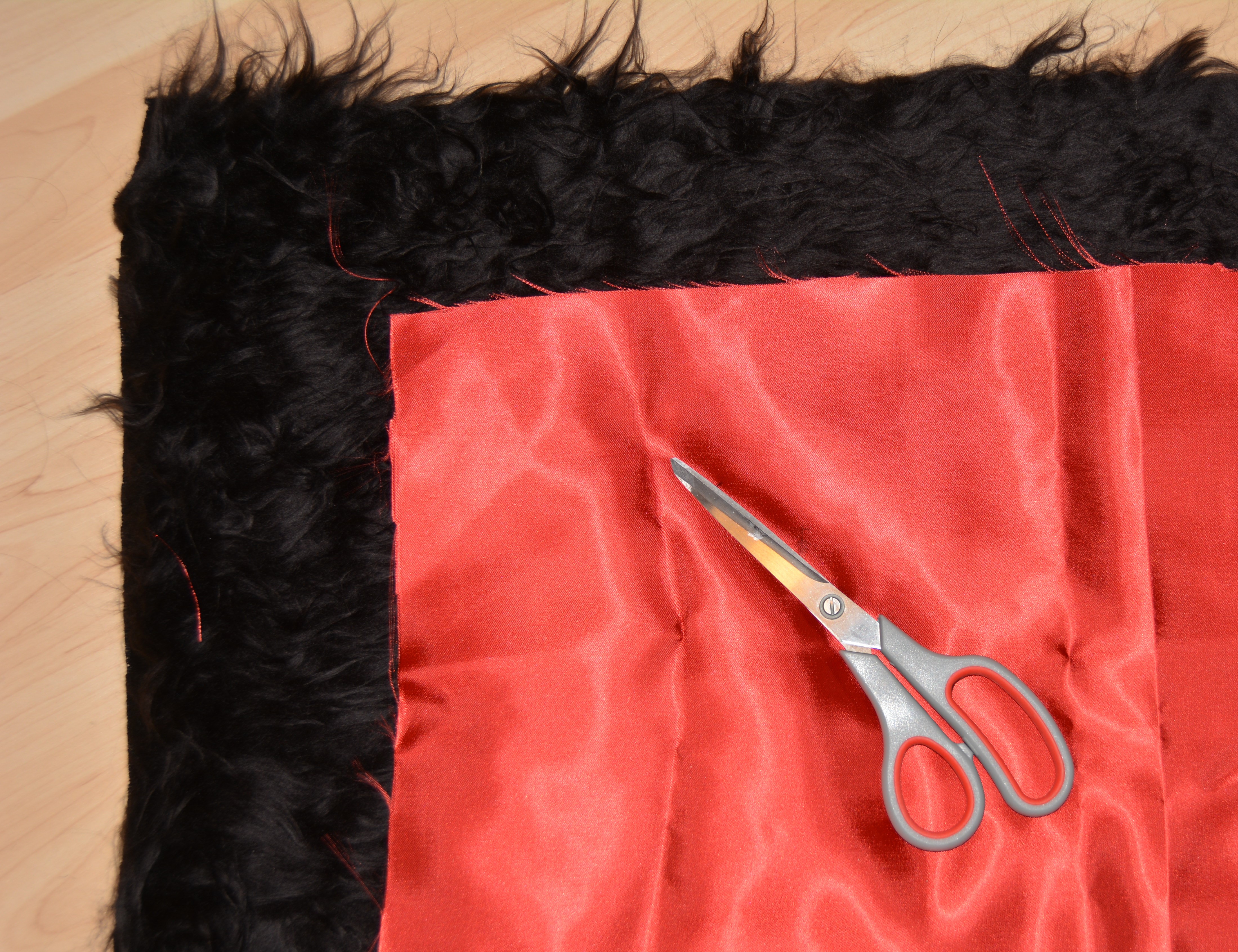 Next I folded the faux fur like in the picture, I pinned it and then sewed along the sides.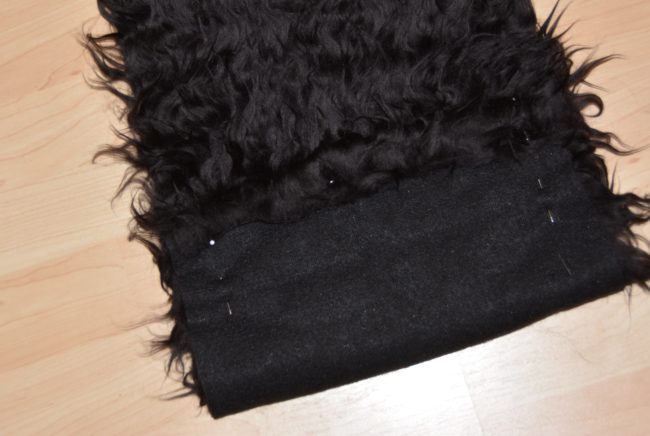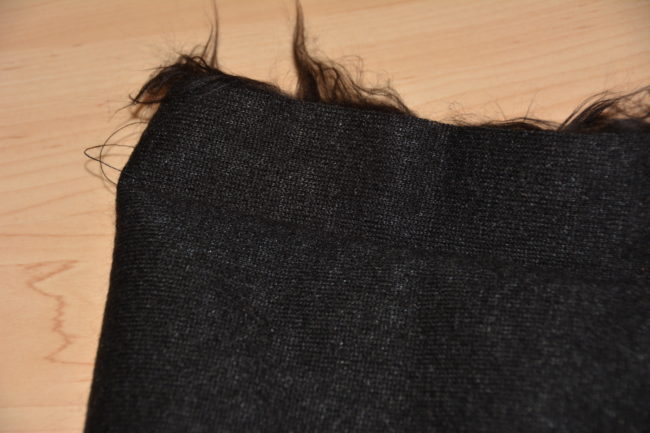 I also folded the edges on the "the lid" of the bag, pinned them in place and then sewed along the edges.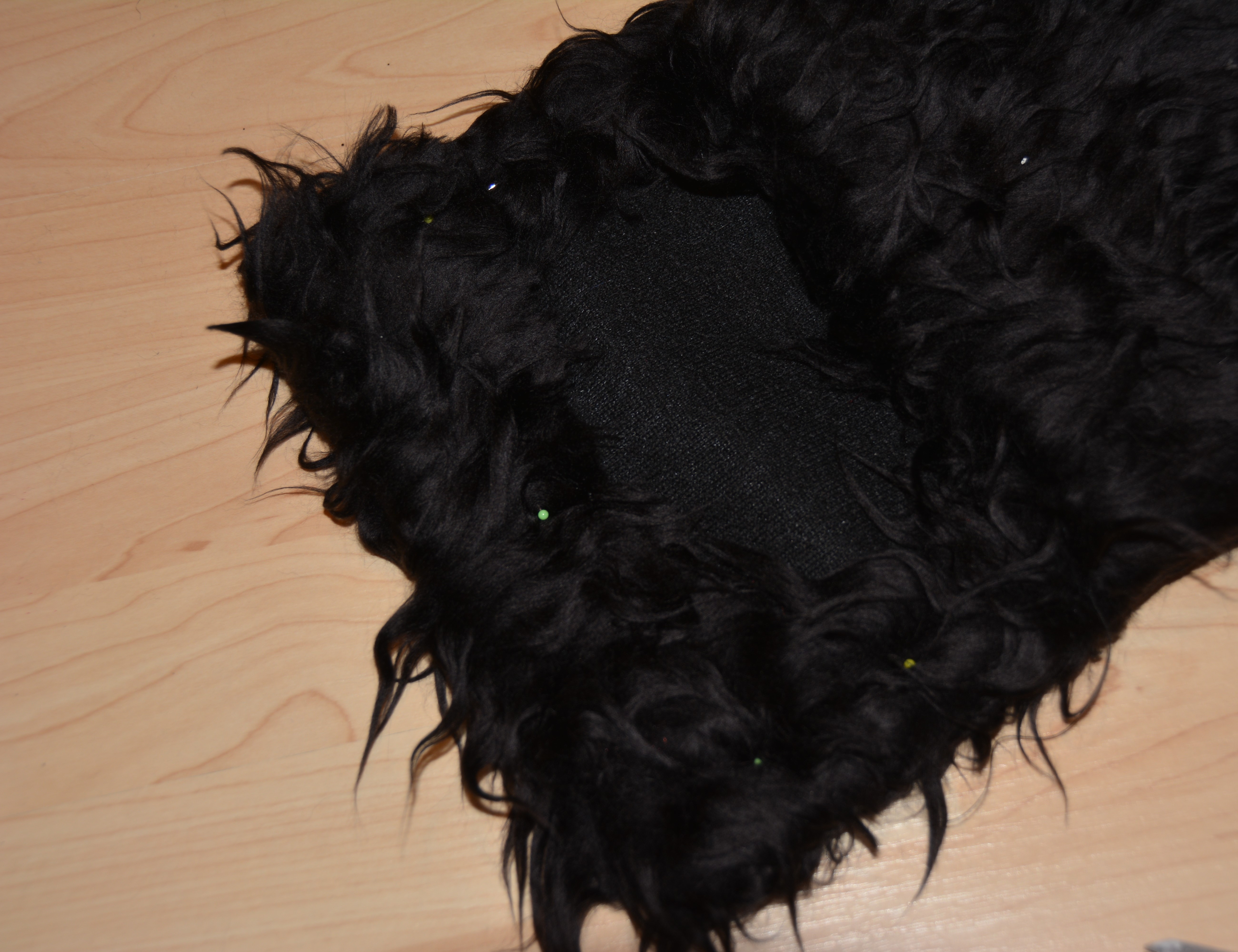 Next I took my elastic bands and cut them in the same length and then sewed along the edges to keep them from fraying.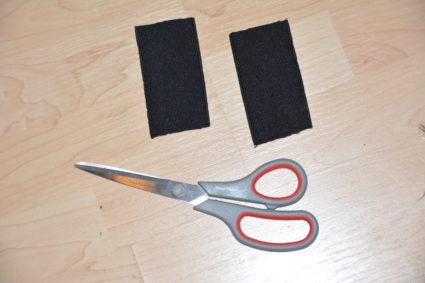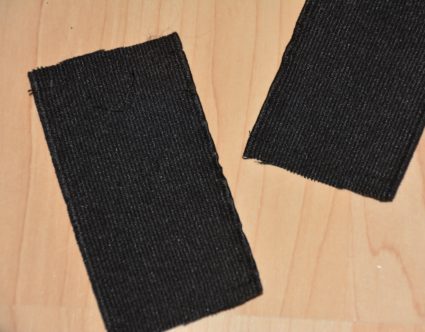 Then I pinned them at the back of the bag and sewed them in place (It's better if you do as one of the first steps but I didn't think this whole process through completely.) The reason why I add these is to be able to attach the bag to a belt.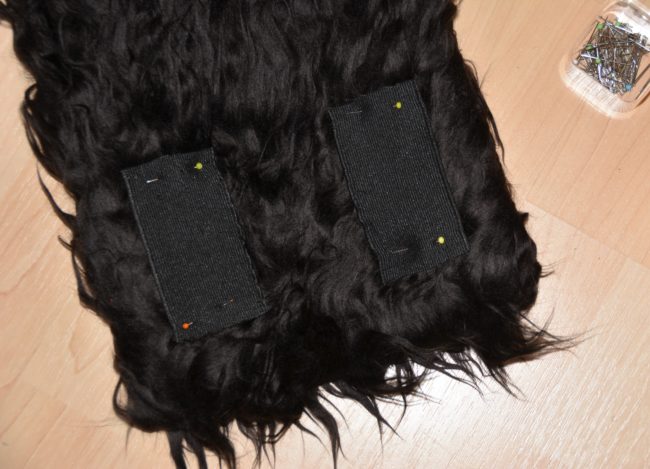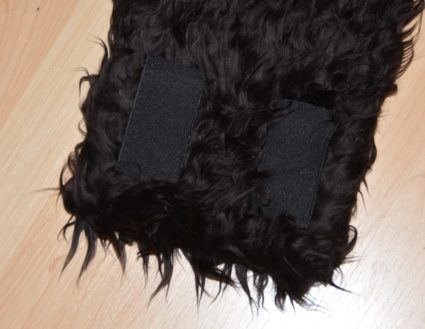 Next I used an extra piece of faux fur and traced around the button that I plan to add to the bag later.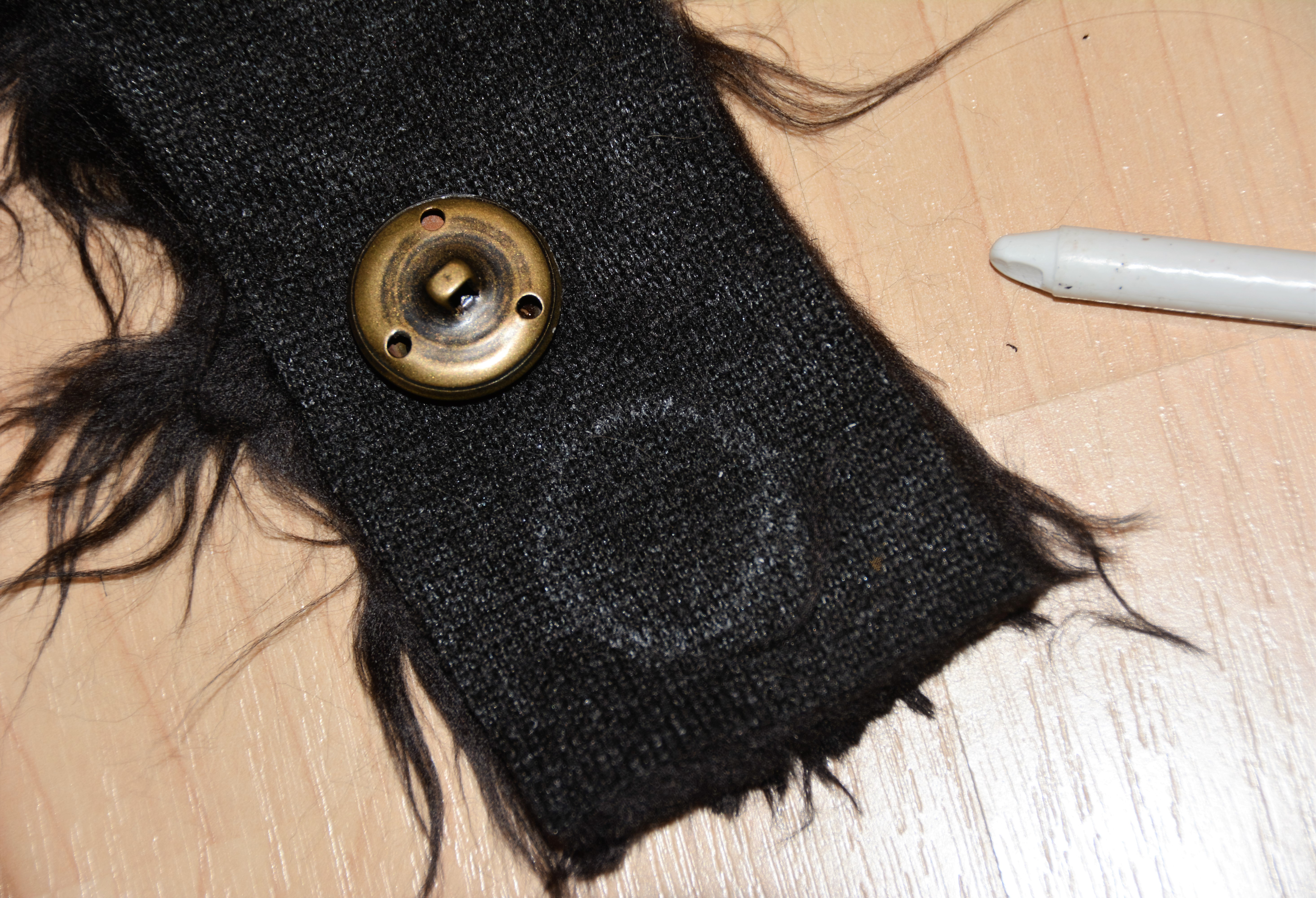 I cut out the circle and cut off the excess fur.
Then I glued the piece on to the button and set it aside to dry.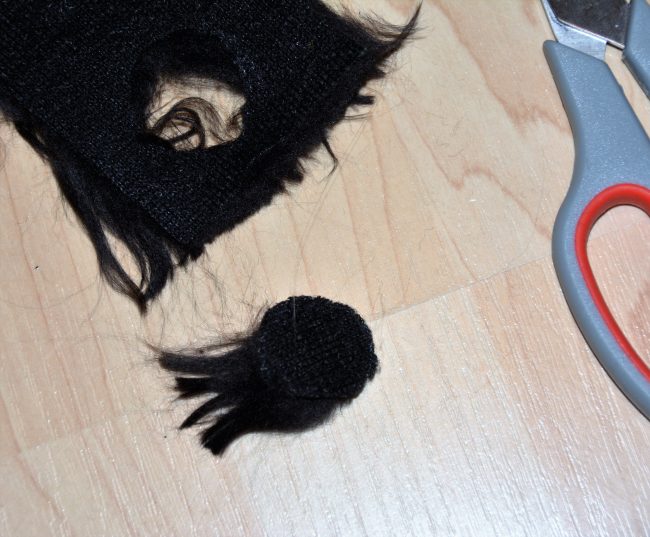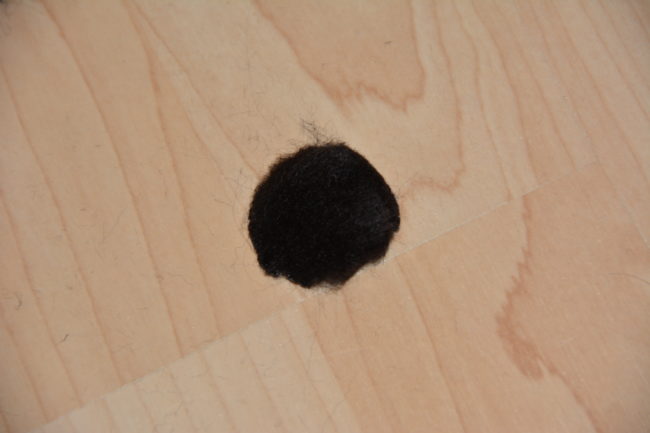 Then I moved on to the lining and I start by folding the edges making sure to keep right width and length to fit neatly on the inside of the bag. Then I sewed close to the edges all around.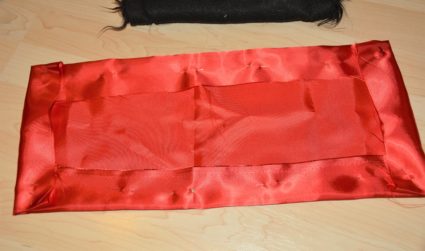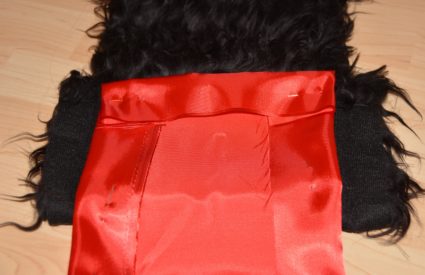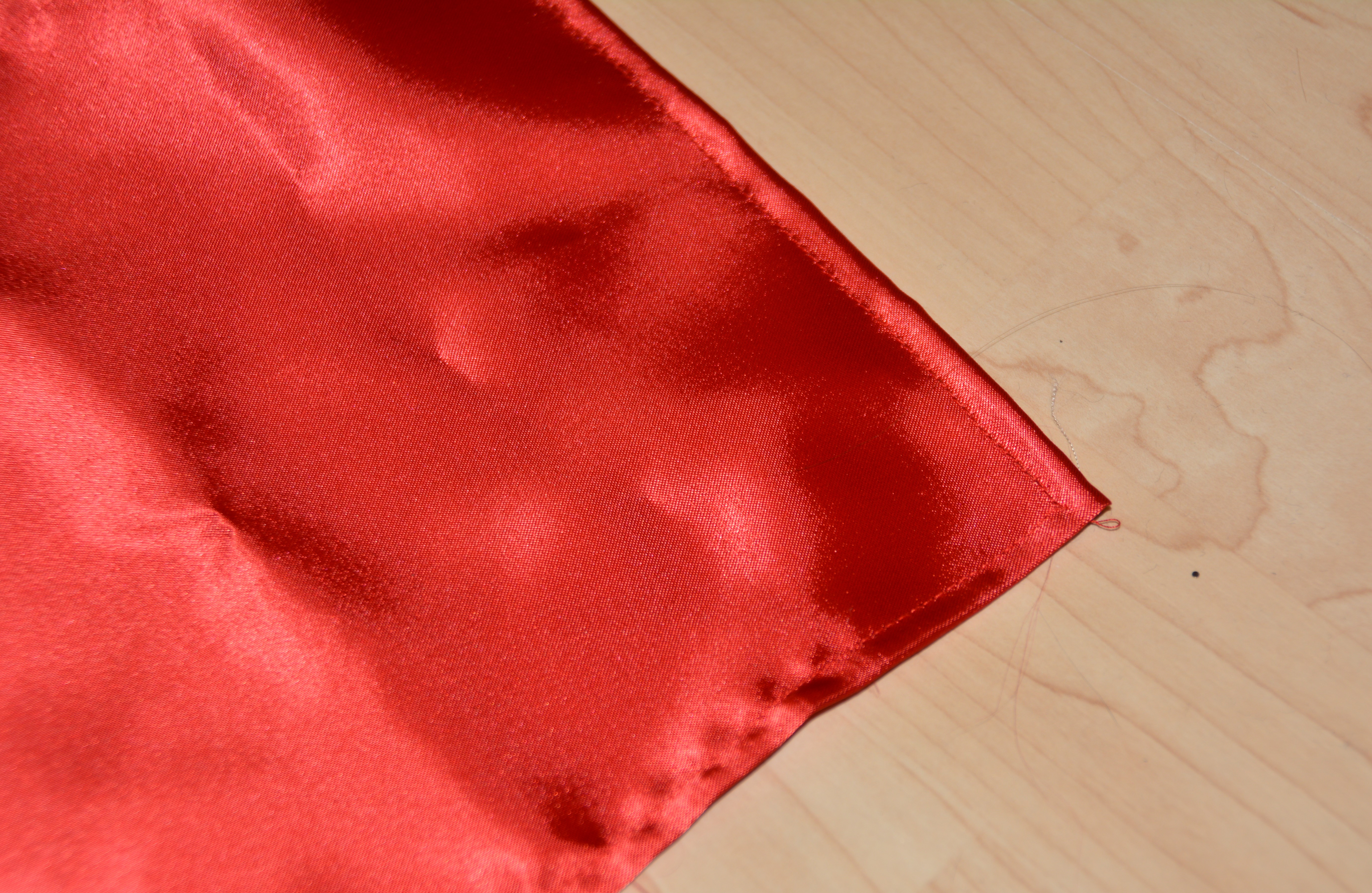 Next I folded the lining like I did before with the faux fur keeping the "pretty" side facing inward.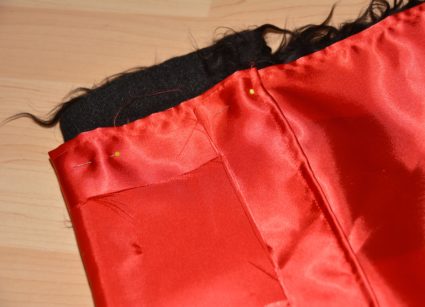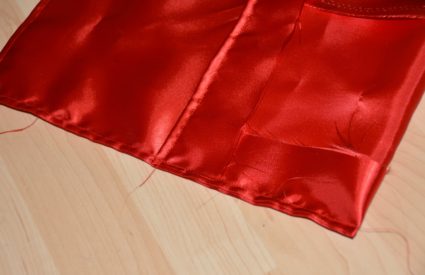 Once the lining was finished I pinned it in place inside the bag.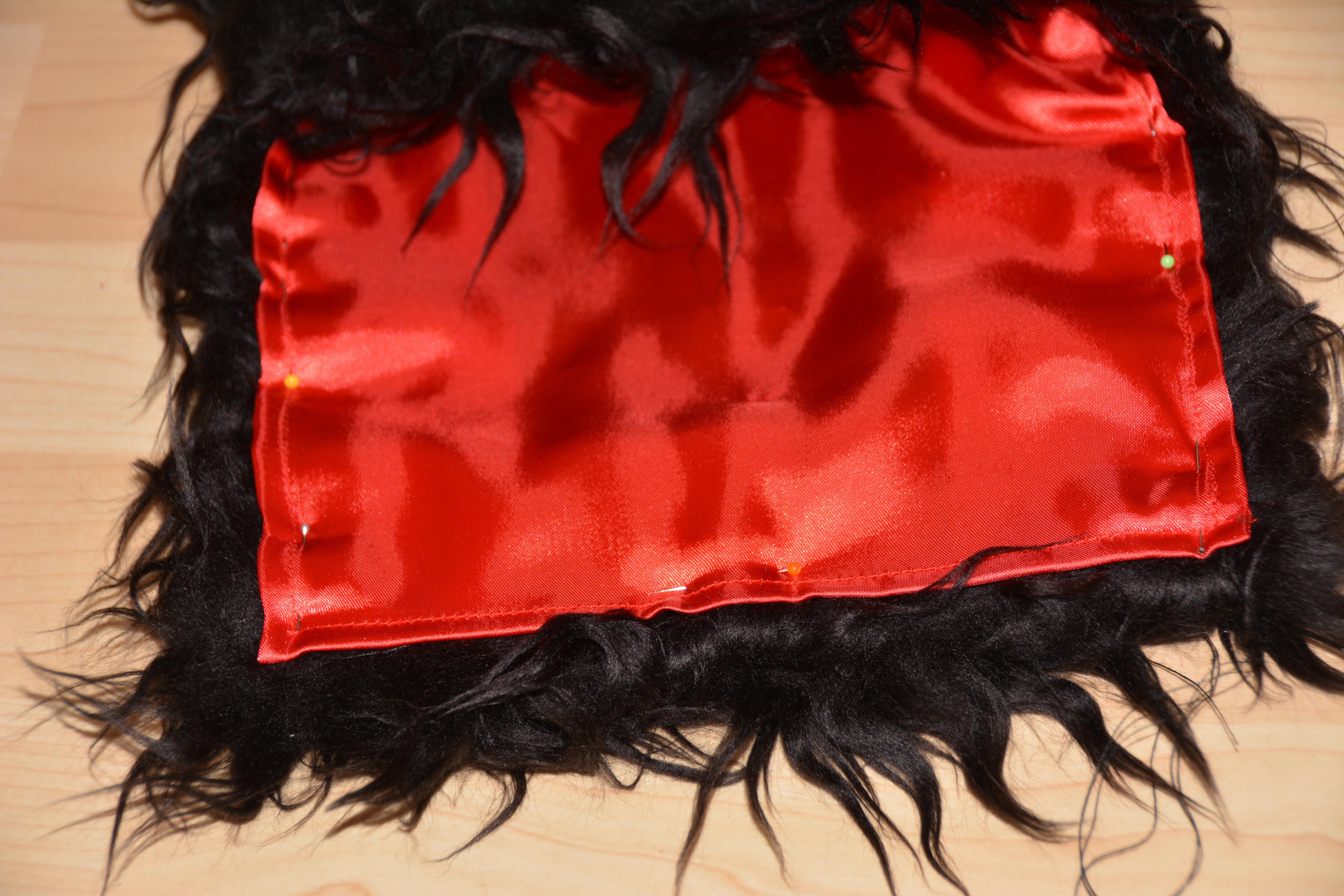 And then I sewed along the edges.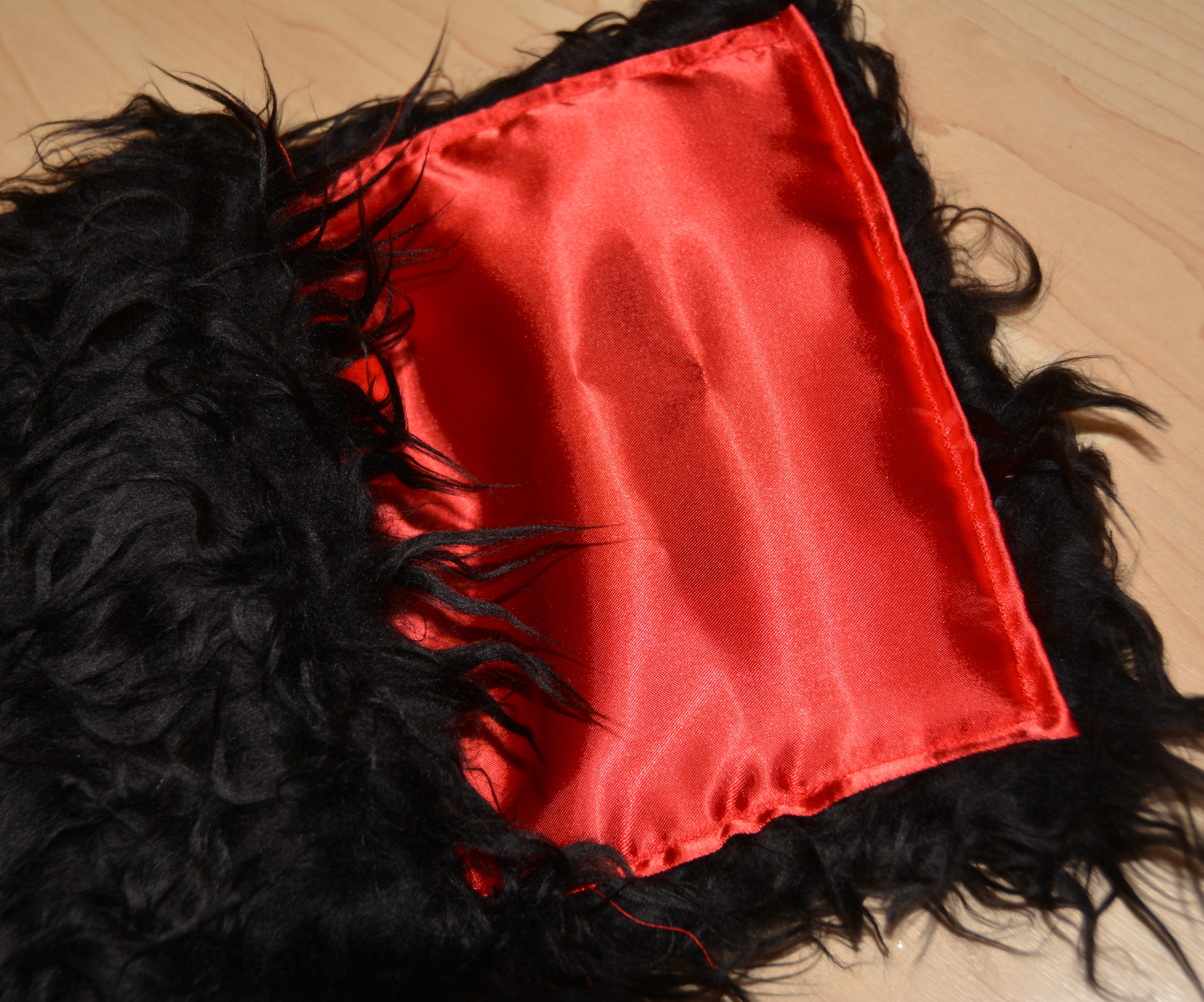 Finally I sewed the button in place as well as a loop to close the bag with. I also added two loops on either side of the bag to attach bag straps and/or keychains.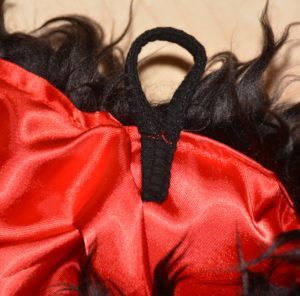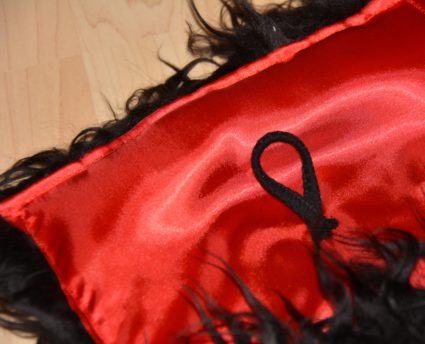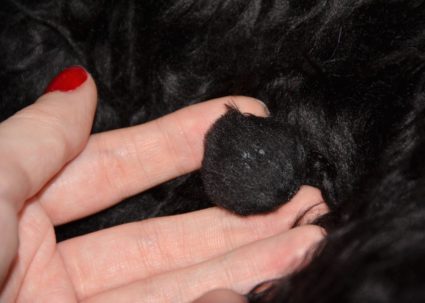 I am really happy with the results and I can't wait to use it! If you would like to see how I made the key chains check out the post from yesterday.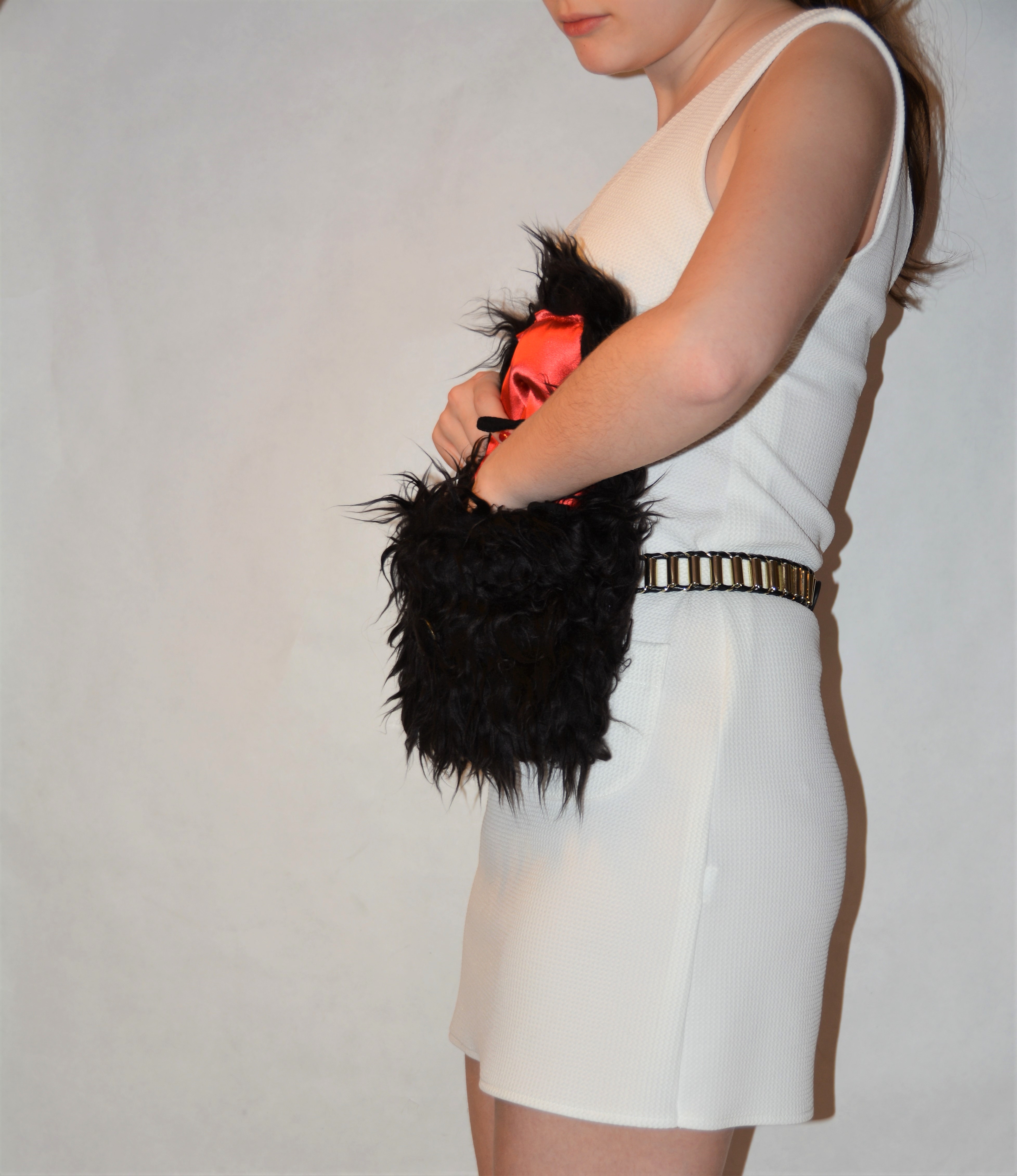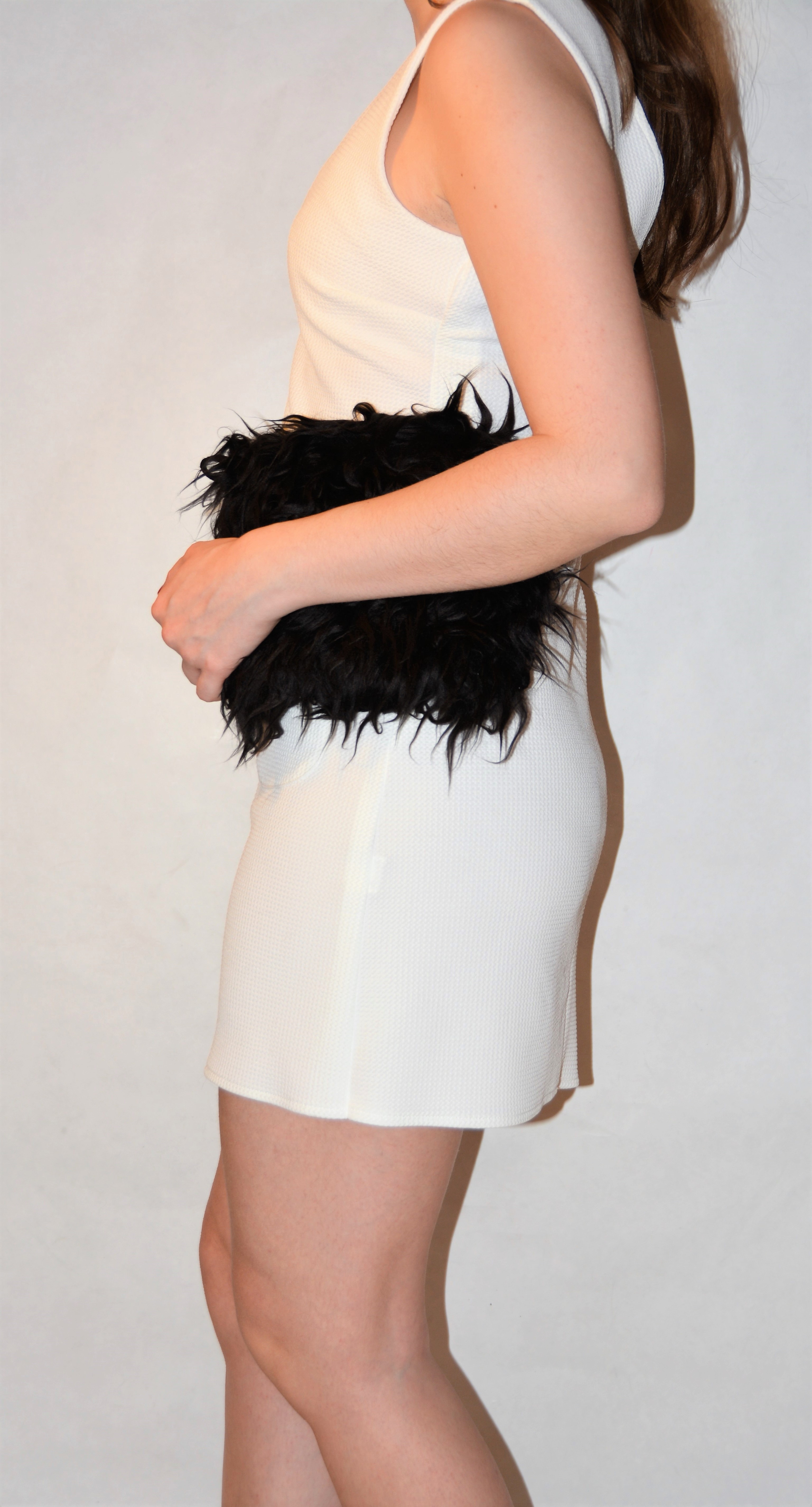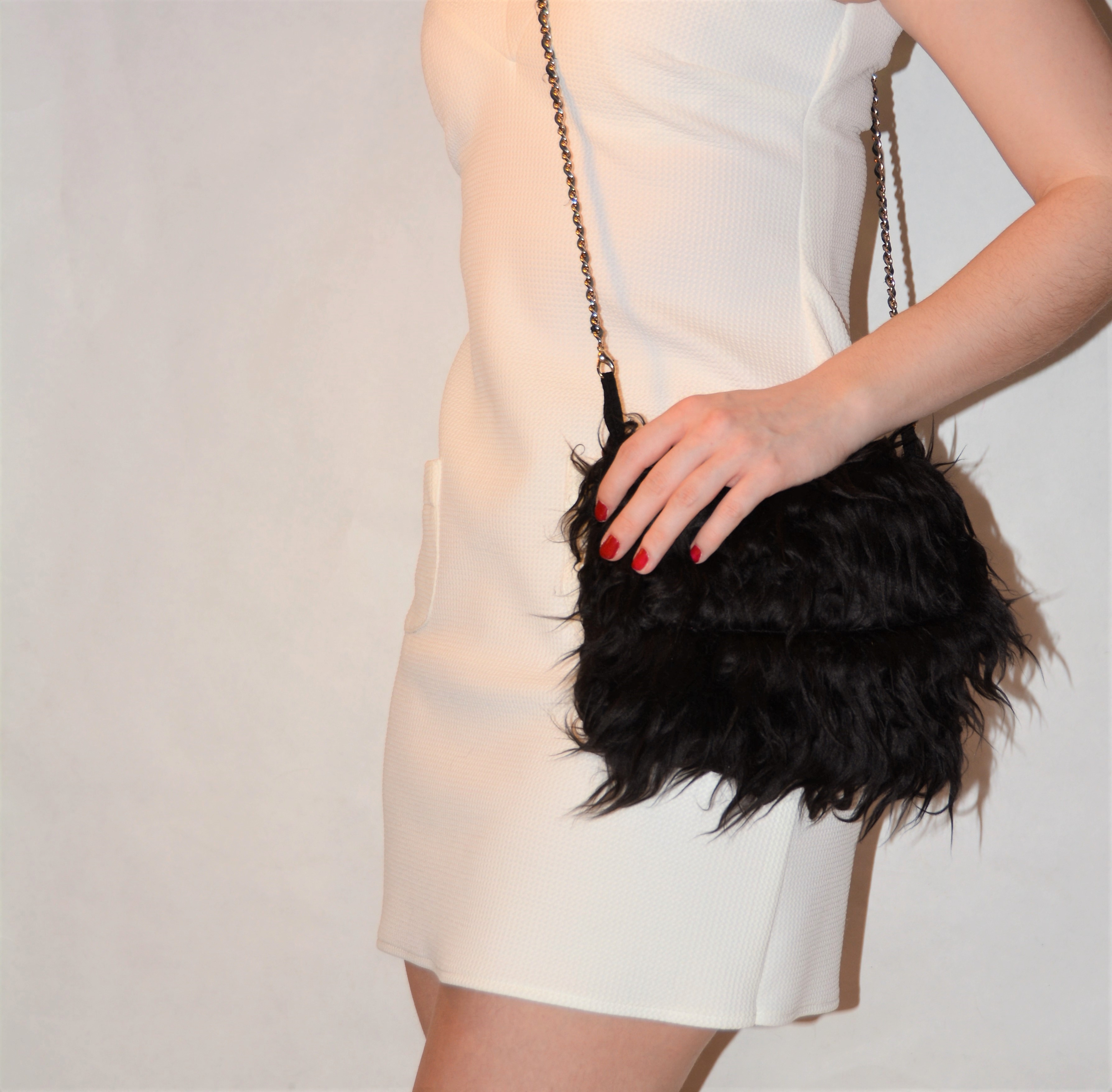 Have a lovely day!
-Frida
Don't forget to follow, like and share: