The Malta trip was just as expected; amazing and I can't wait to go back. Fortunately for me the plan is to go back during the fall and I have already begun planning.
For those of you who don't know; my sister has lived on Malta on and off for years now. The tiny island in the mediterranean has become a bit of a second home for me (and my mom.) Because my sister lives there we are able to go there whenever we can.
It's been a while now since we got back but I still wanted to share some of the photos that I took. All of them were taken with my iPhone which is why some of the photos are a bit blurry (sorry about that). Because it's been a while I don't remember in what order the photos were taken, so it's a random order.
The rooftop of The Victoria Hotel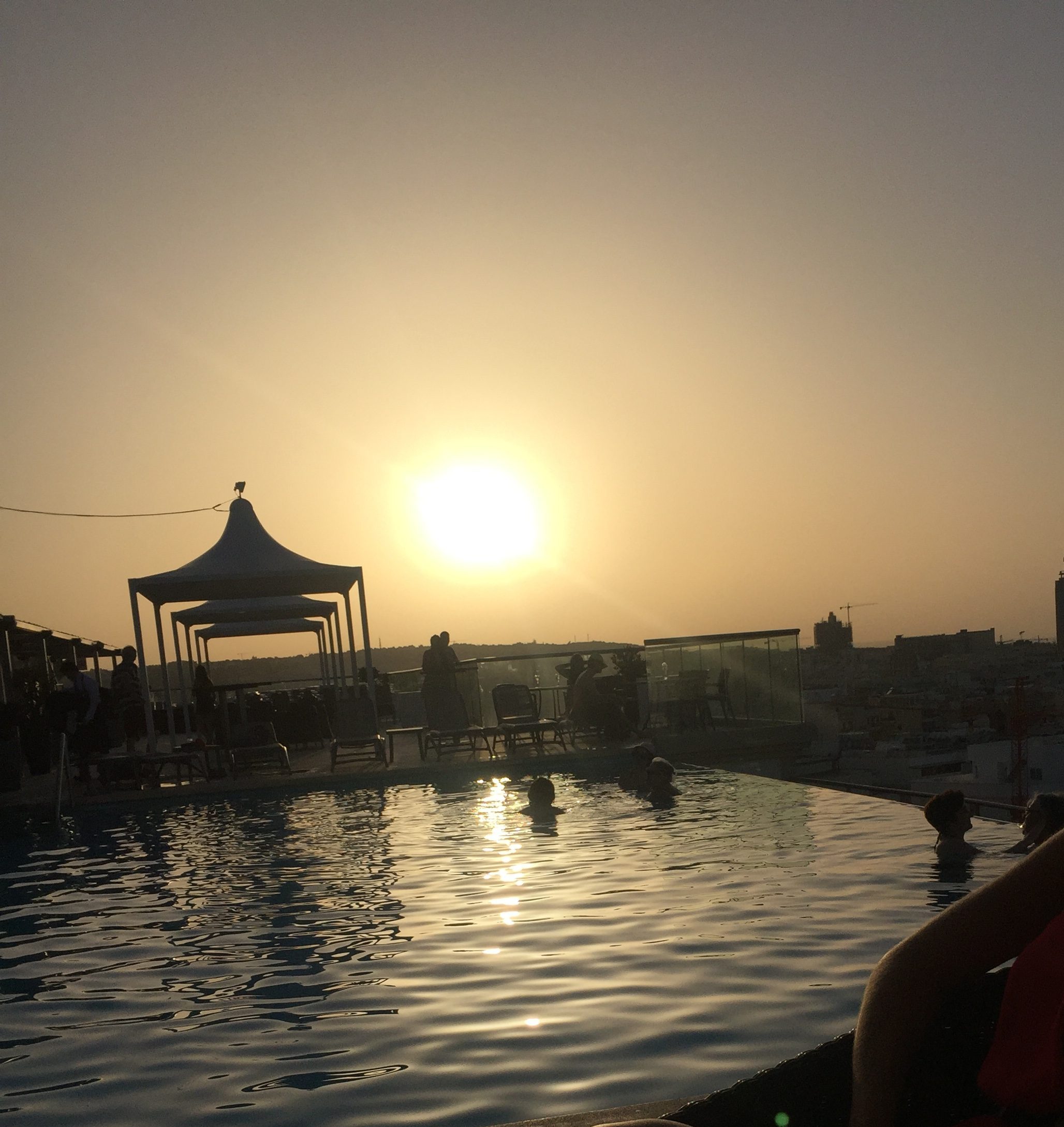 On the plane going towards Malta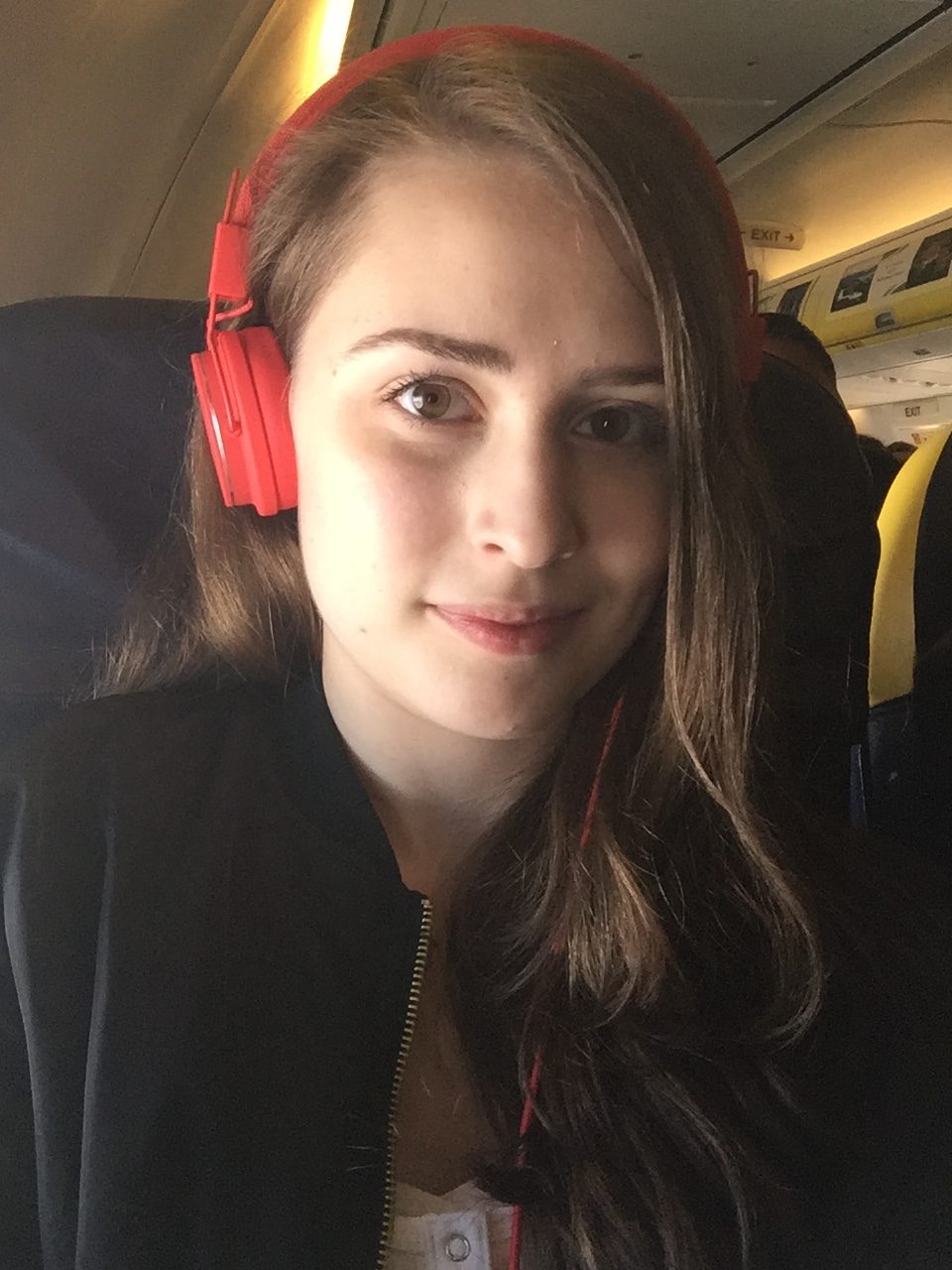 Ready to go to the restaurant MEET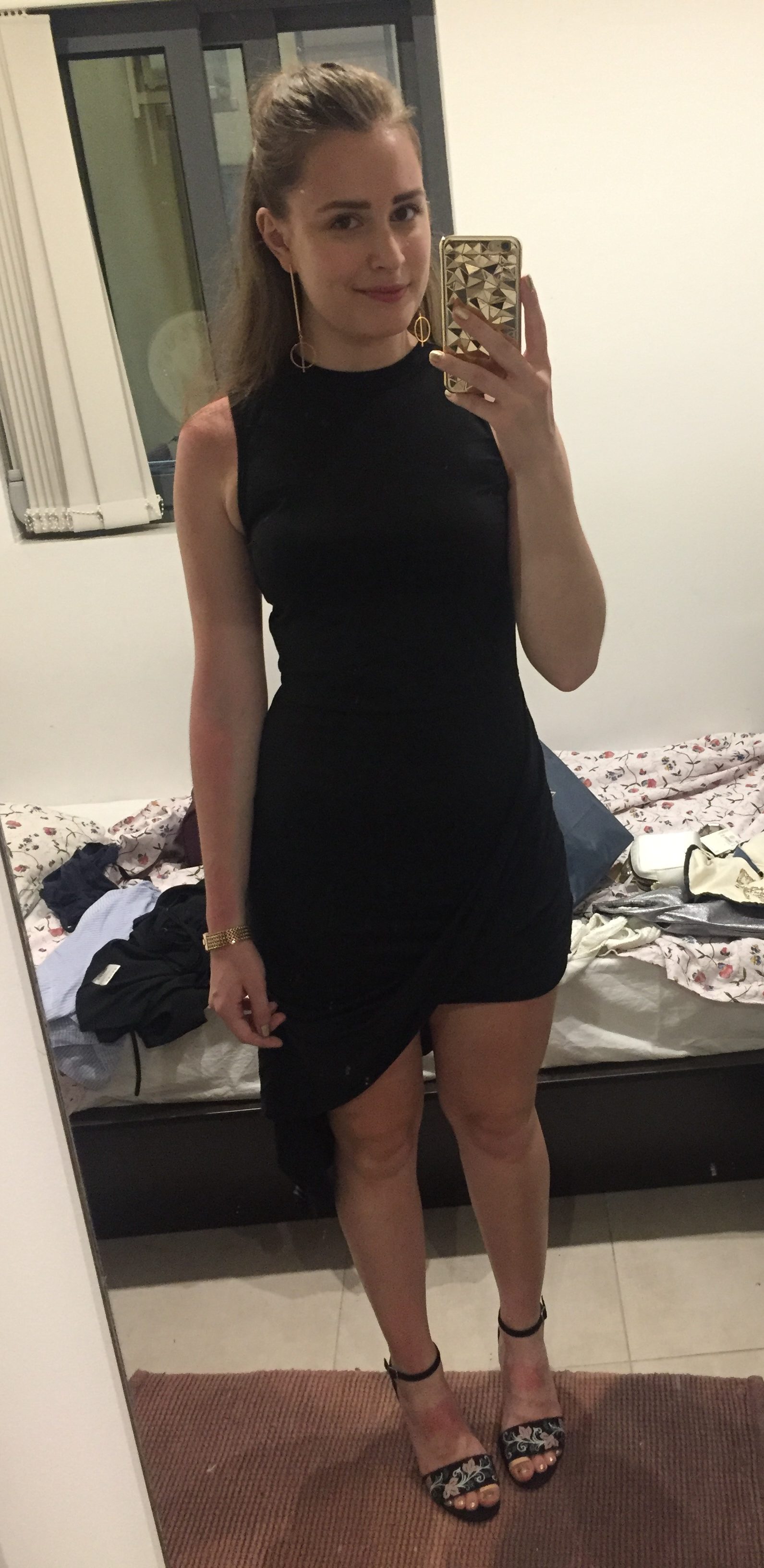 Happy hour at the Black Sheep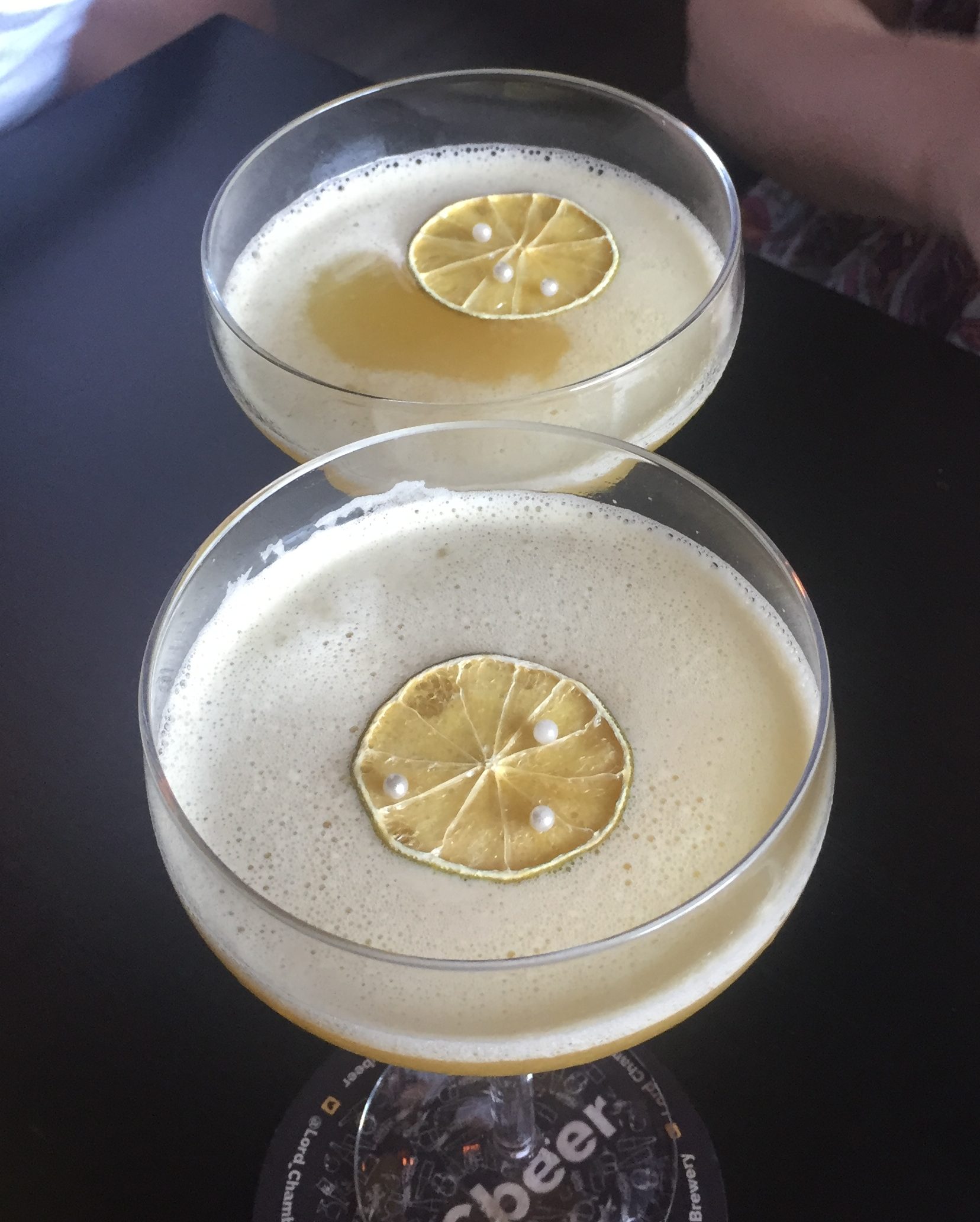 Breakfast at U Bistrot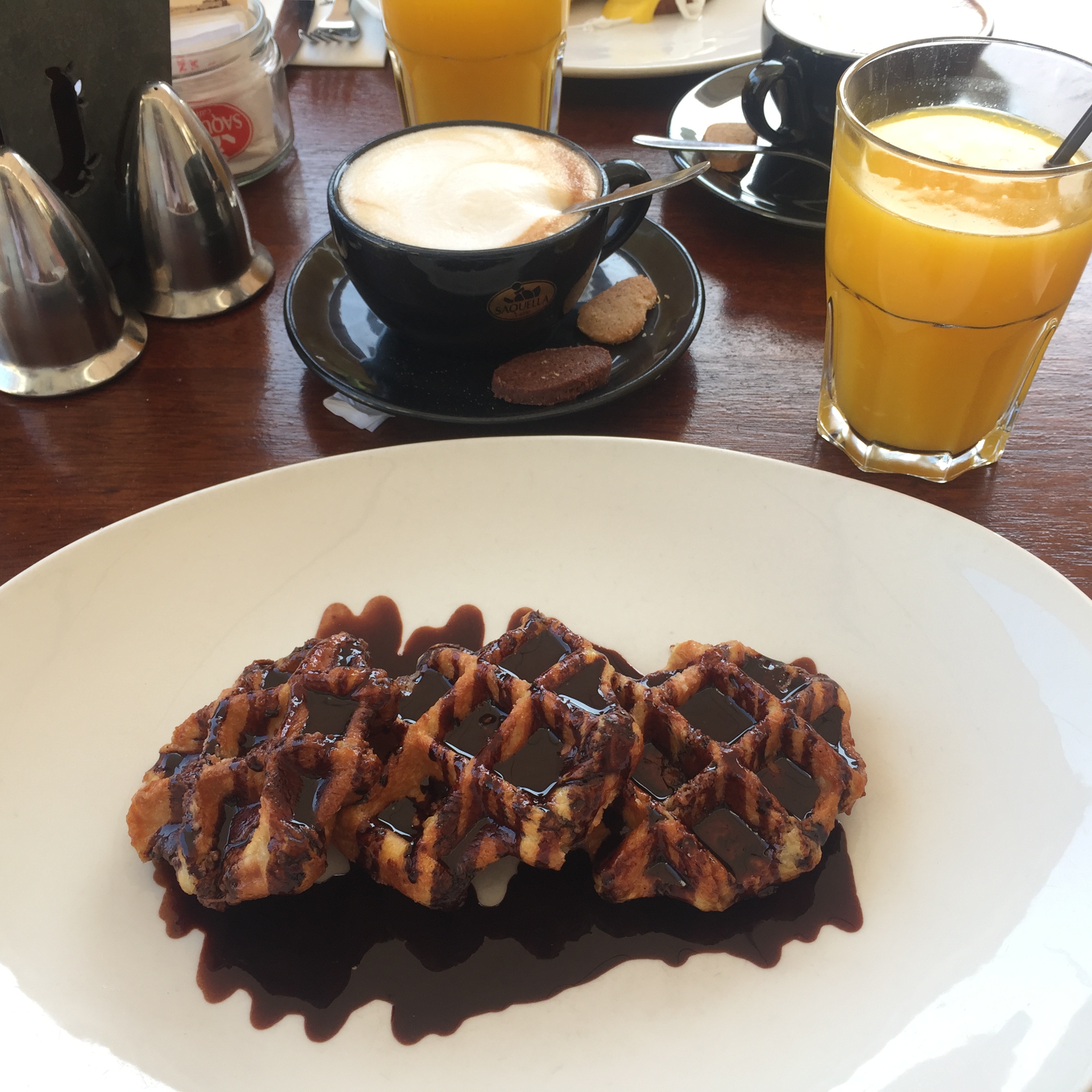 Balutta bay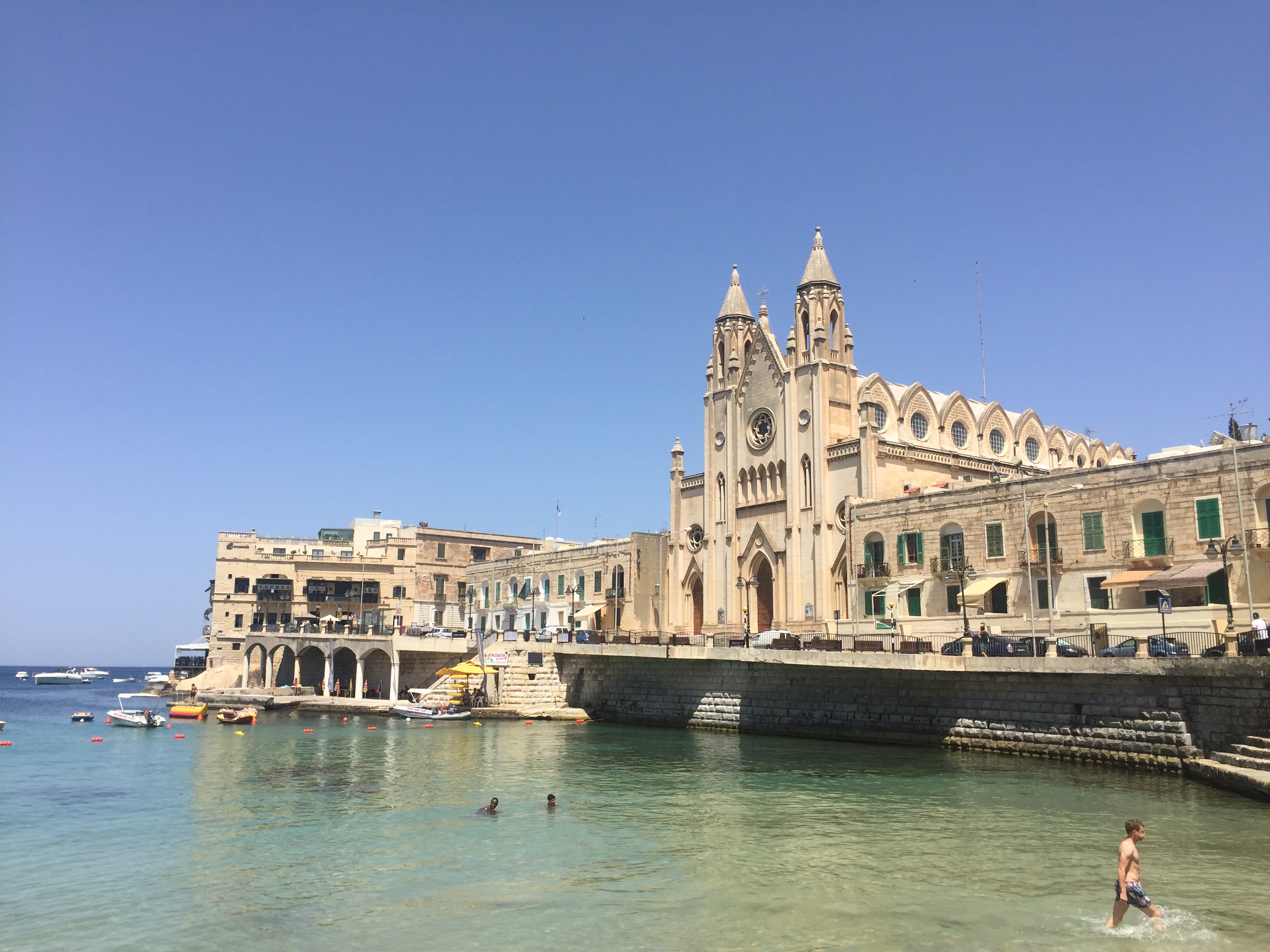 Ready for a shopping spree (one of them)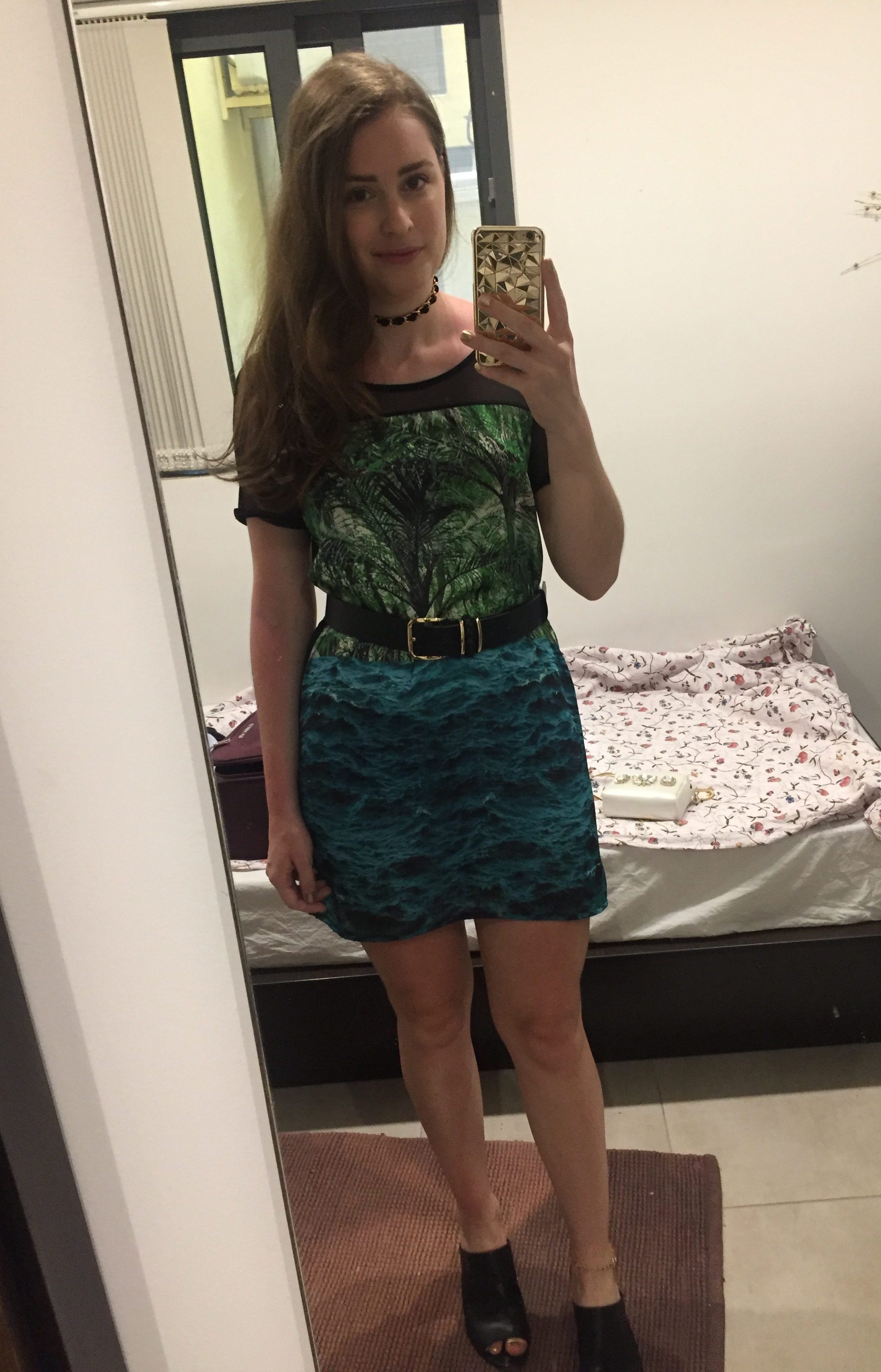 The rooftop of the Victoria Hotel again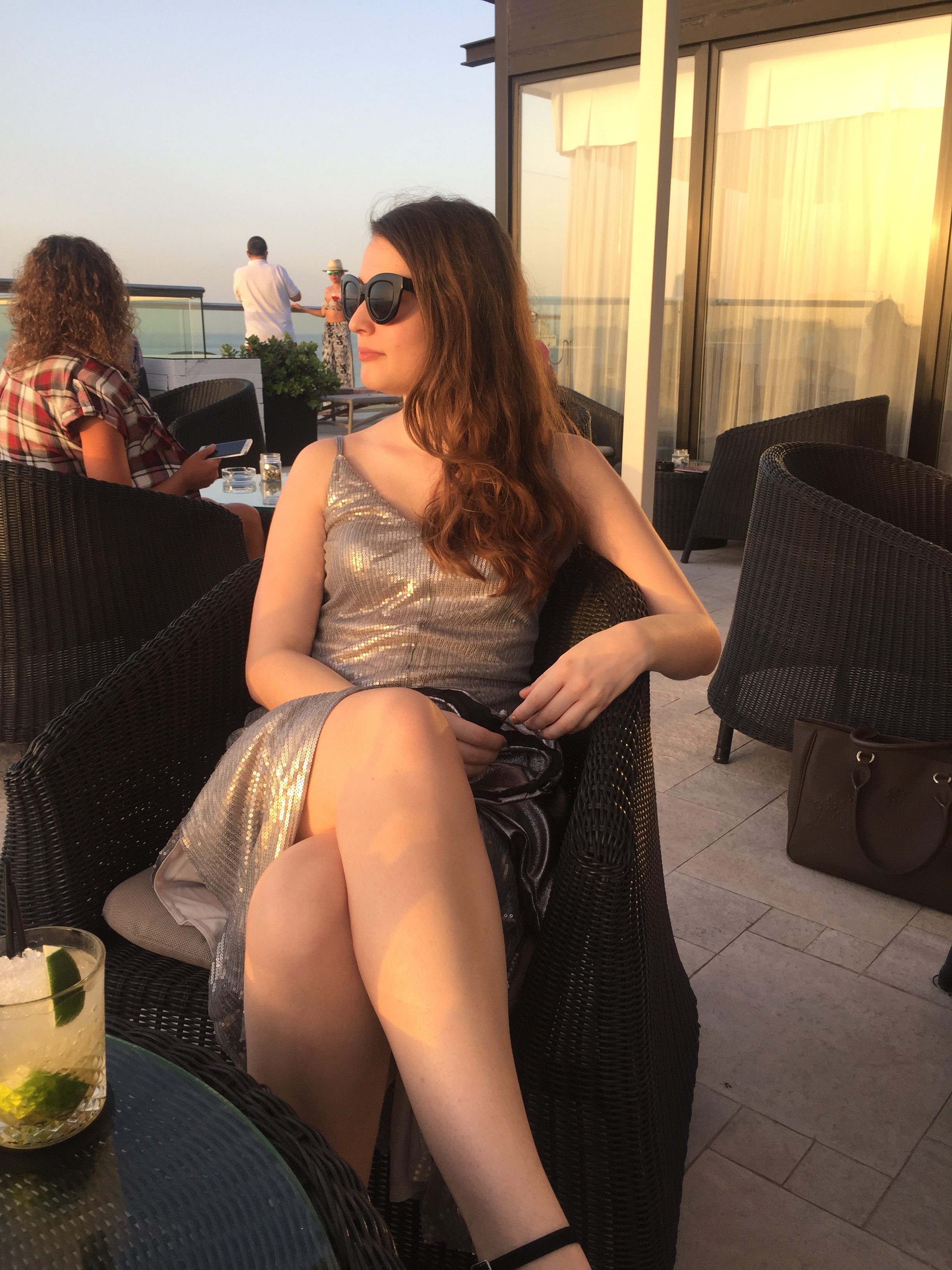 The cutest lizard ever out on my sister's patio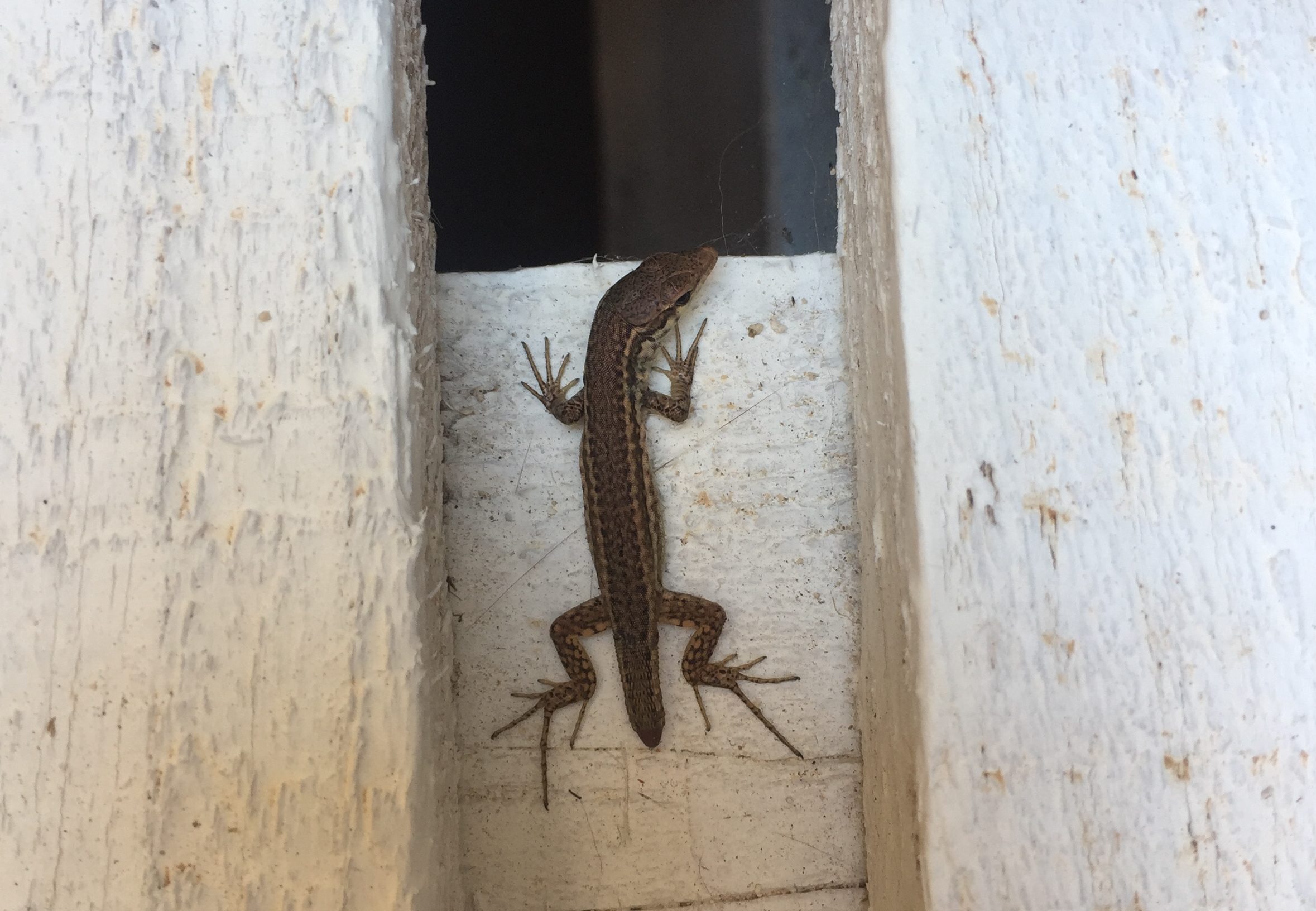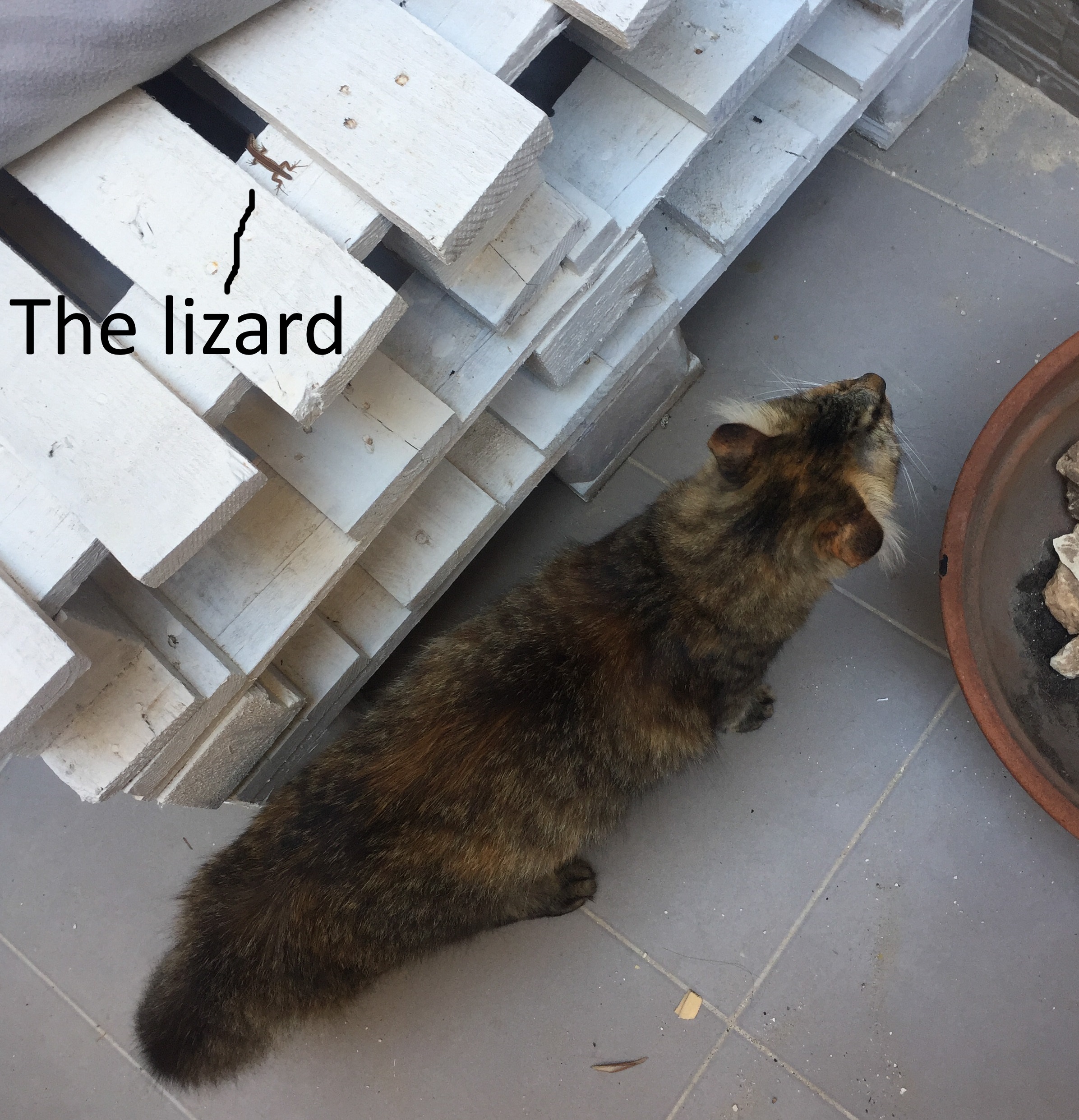 And my sister's one-eyed cat Lucia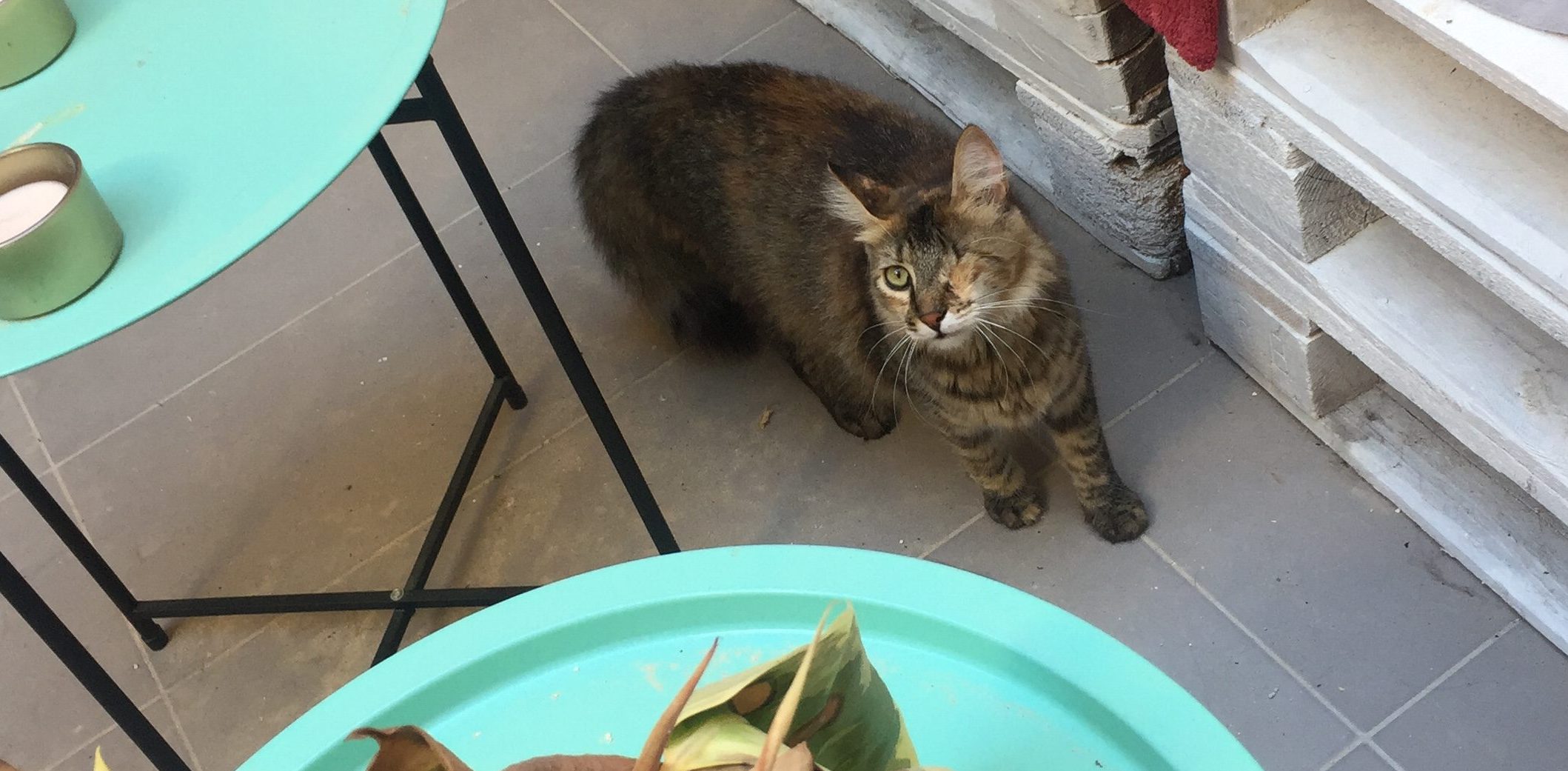 Wearing my monochromatic white earrings (check out the DIY)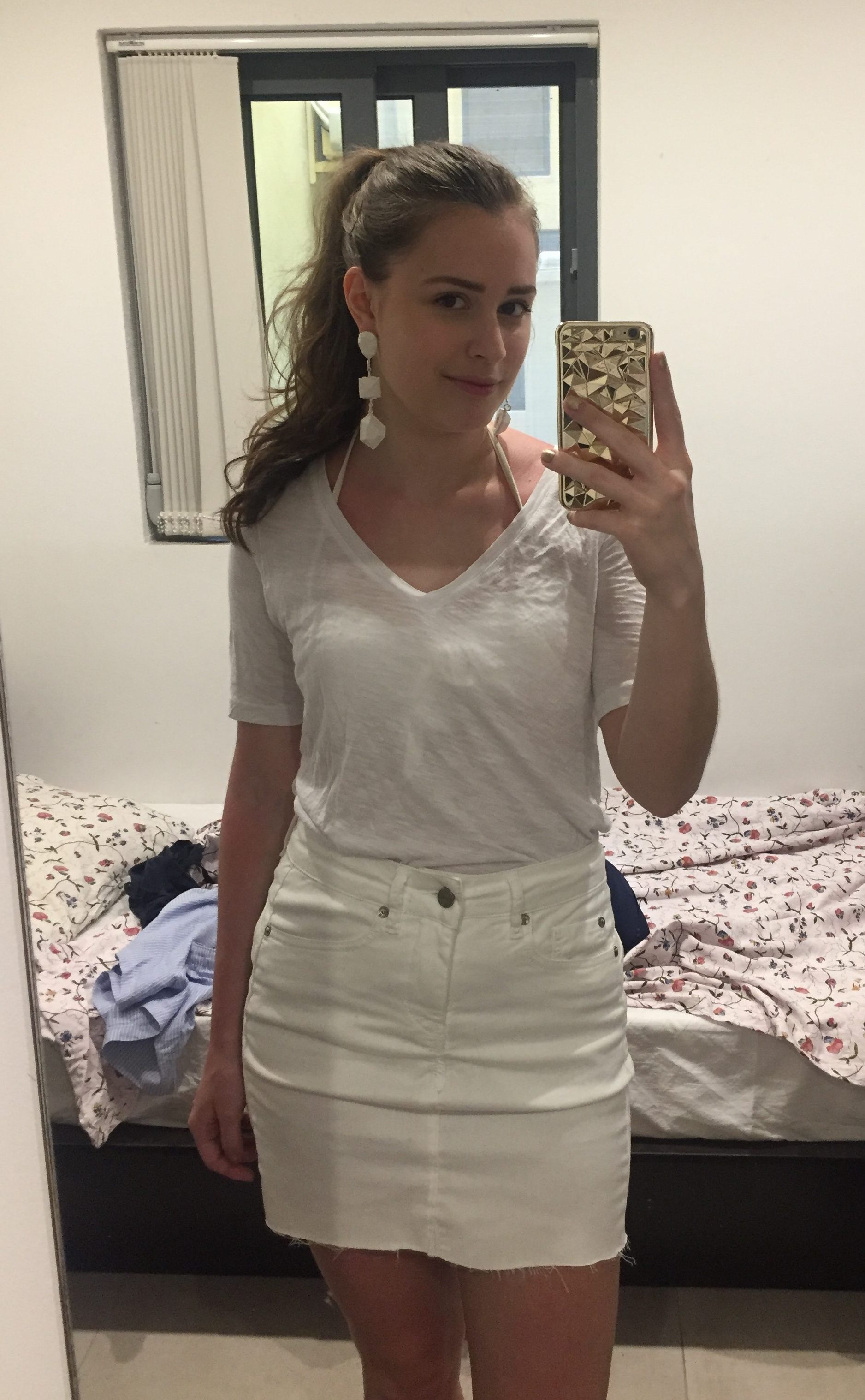 French vibes at French Affaire outside The Point (the big shopping mall in Sliema)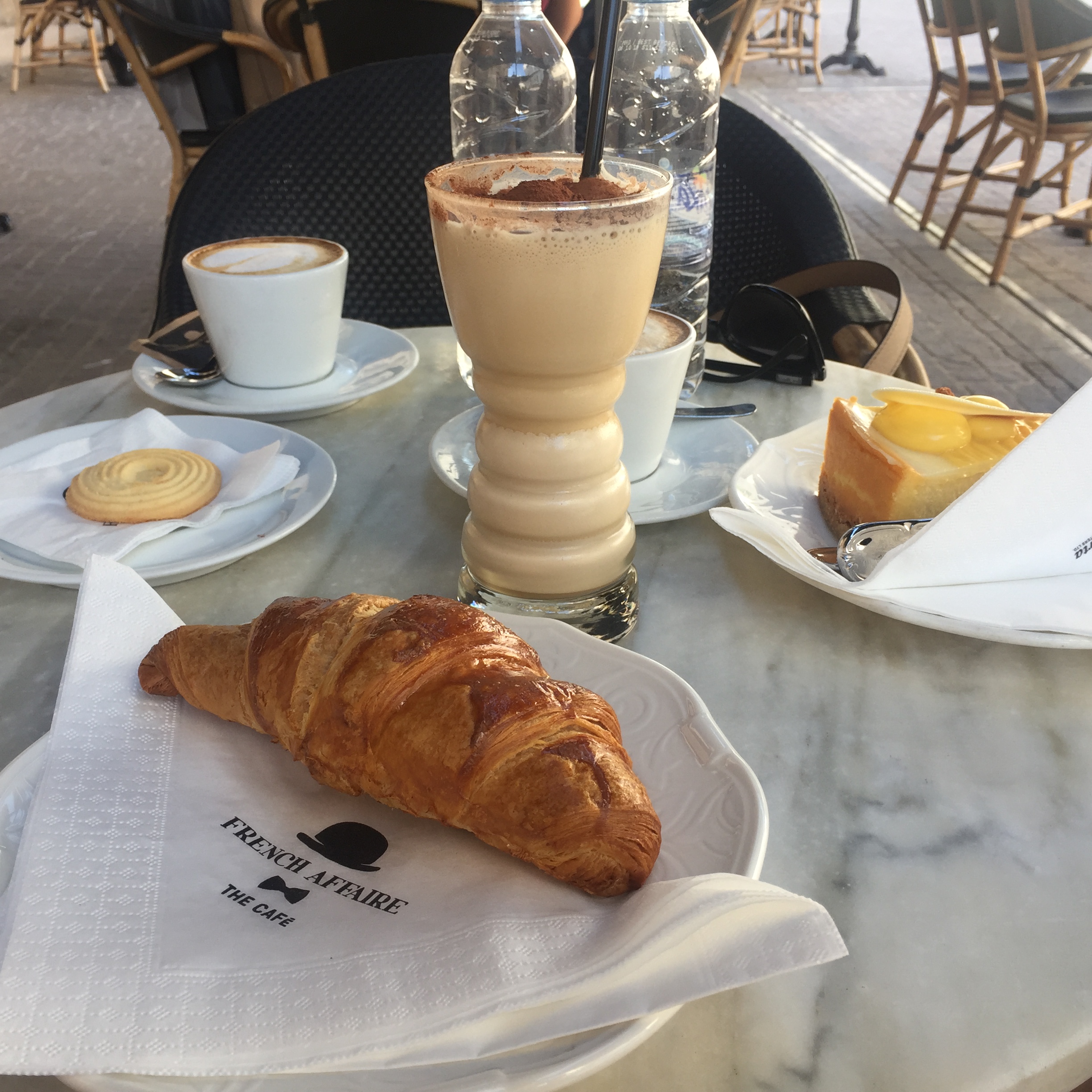 A Caipirinha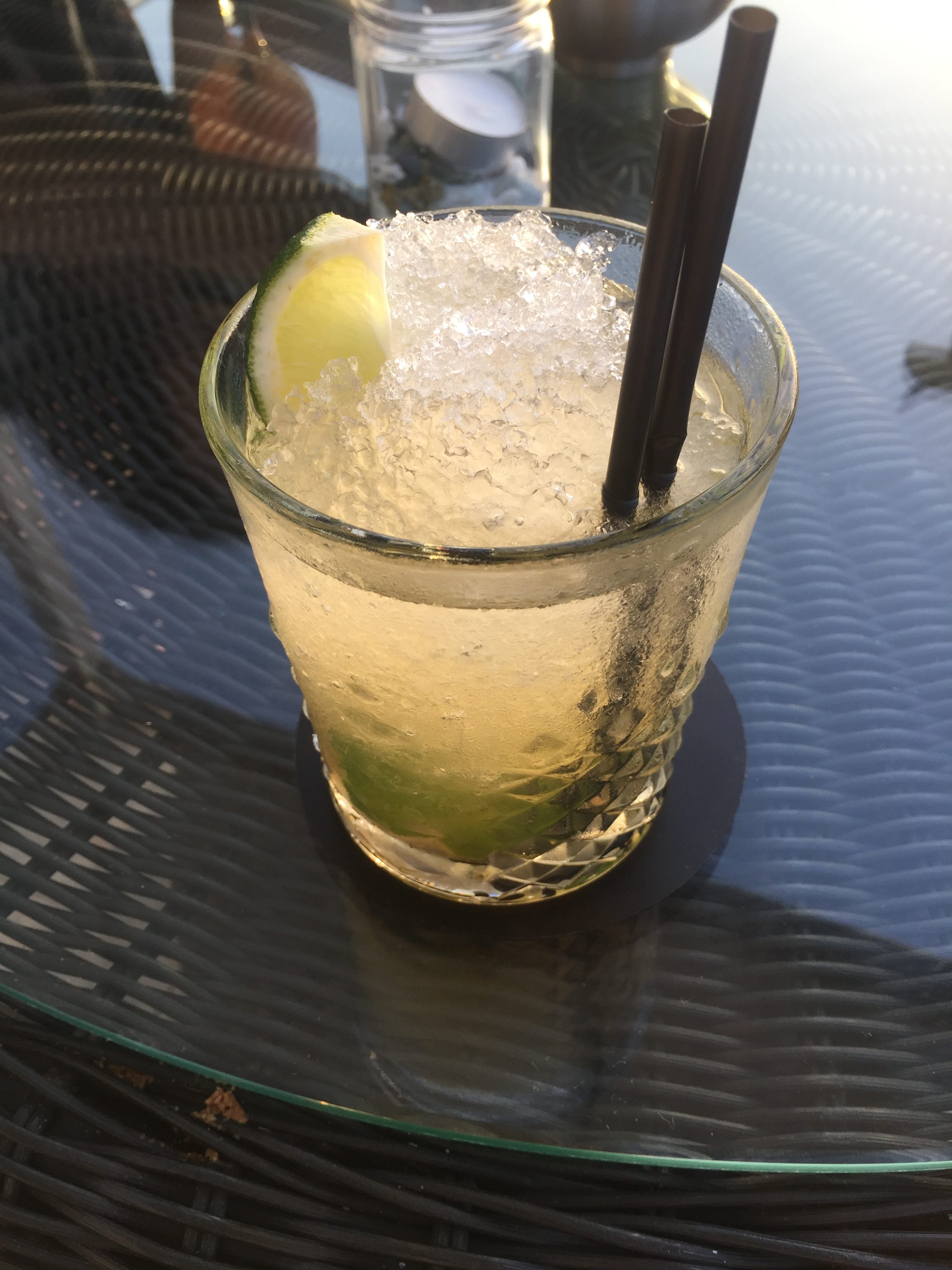 Ready for dinner at the Victoria Hotel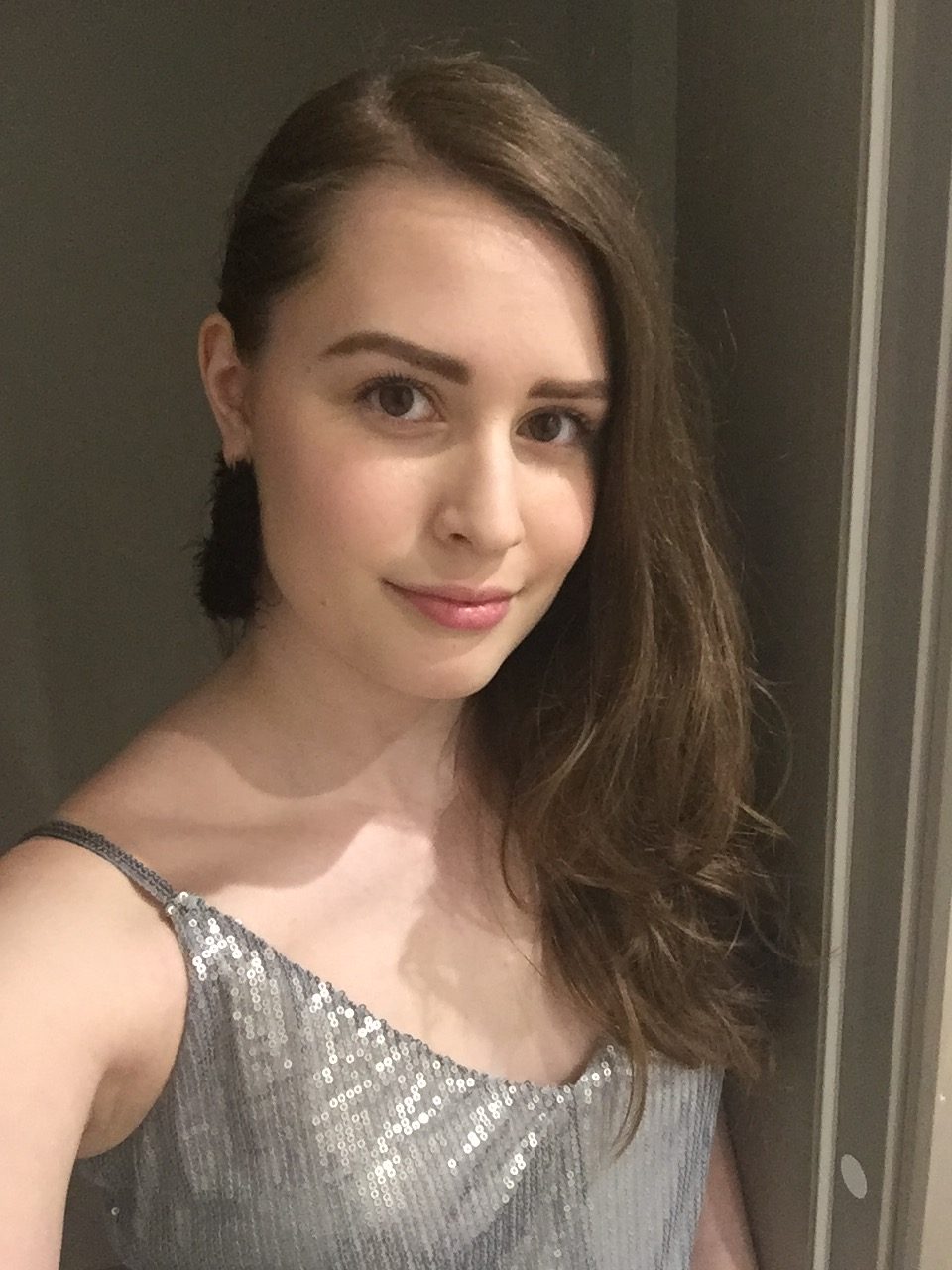 The most amazing thing I have ever eaten from Cinnabon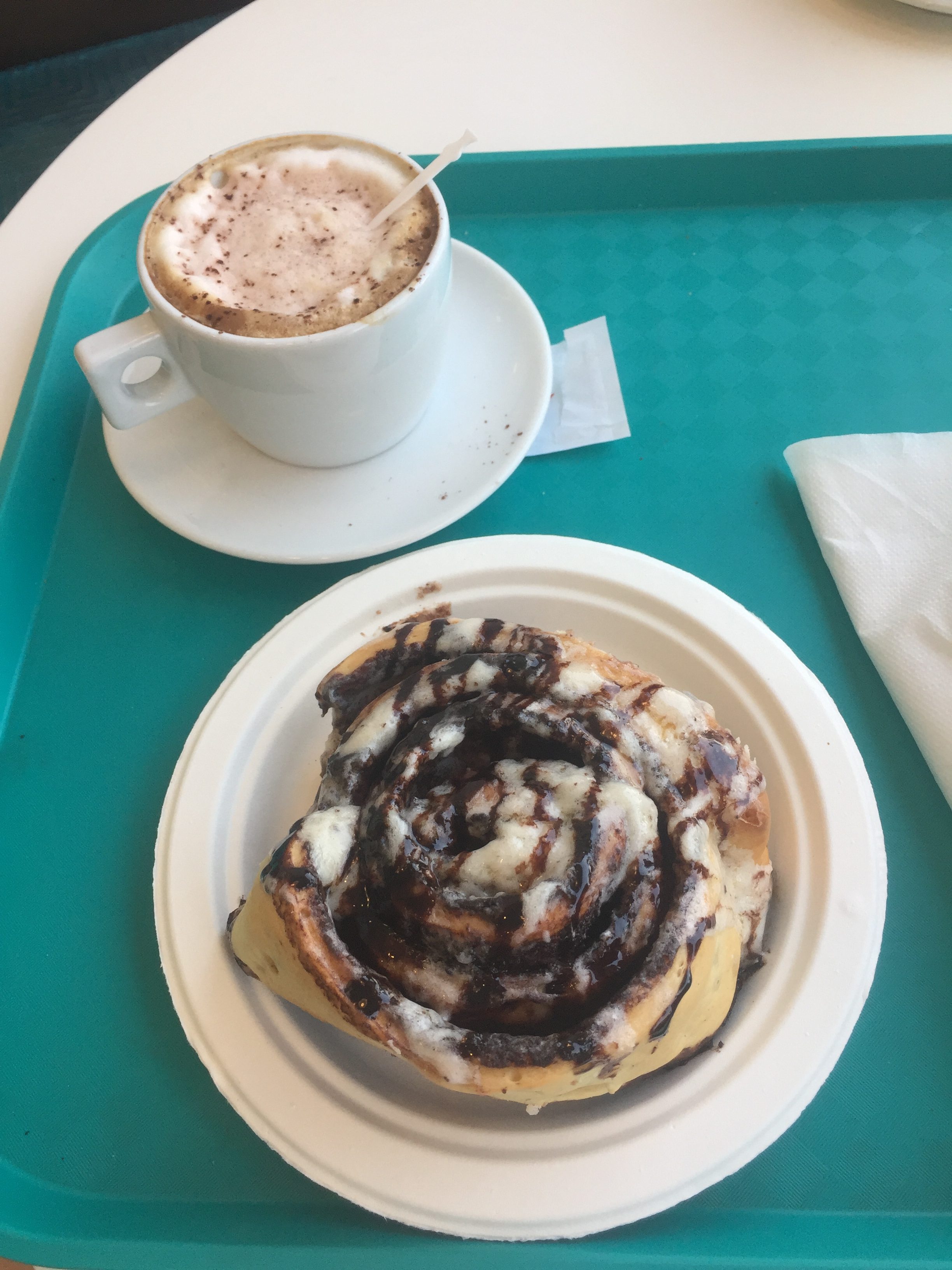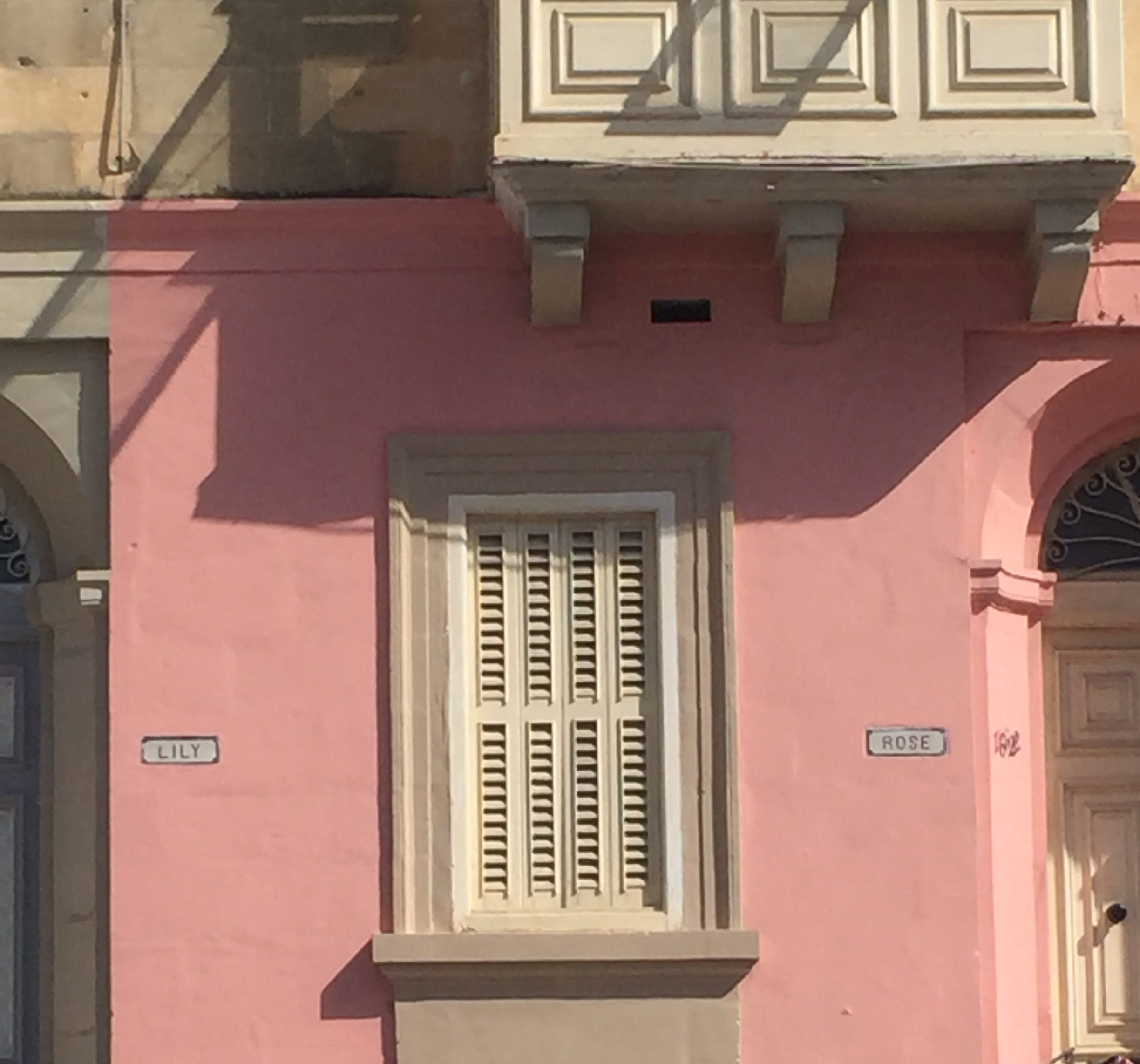 Relaxing in the shade by the pool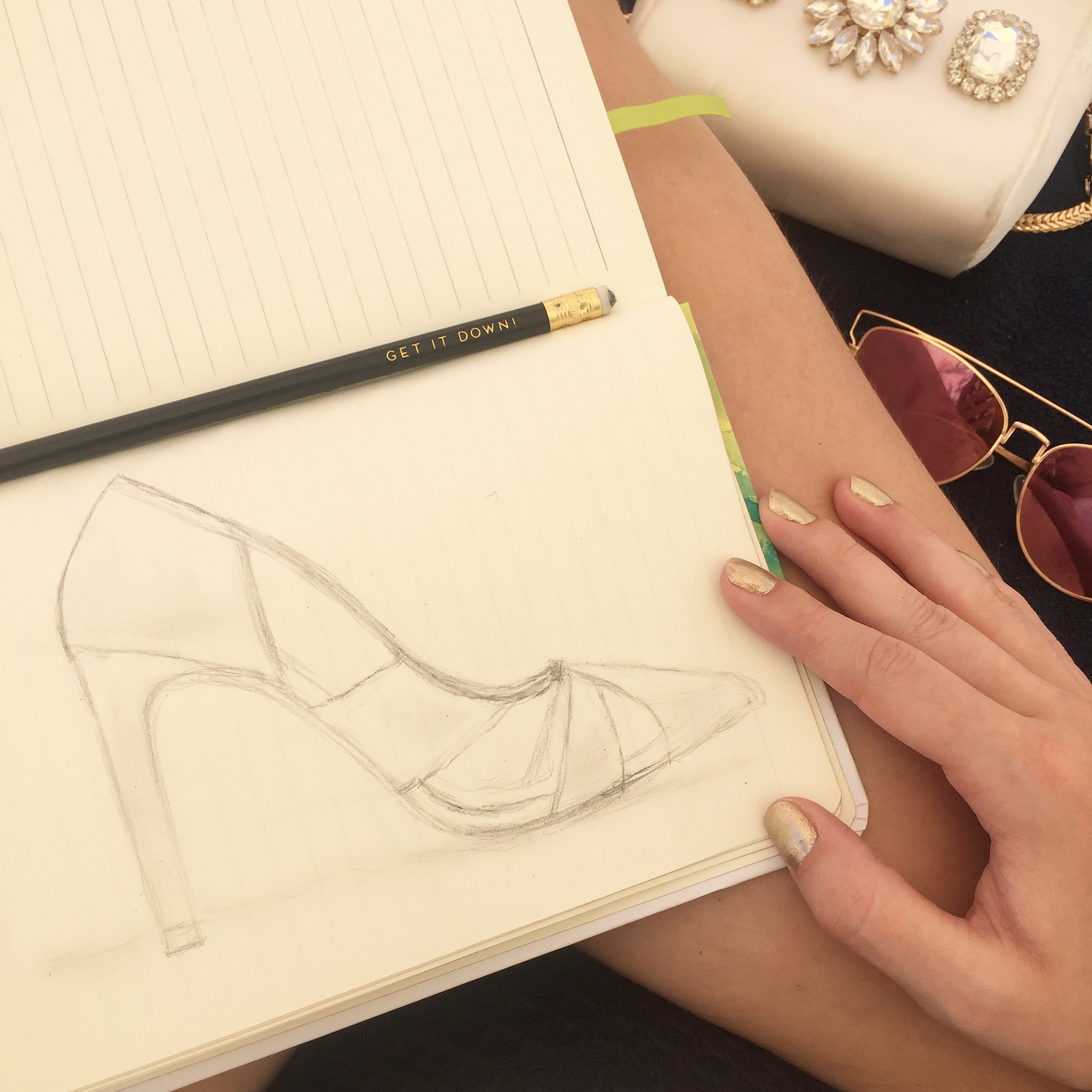 Me and my sister at The Villa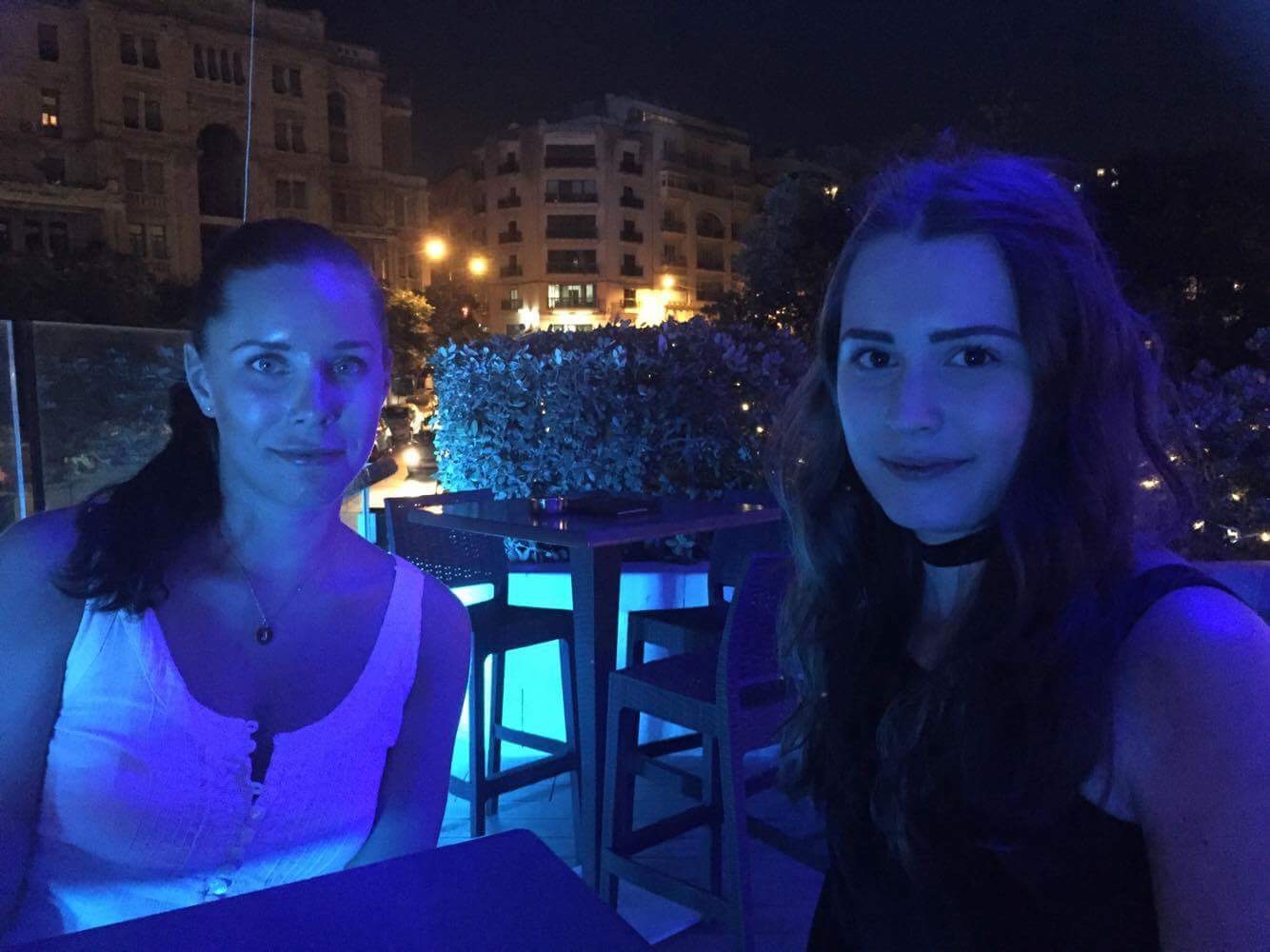 For more pics check out my instagram.
If you have been following me on Instagram you know I did some shopping while we were there and I'm going to show you what I bought in the future so make sure to subscribe to find out when I post something new.
For more Malta pictures and traveling; check out my sister's blog:
If you liked this post don't forget to share and like. Feel free to ask any questions in the comment section below.
Have an amazing day!
Frida
Don't forget to follow, like and share: