I've said it before but I'm gonna have to say it again; Red is my favorite color and I can't get enough. Because I love red so much I am really excited about this outfit that I put together. I put together this outfit a couple of weeks ago and as you can see it's completely in red (except for the white stripes and the gold jewelry.)
If you have been following my instagram you've already seen these red beauties. I'm of course talking about my red pants and pumps. Both of them are from Zara, and I they were also both on sale. The pants I bought in store on Malta but the pumps I ordered online. I looked at the pumps more than once before(we like to cool of in AC while looking at the massive sale whenever were passing the store. With only two pairs left I decided to go for it. They were both in size 38 EU and since I'm in between 38 and 39 they where a bit small. Luckily I found them online afterwards once we sat down for a cappuccino and I ordered them right away.
I am so happy that I decided to buy these shoes in the end and you'll probably see me wearing them a lot in the future.
These culottes were exactly what I needed and they will be just as perfect for the end of summer as they will be for the fall, winter and spring. I paired them with a crop top made from a dress, check out the bottom piece which I turned in to a skirt. I also wore a red ribbon as a choker, a watch from H&M and my beautiful Guess earrings.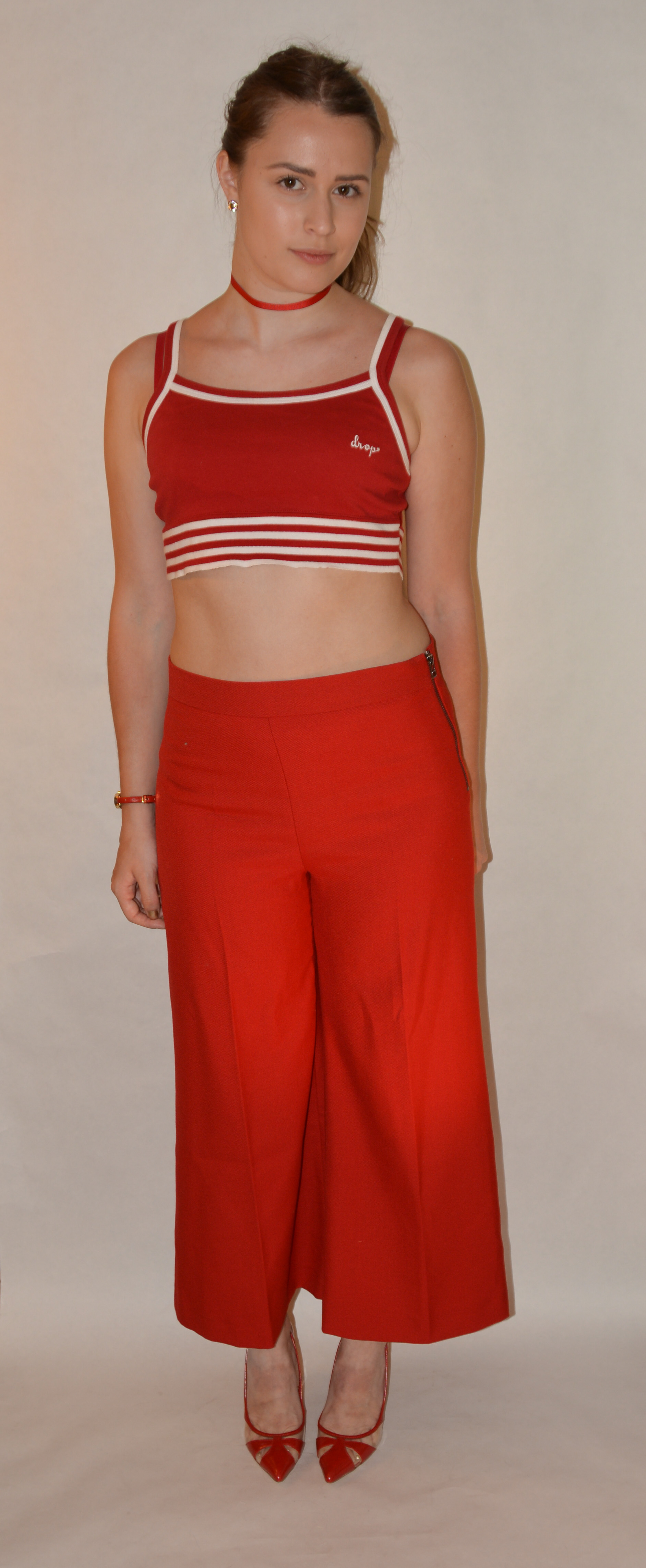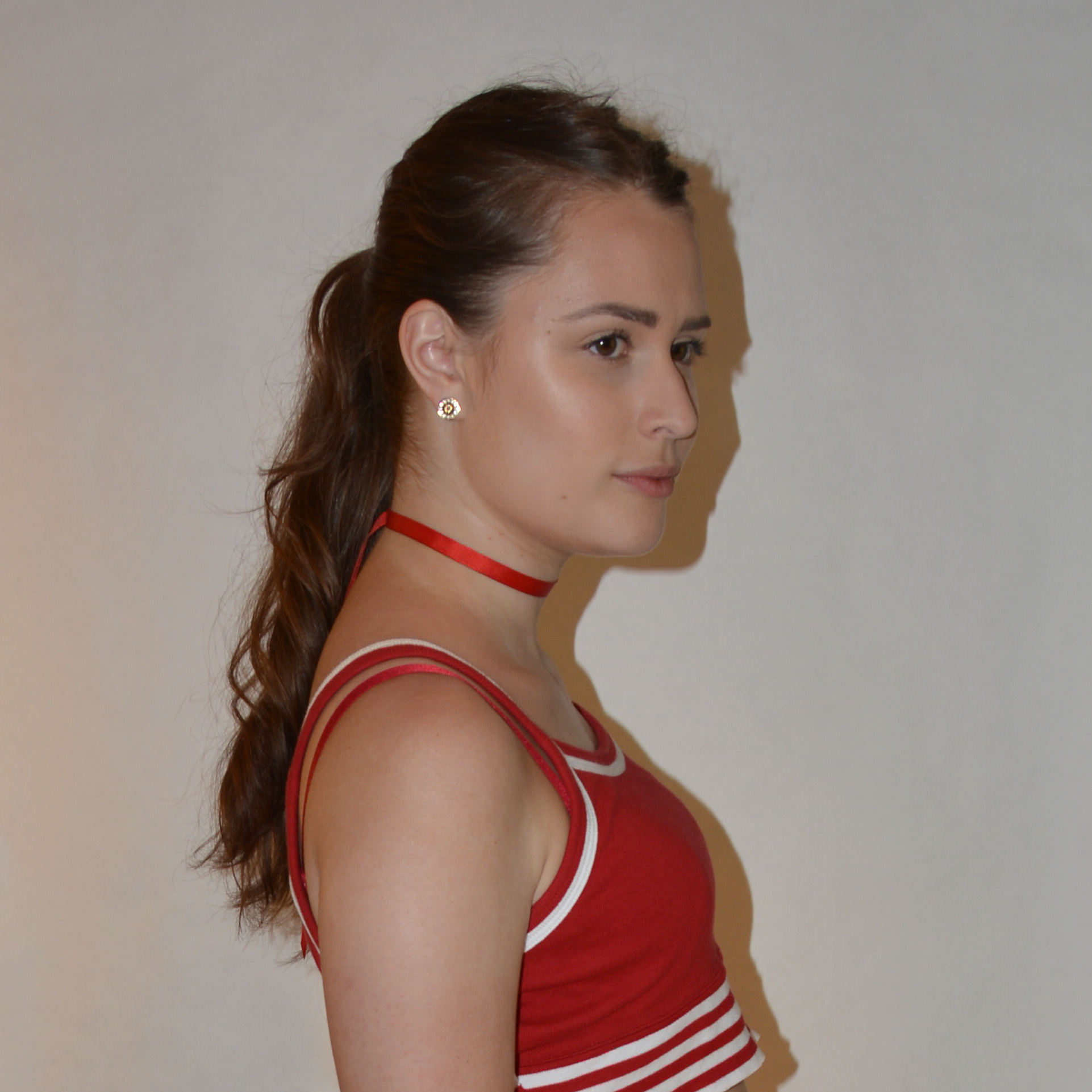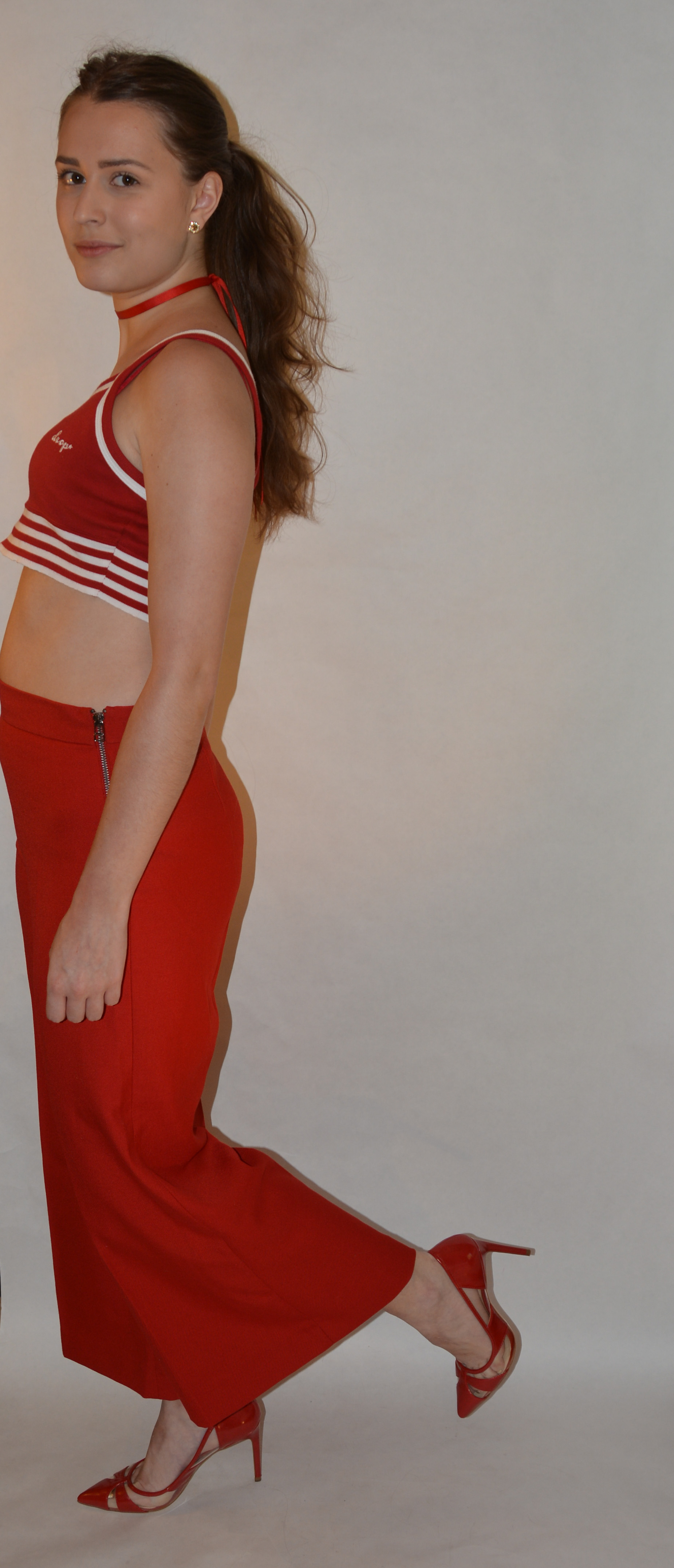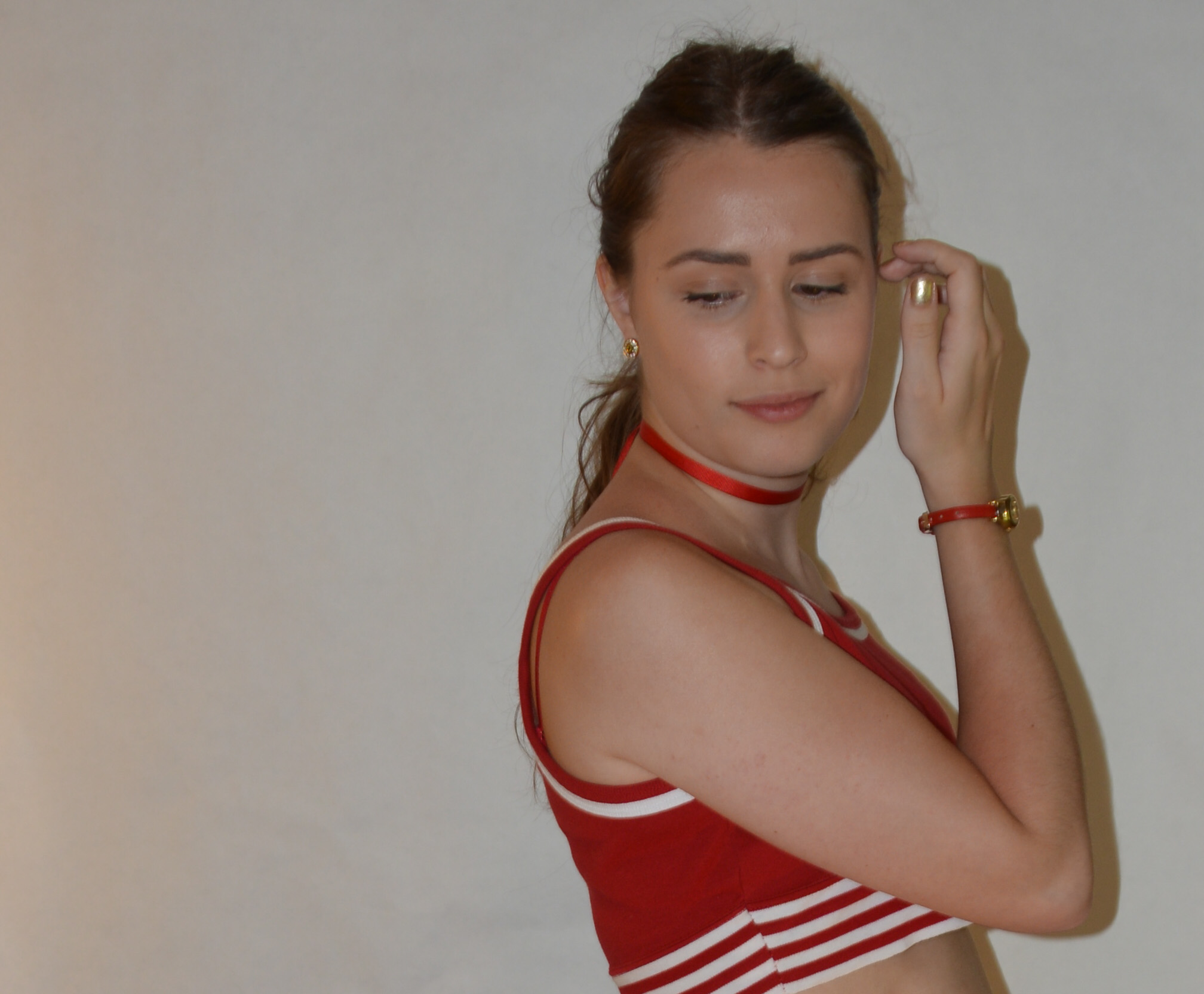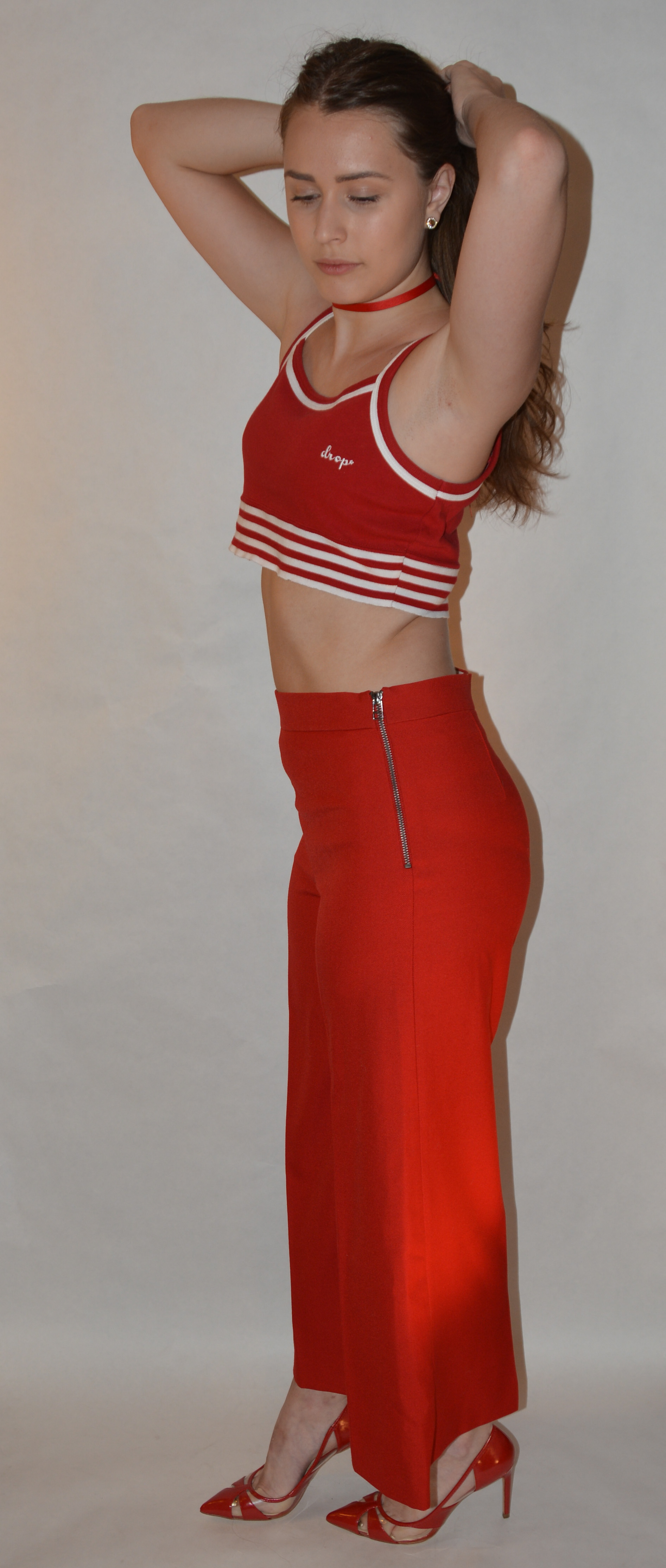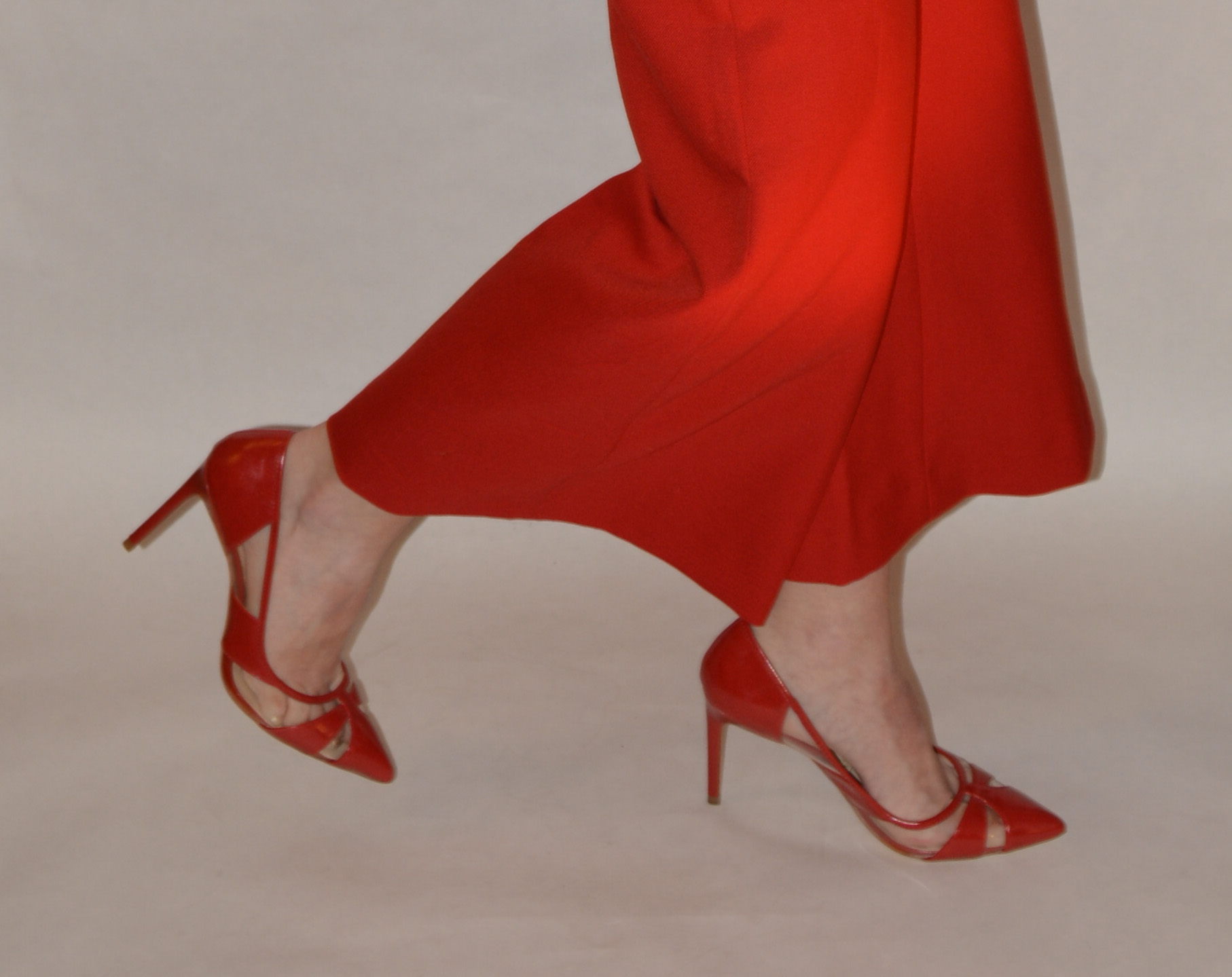 If you need inspiration on how to wear culottes I am planning a post around it. I'll be using these culottes as well as my black pair and my new pair from Next (the're denim.)
Did you like this post? Please make sure to like and share! Do you have any questions? Don't hesitate to ask me in the comment section below.
Frida
Don't forget to follow, like and share: