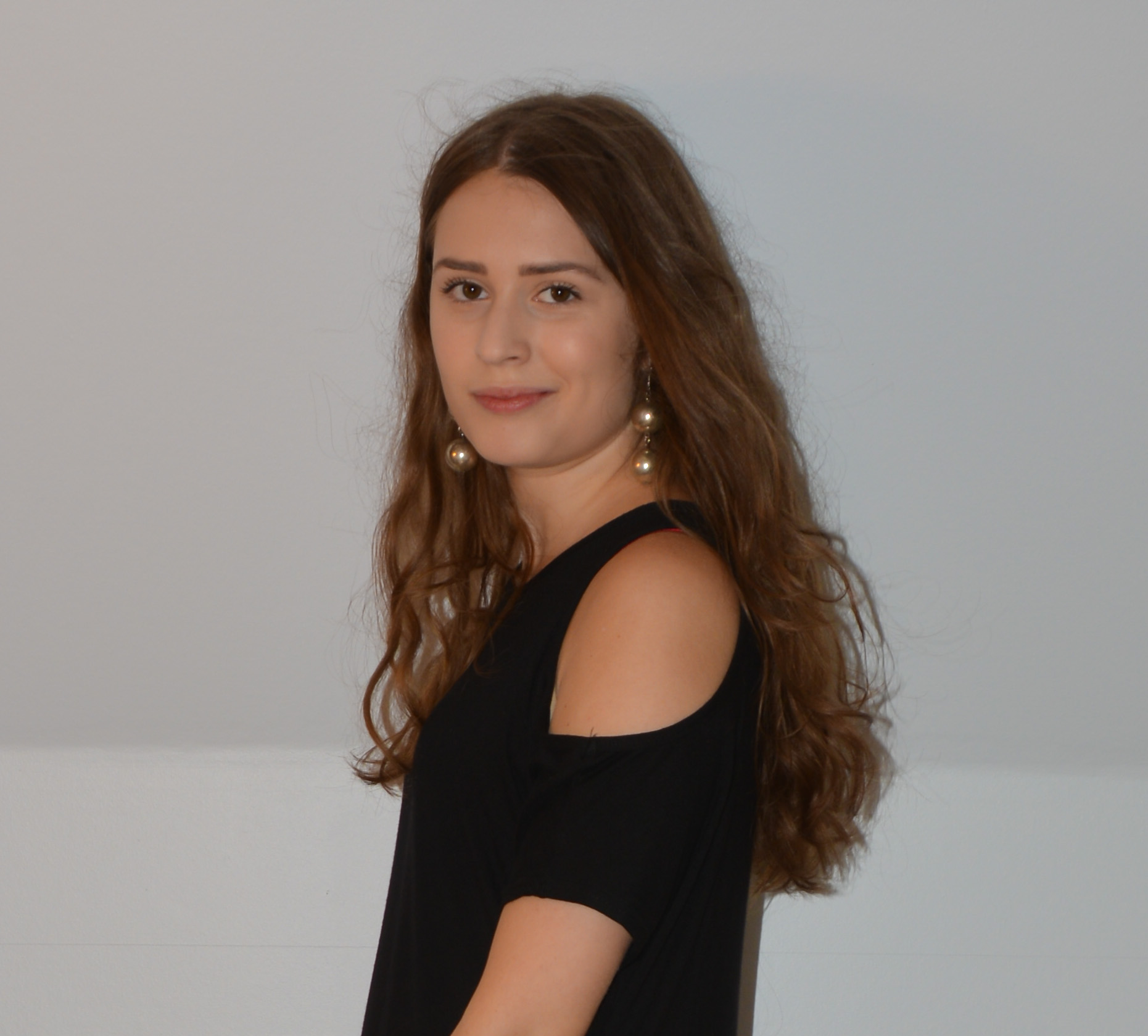 Shoes, leggings, turtlenecks, blouses, skirts, vests.. Well I suppose I could go on but there is this one type of fabric we see a lot of these days and it's a growing trend. What is this fabric I'm talking about?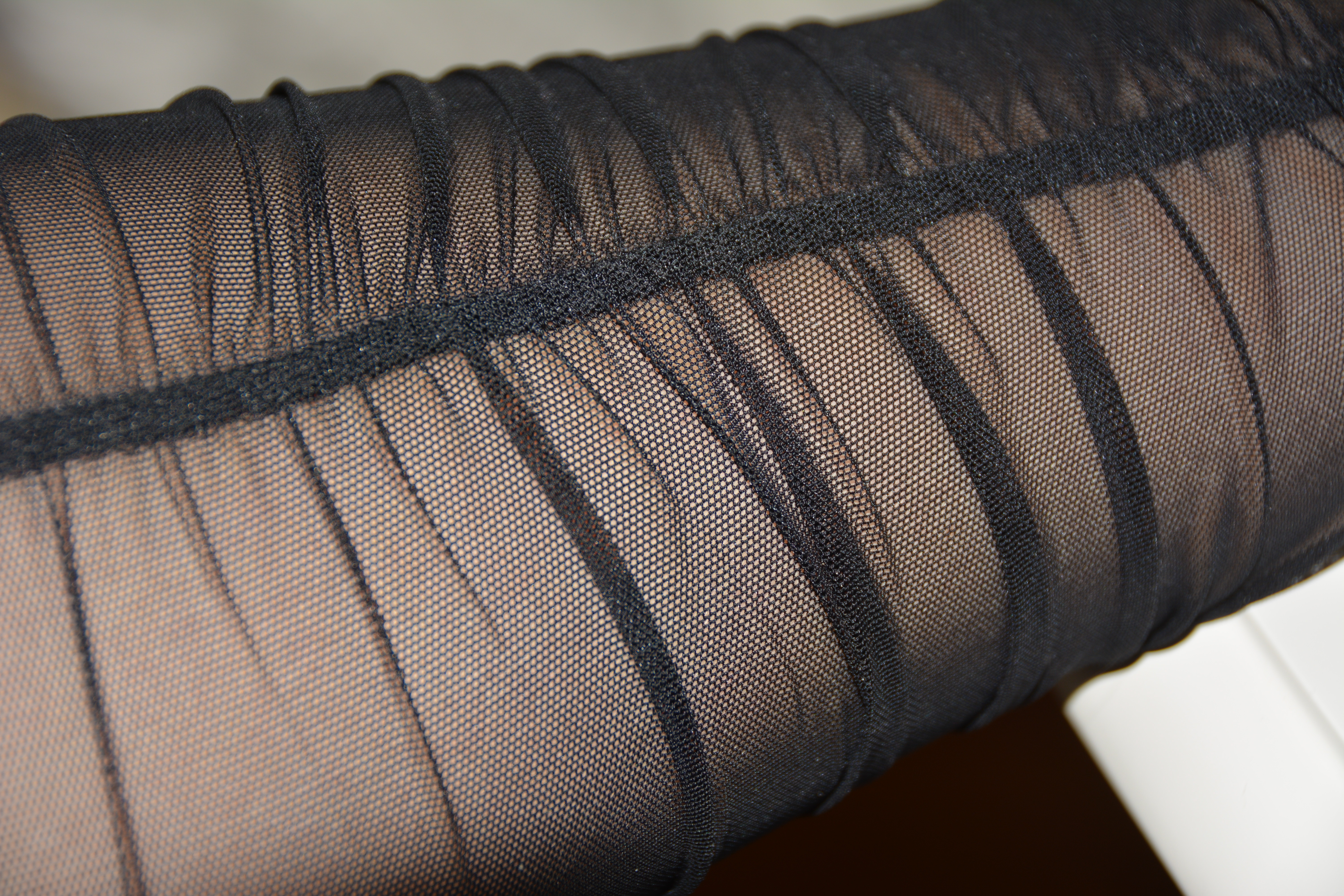 Mesh The Versatile Fabric
I'm talking about mesh; a fabric I have loved for a long time. It's used a lot for sportswear but at the same time it's also used for tulle skirts (based on what I know mesh is different types of net and there are a few variations.) Examples of things in this category is tulle skirts, fishnet tights and veils. The mesh is made out of different materials, some are stiff and others are not. The size of the holes can vary a lot and they can also have different shapes. The leggings I'm wearing today is soft, not stiff and the holes are shaped like hexagons.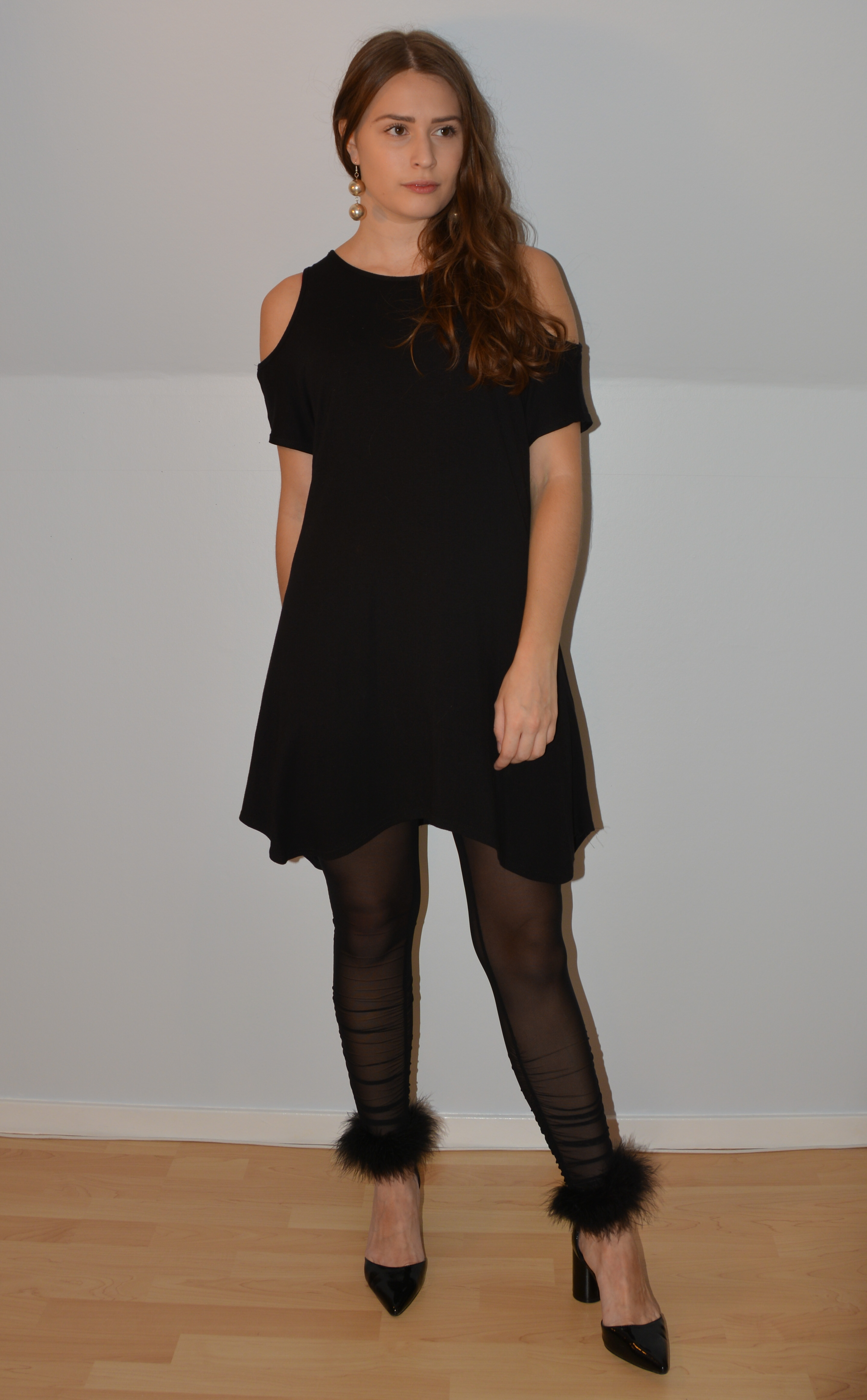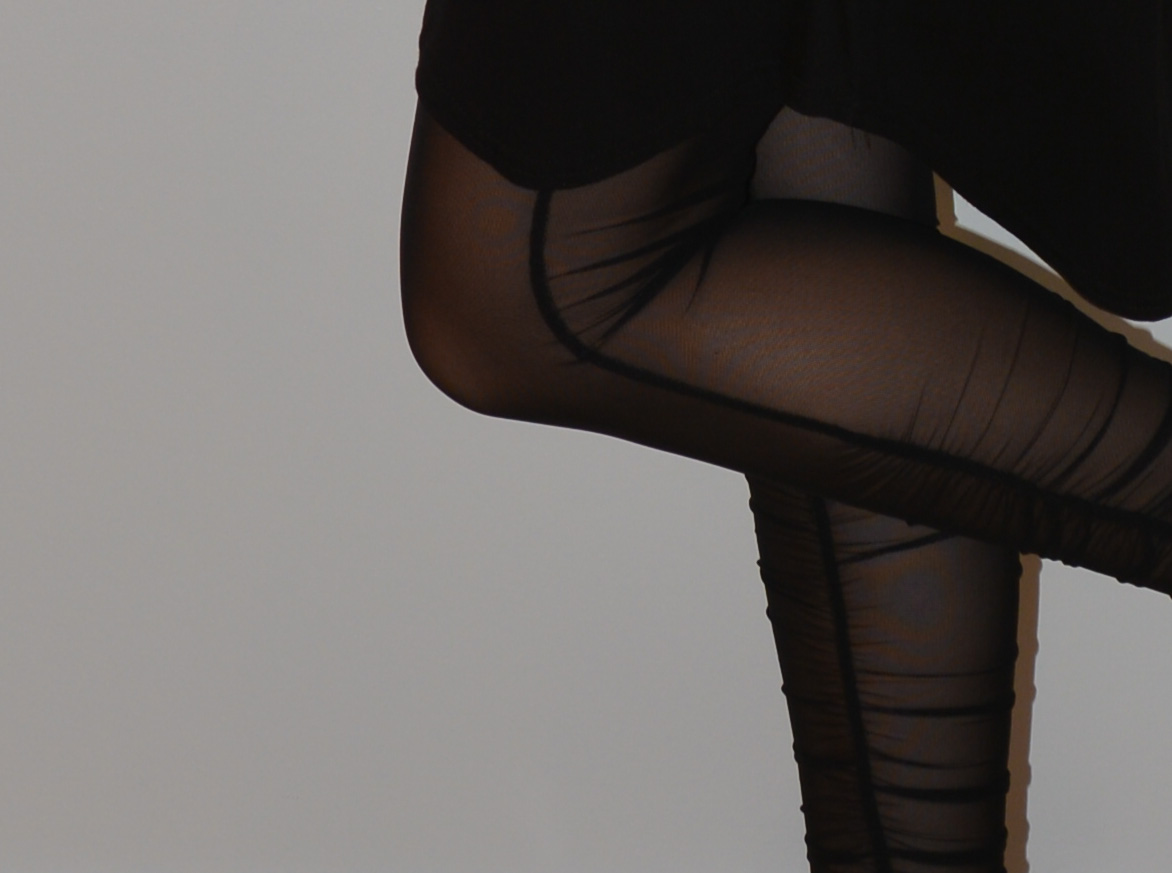 How To Use Mesh
Mesh is perfect for layering both under and over something else for an interesting effect. Wear a mesh turtleneck underneath a white button up, a tulle vest over almost anything (I'm planning to make one by the way) and mesh leggings underneath a T-shirt dress or shirt dress. A mesh piece can add a lot to any outfit and if you prefer you can stick to fishnet socks or a mesh choker. But if you like to go all out; anything from mesh tights and skirts to tulle ruffle blouses and bomber jackets would do the trick.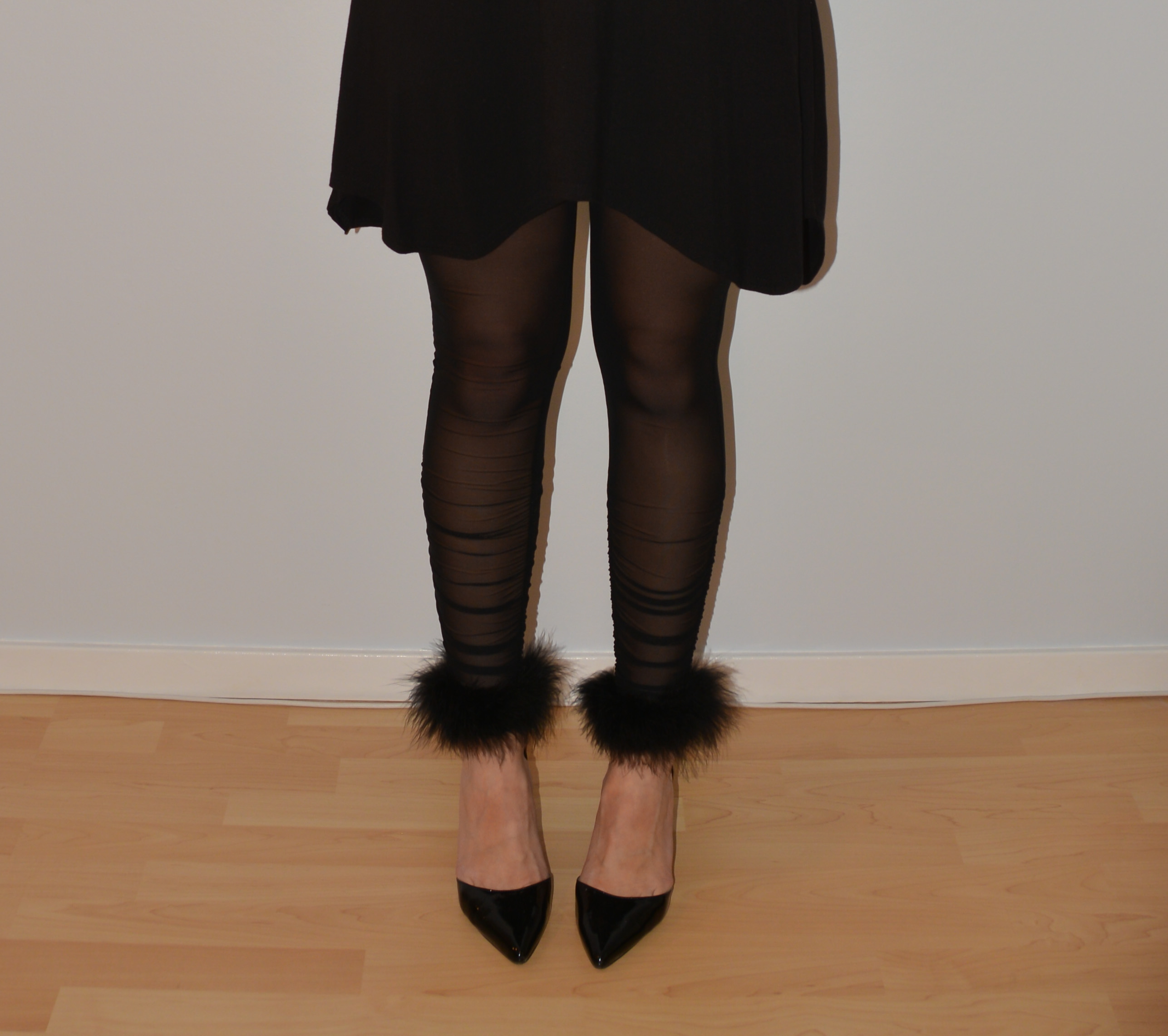 My Mesh Tights/Leggings
I bought my mesh leggings on sale at Zara while I was on Malta. I saw these online weeks before we went there and I really wanted them. I was so happy when I found one pair in a pile of clothes on sale (I might have seen one more pair, but I'm not sure.) If I remember correctly I hadn't thought about them at all while I was looking at first. Once I saw them I just had this feeling that this was something I had seen before, and it was something I really wanted. I started to remember the product page I had open at my computer at home. When I looked at the size I saw that it was a Medium! (Obviously sizes vary a lot, for me it's usually between Small and Medium, but sometimes Large as well.) Fortunately for me Medium was the right size!
How I'm Wearing Mesh
I paired my mesh leggings with a basic cut out dress, black pumps and feather anklets (see here how you can make your own) and silver pearl drop earrings.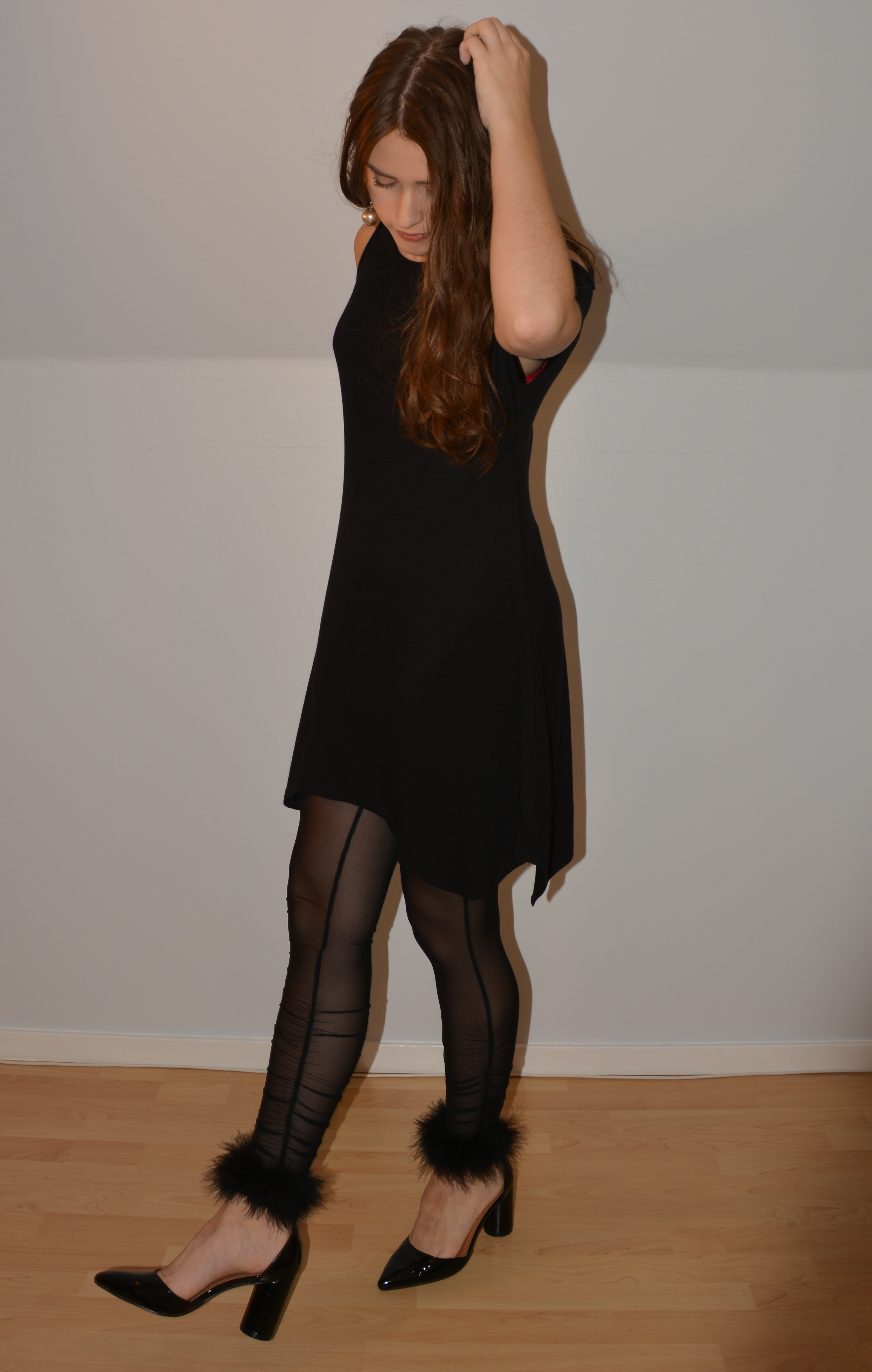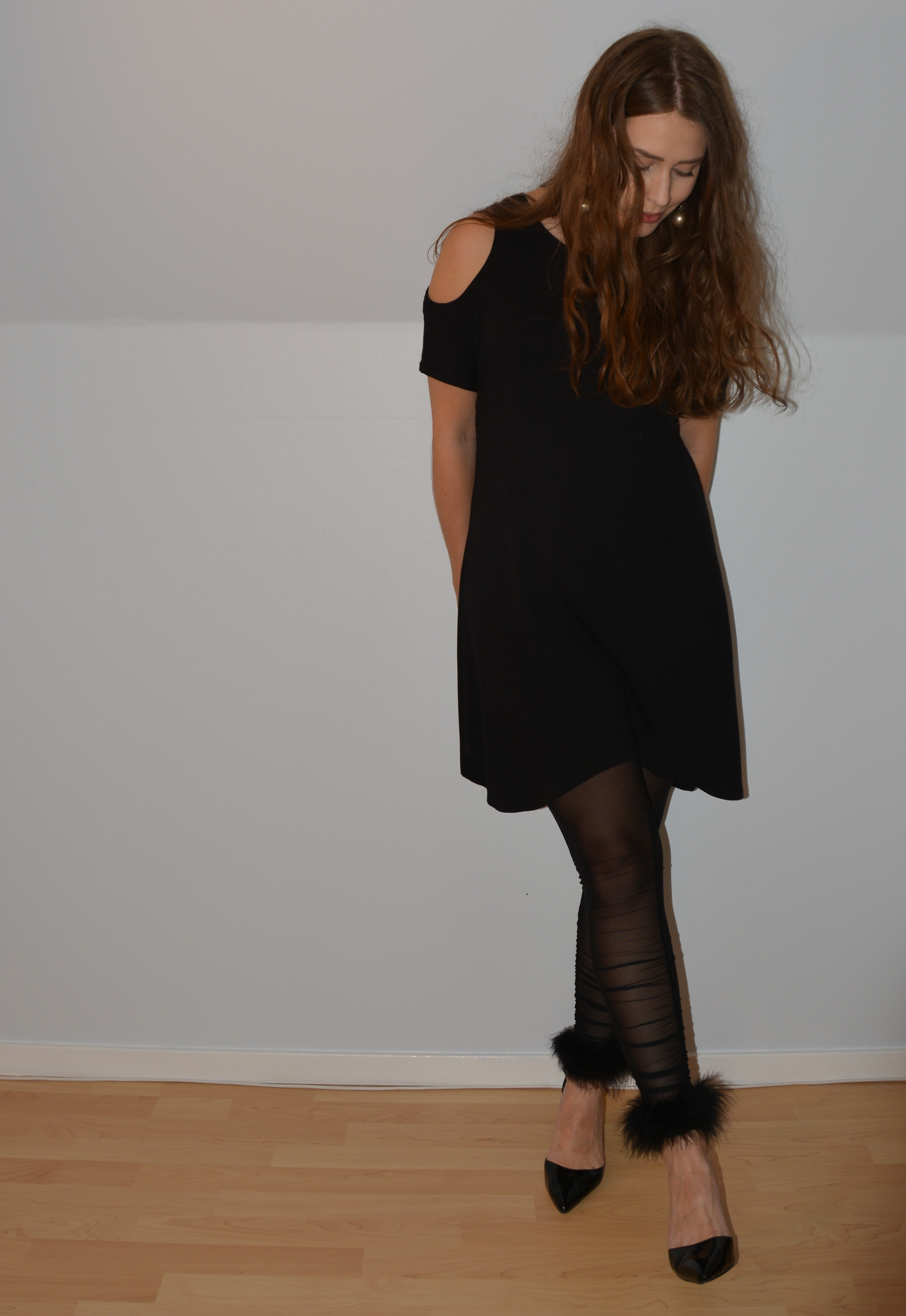 Do you have any questions? Feel free to ask me in the comment section below. If you liked this post please don't forget to follow, like and share!
Have a lovely day!
Frida
Don't forget to follow, like and share: