Sporty and chic have something in common other than being two things I love; the're different styles. Mixing styles together is nothing new but if you're new to it; keep reading to learn how to do it.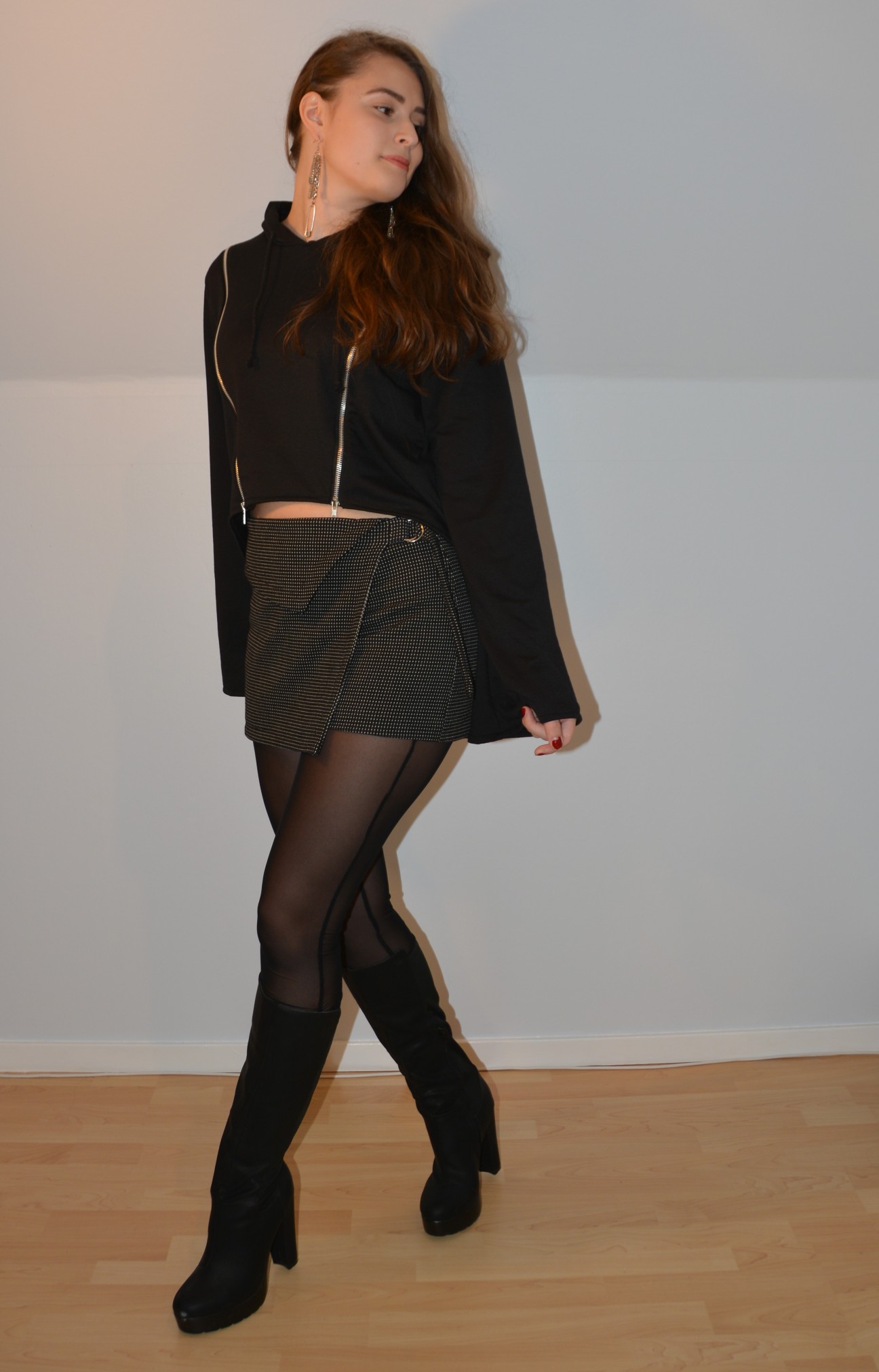 Make A Statement By Mixing Styles
By mixing styles to create an outfit you can create a very interesting look. I'm not an expert on different styles but the ones I know, I know quite well. I don't think every item can be sorted in to one style but it's really more about pairing up things that you usually wouldn't anyway.
My favorite way to mix styles is by wearing something laid back like a hoodie or sweatpants (or even pyjamas which is very trend right now) with a pair of heels. A look like this says a lot about who I am which is probably why I love it so much. What I mean is that the clothes I prefer to wear are super comfy soft things that keeps me warm, but at the same time I hate wearing flats.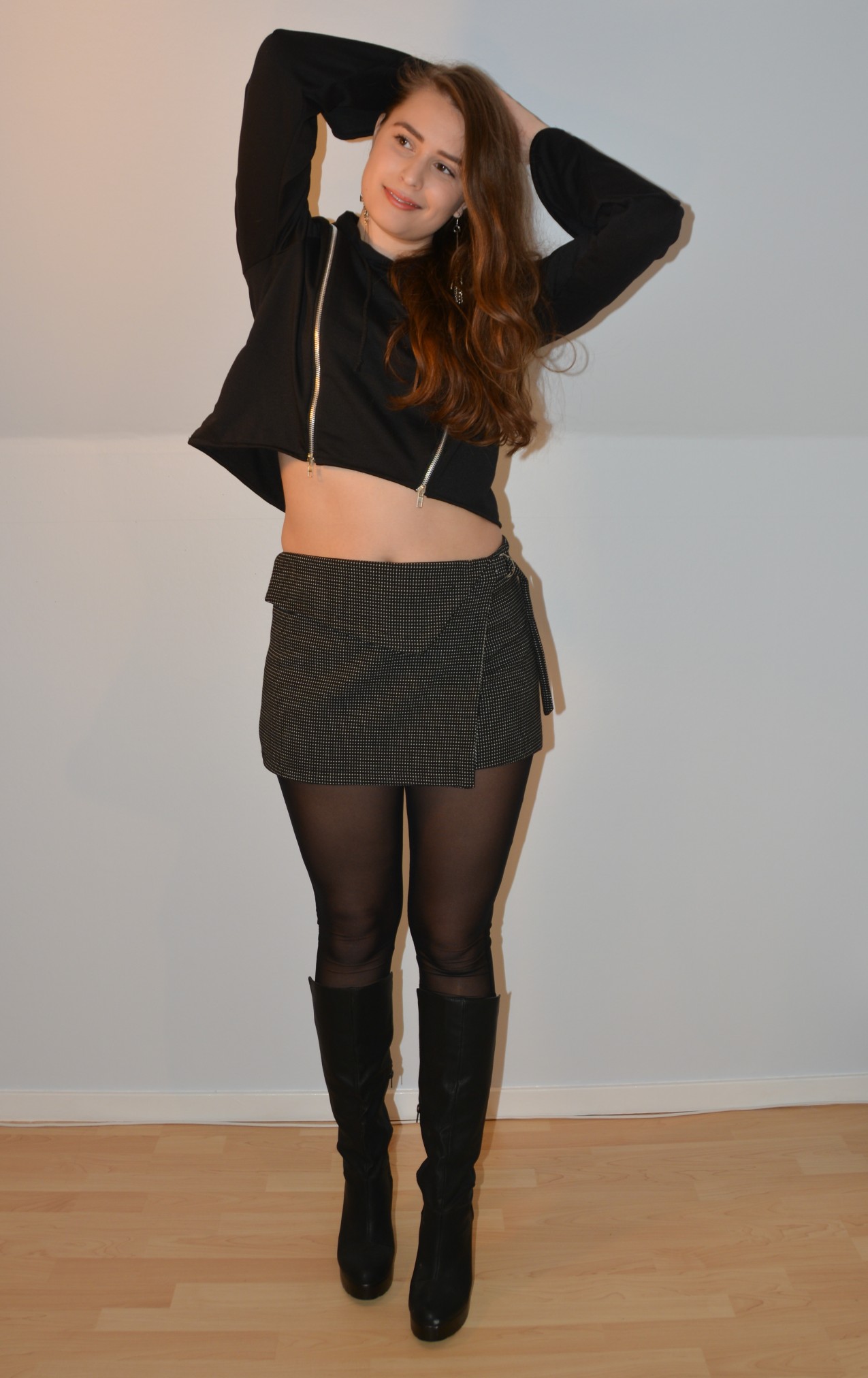 Mixing Styles: My Tips And Tricks
Mixing styles can be done in many different ways. You can mix as many as you want (but I wouldn't exaggerate because it might look messy.) When I was around ten or eleven I had a black, red and white plaid dress with puffy shoulders. Whenever I wore this dress I paired it with a vinyl belt and a plaid headband. I loved the mix of styles in this dress because it had two obvious styles mixed in one piece (pretty and edgy.) I kinda wish I still had that dress (but in my current size), it was pretty special to me.
The Tips And Tricks
Wear a whole outfit in one style and finish off the look with shoes in a different style; for example a hoodie and sweatpants with heels (you can also add some pretty jewelry, here is a perfect example) or a classic suit (blazer and tailored pants, another example) with a pair of sneakers.
Another way to mix styles is the way I did it today by wearing a hoodie (sporty), skort (chic), mesh leggings (sporty) and tall platform booties (chic.) I'll admit I didn't think about it when I created the outfit but the point is to use half of one style and half of the other.
A way to use three different styles is to; for example pair a hoodie with a pencil skirt and then add some edgy boots. If you want to add another style you can add a fluffy pink bag (pretty) and maybe add some goth with a corset belt.
If want a simple outfit with more than one style you'll need a piece (like my plaid dress) with different styles in it.
Another simple way to use two styles is by simply wearing a dress in one style and shoes in another.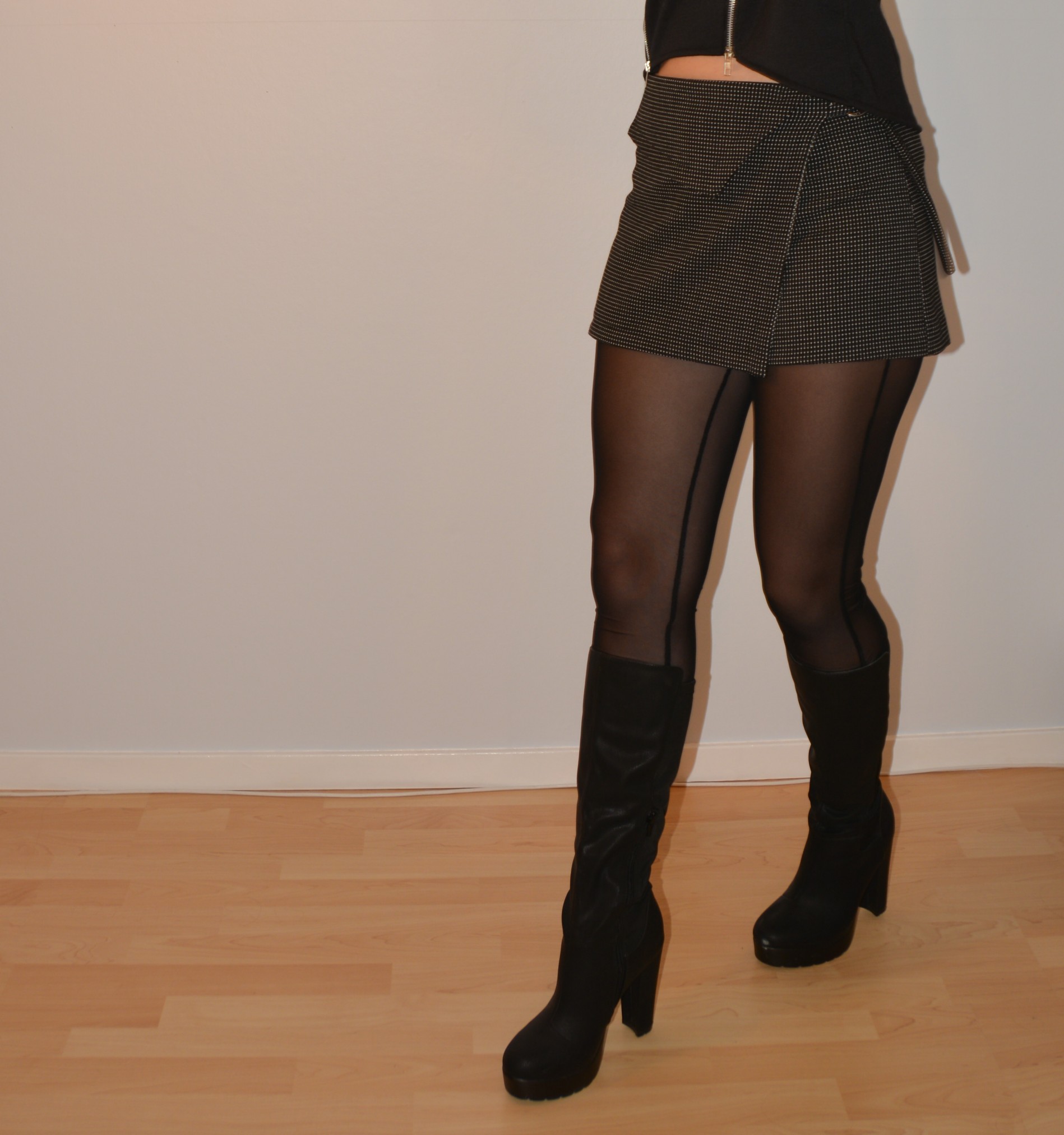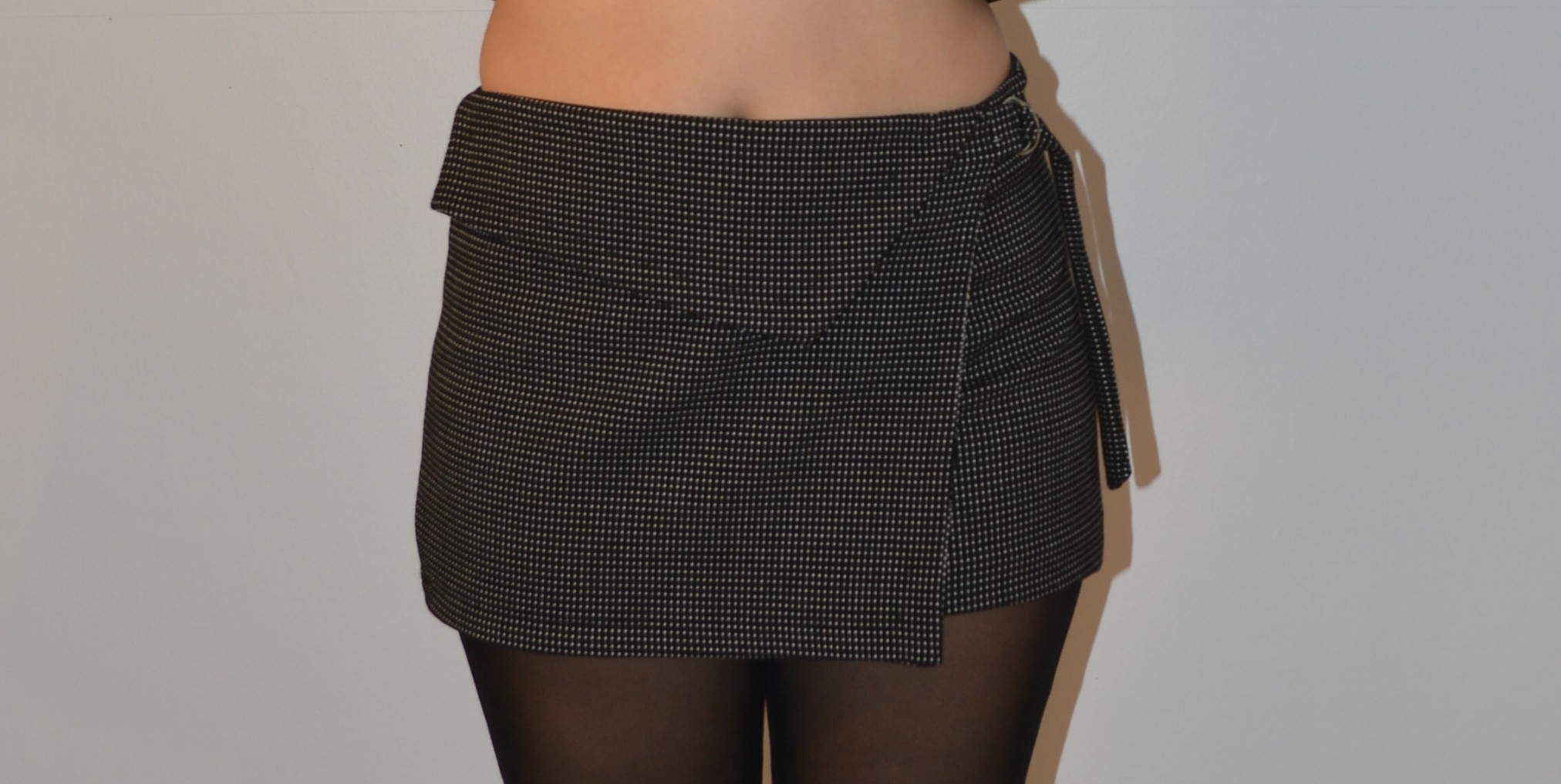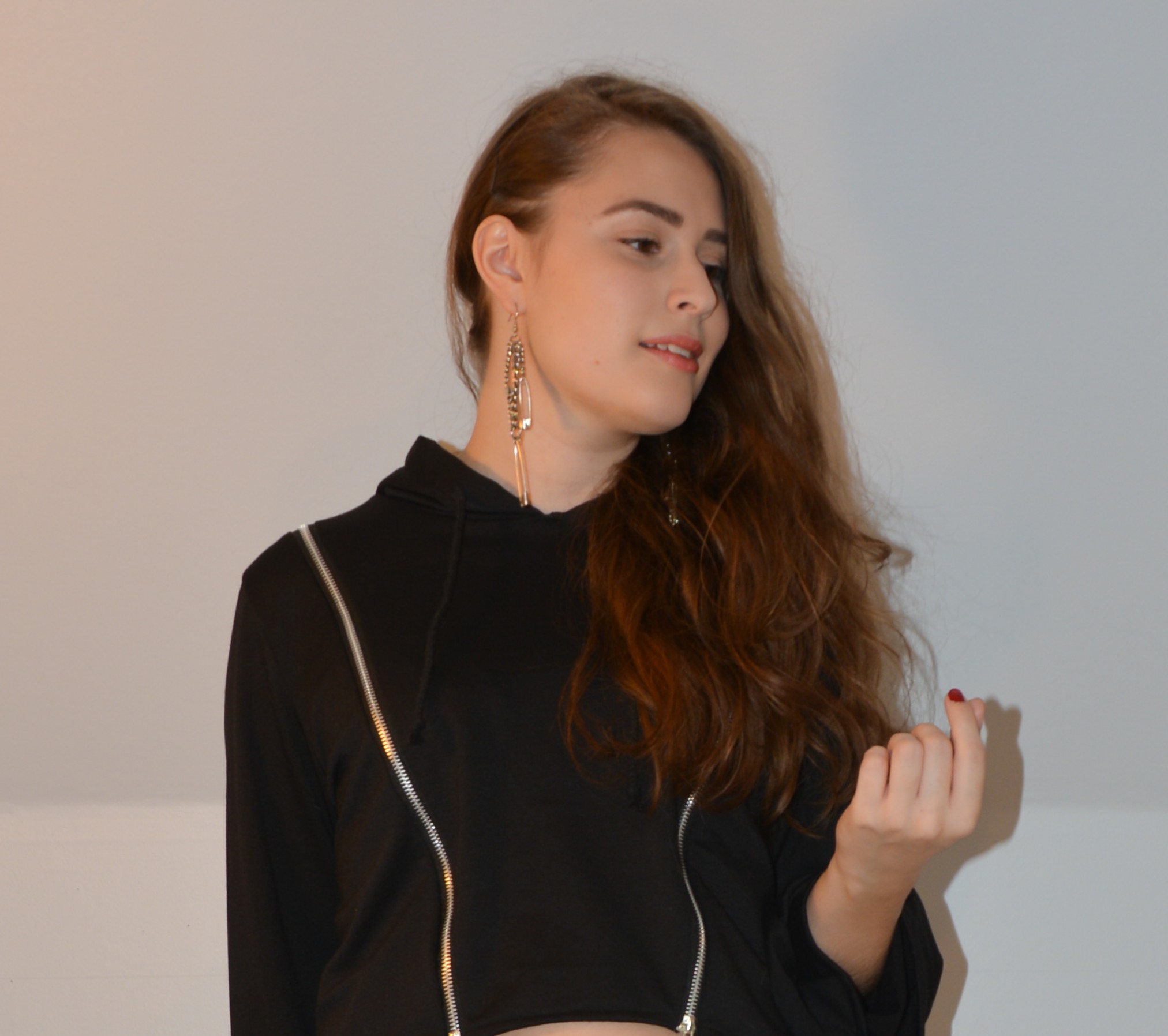 Me, Myself And Malta
The skort I'm wearing today is yet another thing that I bought on Malta. I have now showed you everything just in time for a new trip to Malta. I am currently busy getting ready and we're leaving this Saturday. I will try to post something everyday on Instagram so make sure to follow me.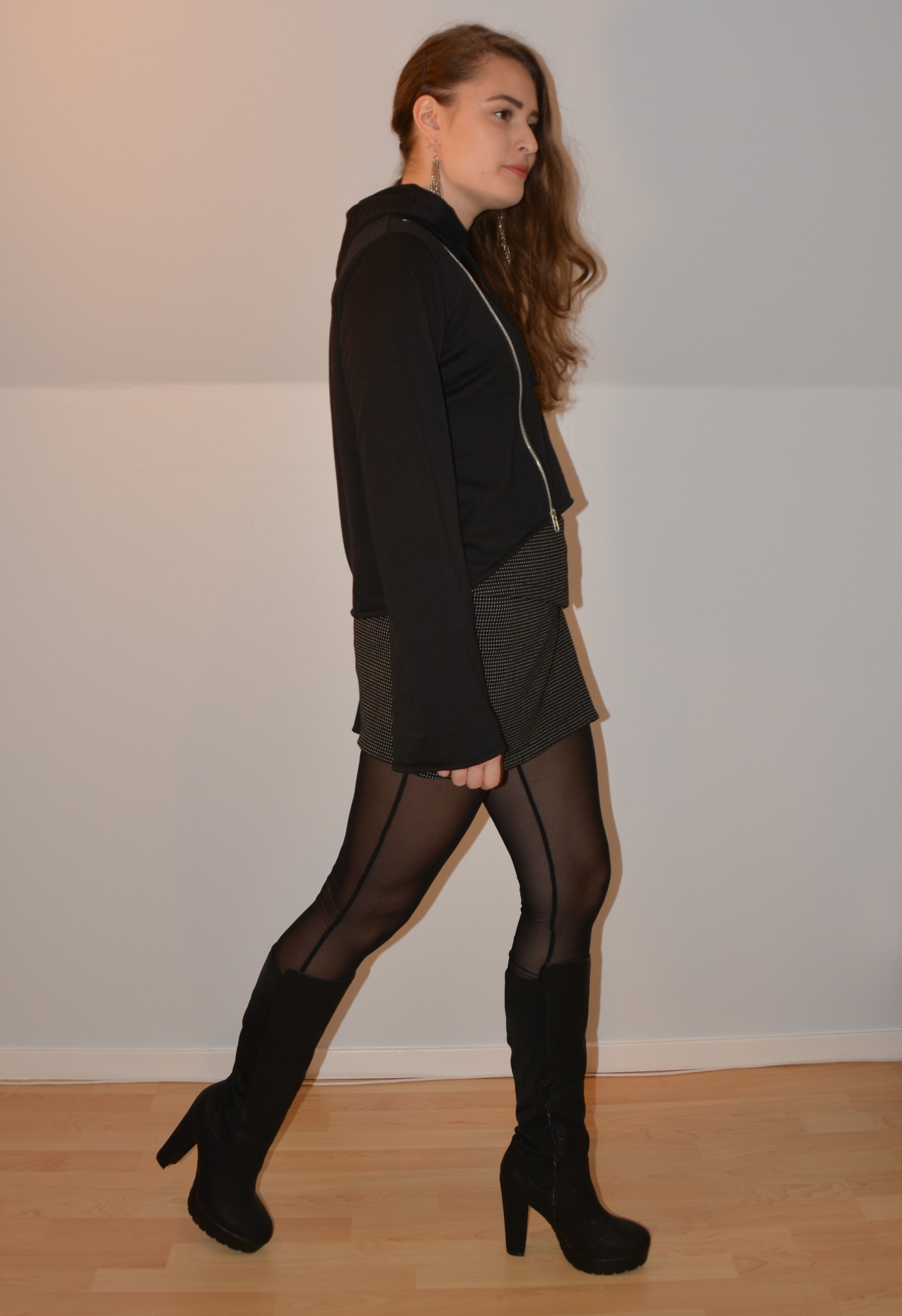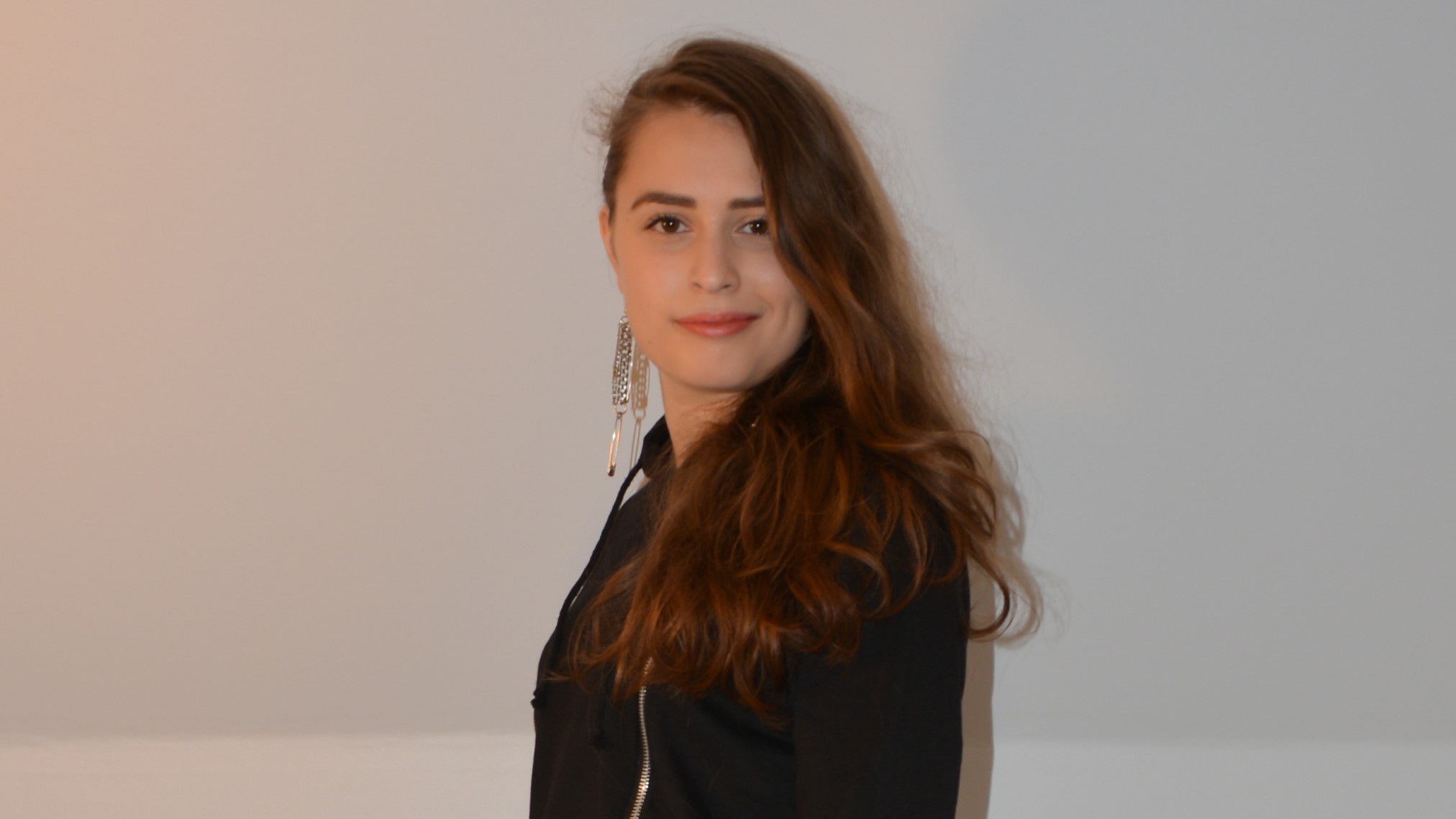 Thanks For Reading
Do you have any questions? Feel free to ask me in the comment section below. If you liked this post please don't forget to click the like button below. To receive an email when I publish something new; subscribe to my email list by clicking the follow button below (or click here.) If you'd like you can also use the buttons below to share this post.
-Frida
Don't forget to follow, like and share: