Sporty Black And White
I love me some sporty black and white outfits preferably mixed with some classics and some edge. I recently got these gorgeous sporty culottes from Daisy Street (ordered here) and the first thing I noticed even before I tried them out was how comfortable they would be. I was right and I never want to take them off.
To go all out with sporty and black and white I wore a crop top that I recently made. I used an old long tank top, cut it off, sewed the edges on both pieces so I ended up with a crop top and a mini skirt. I also did the same thing with with my black tank top and some or all of these pieces are coming with me to Malta on Saturday.
I also added a white button up shirt to the outfit, my pointed sock boots and two ribbons worn like chokers.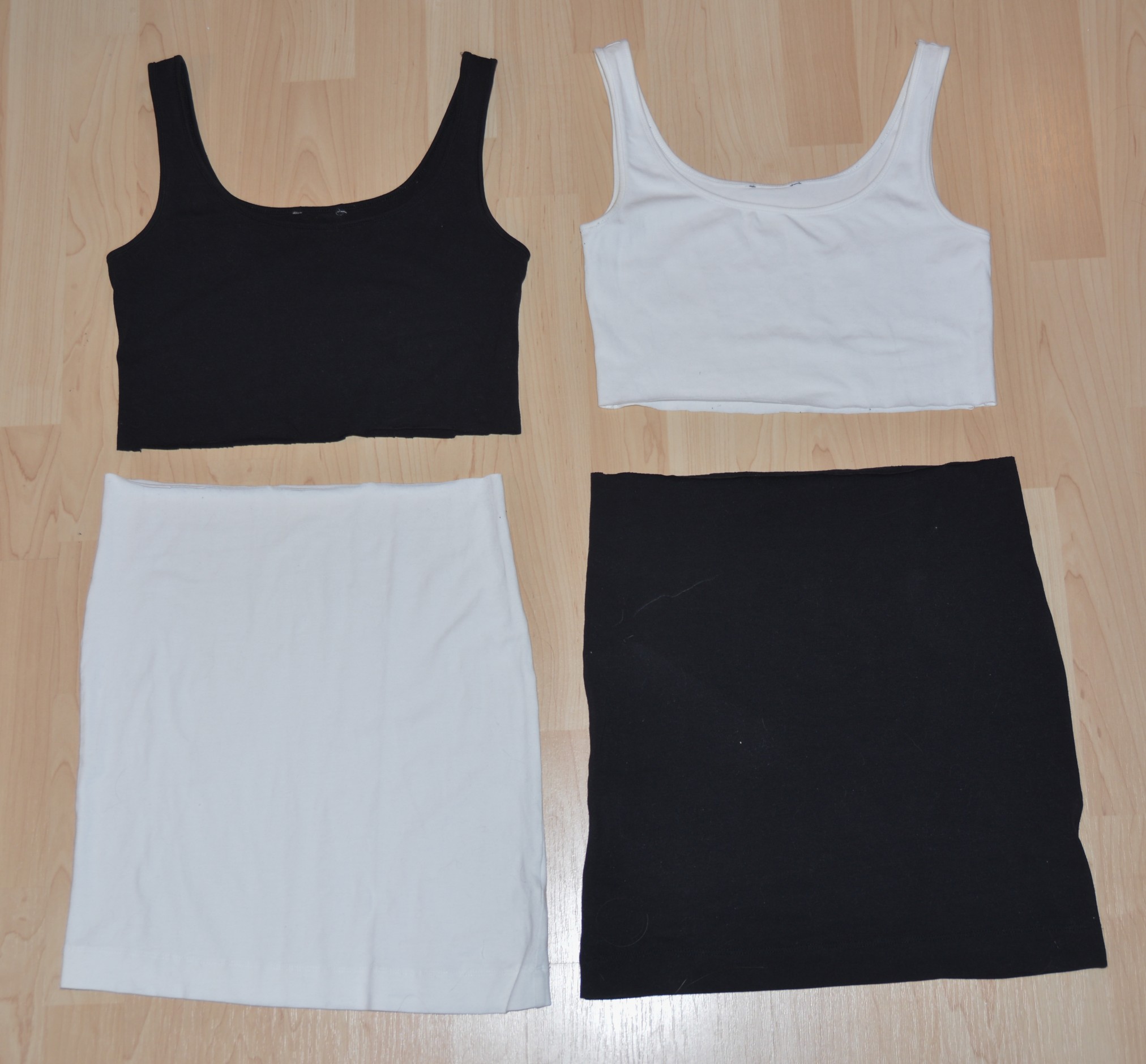 Sporty = Comfortable
When I think of sporty pieces I think of comfort and with that in mind it's not particularly strange that I love sporty things so much. I mentioned how much I prefer comfortable clothes a few days ago in this post and I also wrote about mixing styles. Out of all the comfortable items in my closet these are my favorites:
I never realized how many comfortable things I own until I wrote this post. If you were planning to get some sporty items, now is the time with all the mesh, hoodies and sneakers floating (we all float down here, can't believe I haven't seen It yet) around. But then again on some level they always do because sporty things never go out of style 😉 .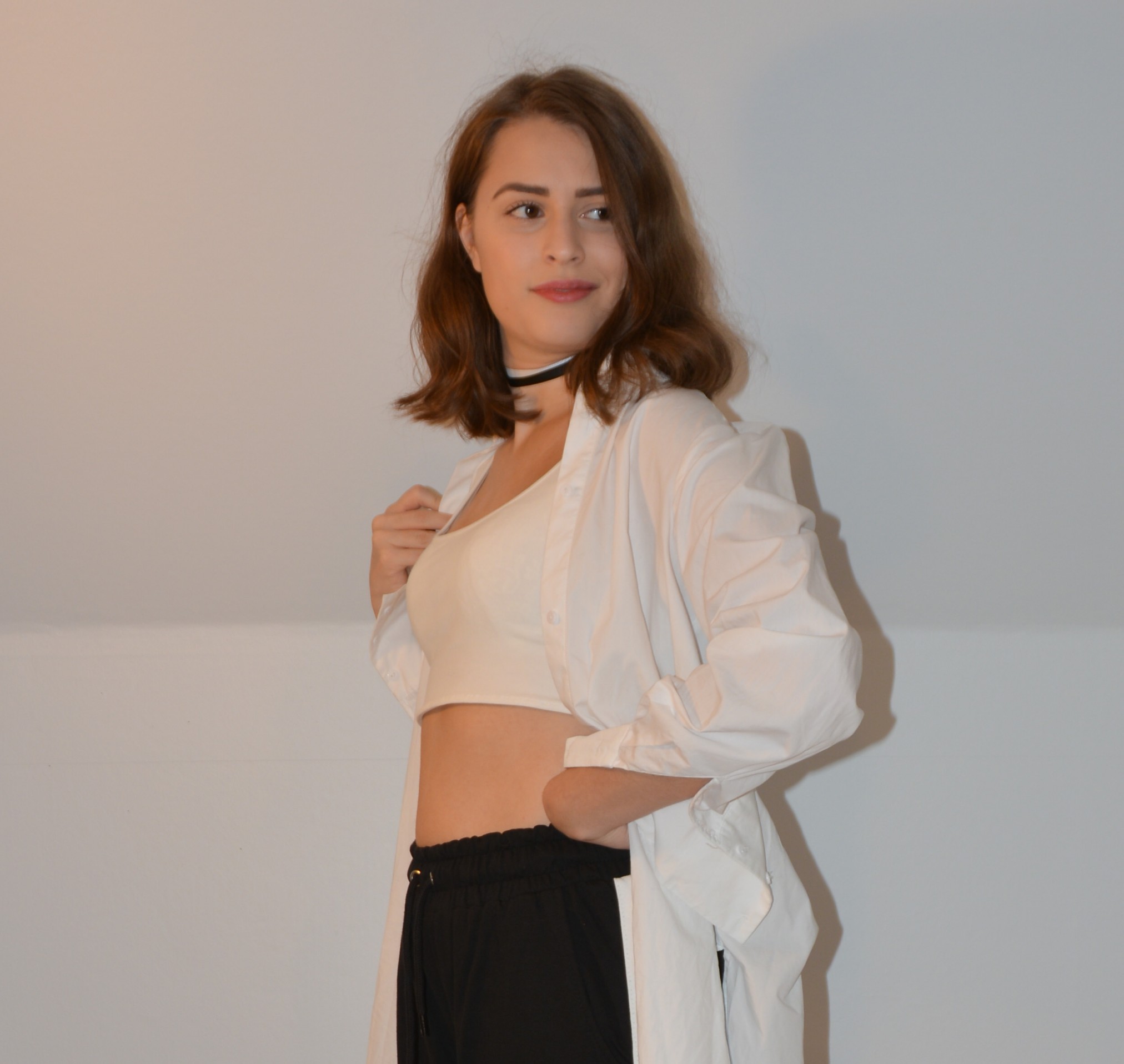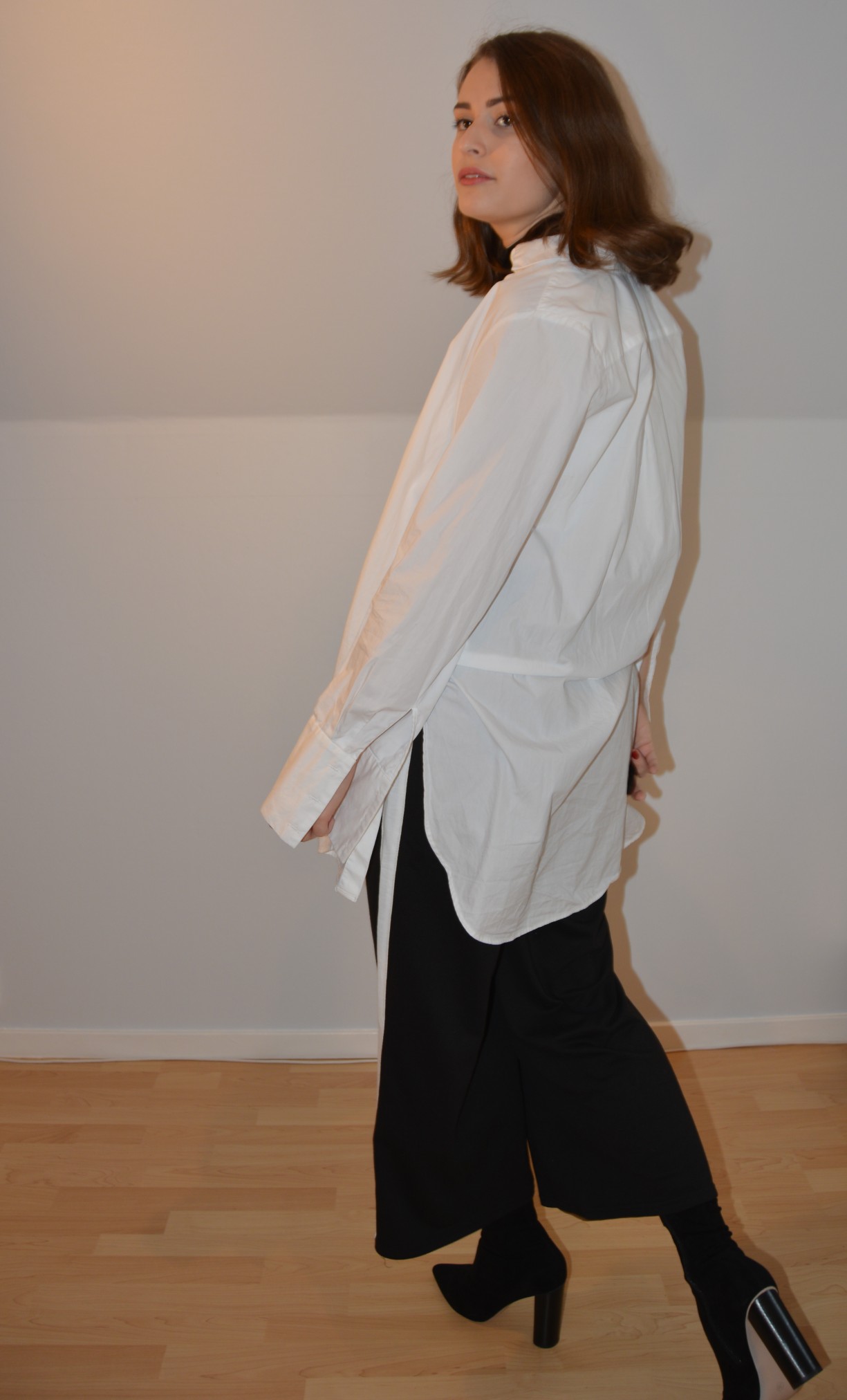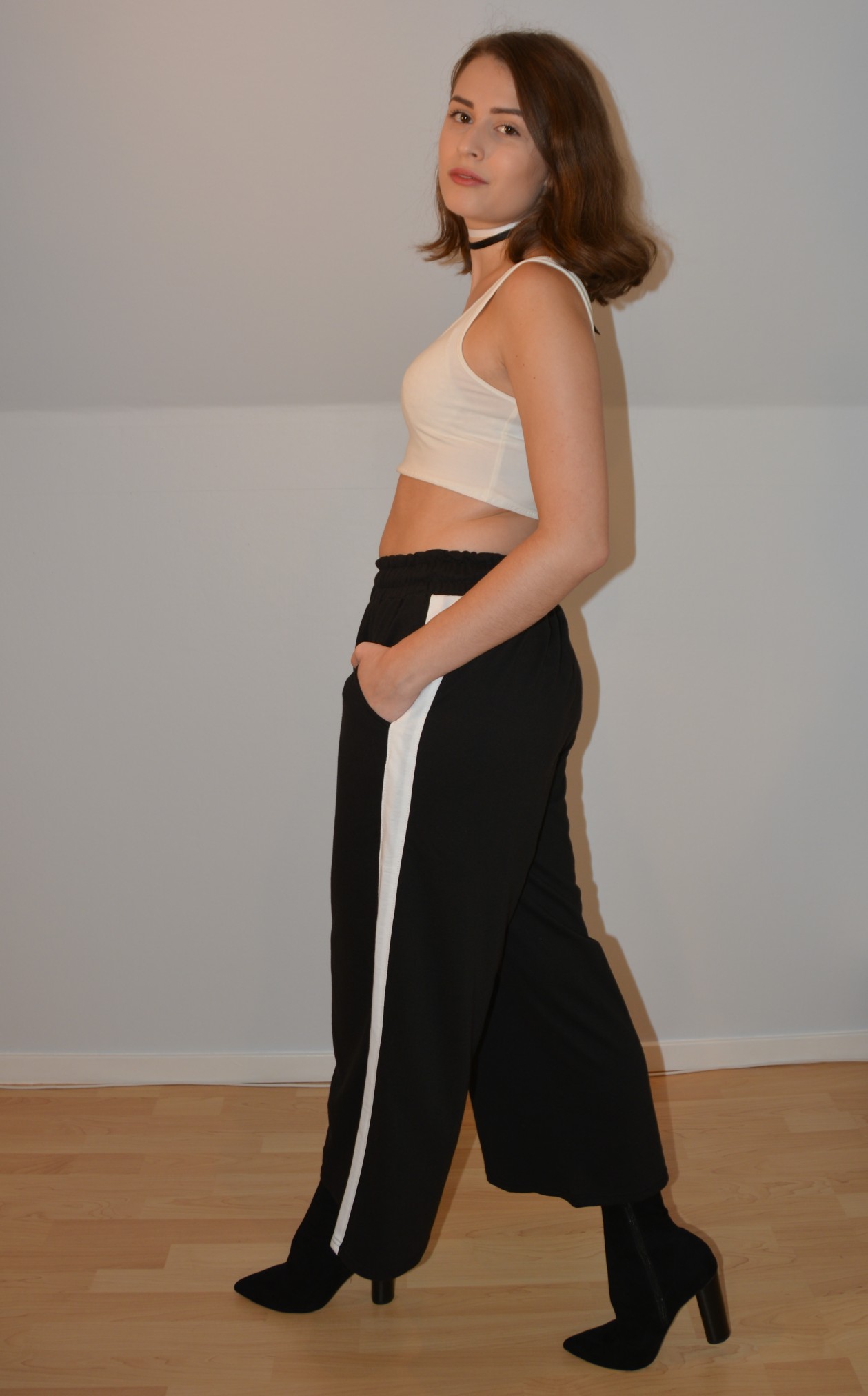 Thanks For Reading
Do you have any questions? Feel free to ask me in the comment section below. If you liked this post please don't forget to click the like button below. To receive an email when I publish something new; subscribe to my email list by clicking the follow button below (or click here.) If you'd like you can also use the buttons below to share this post.
-Frida
Don't forget to follow, like and share: