Summer To Fall
Do you own gorgeous heeled sandals? Sad to put them away? I know the feeling. Most of you have probably swapped out your summer clothes for your fall clothes by now, but I haven't. One of the reasons being how little time I've had to do anything besides blogging and writing a packing list. It seems I'm also extremely tired because of the darkness of the fall weather. Anyway my point is I haven't had any time for my closet. If you still have your summer shoes on the shelf or if you have enough space to always keep them there; here is a cool idea for you to use them in the early fall.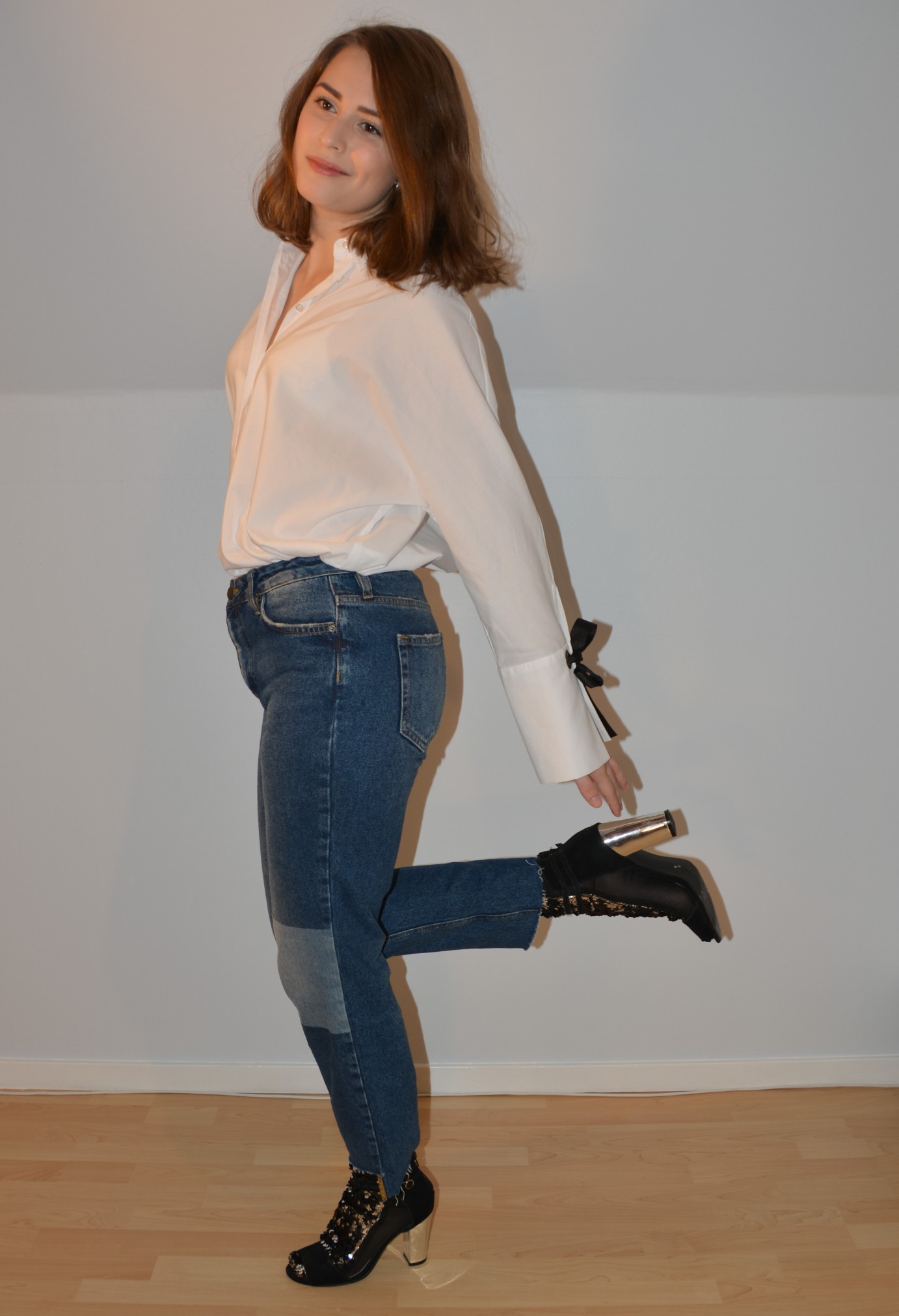 Decorative Socks
I love socks and I hate going without, that's why this look makes me so happy. Sure you can wear socks in your boots without them showing, but where is the fun in that when you can wear sequin socks in sandals? I love when something you need to wear actually adds something to the outfit. Another example is the cardigan, I hate wearing simple button up cardigans. The reason being that I've been cold all my life so I have always needed to wear a cardigan over everything. So to me a basic cardigan's only purpose is to keep you warm and to cover up whatever gorgeous thing you have underneath.
My point is that these sequin socks from Asos are fun, pretty and they sparkle, so obviously I want them to show. I also ordered mesh socks that I'll show you some day.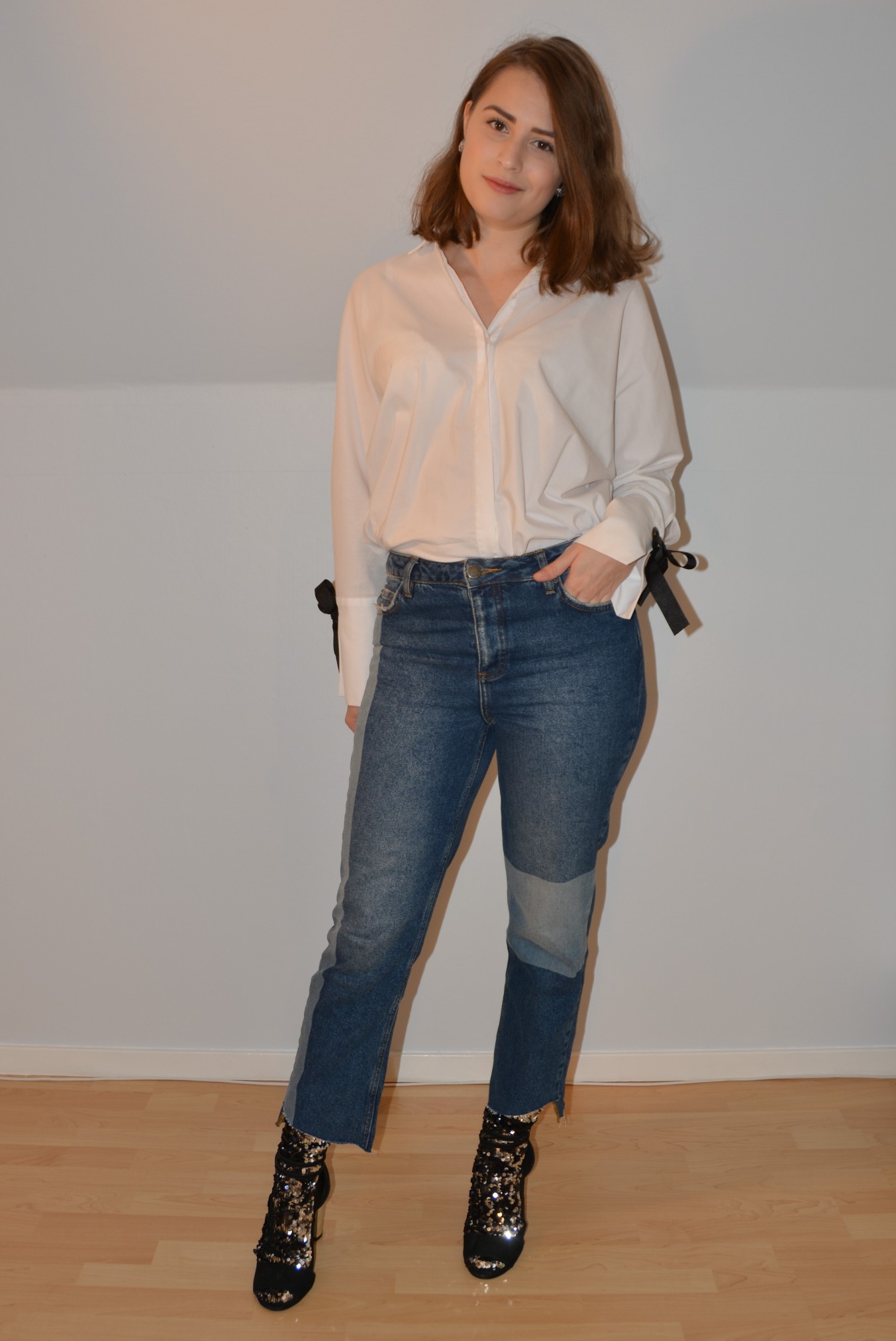 Wear Your Sandals In The Early Fall
This is another thing that's so great about socks like these, you can wear them in sandals even if it's a bit colder. Obviously it's not the best idea if you plan on being outside for a longer time or if it's raining. But if the weather allows you can make use of your sandals for a little bit longer. If you don't want sequin socks, try with glitter/metallic socks, fishnet or mesh (and you can wear nylon socks underneath for extra warmth.) If you want you can try out other types of socks in unconventional materials like leather. If you like to create like me, you can make your own in whatever material you'd like 😉 .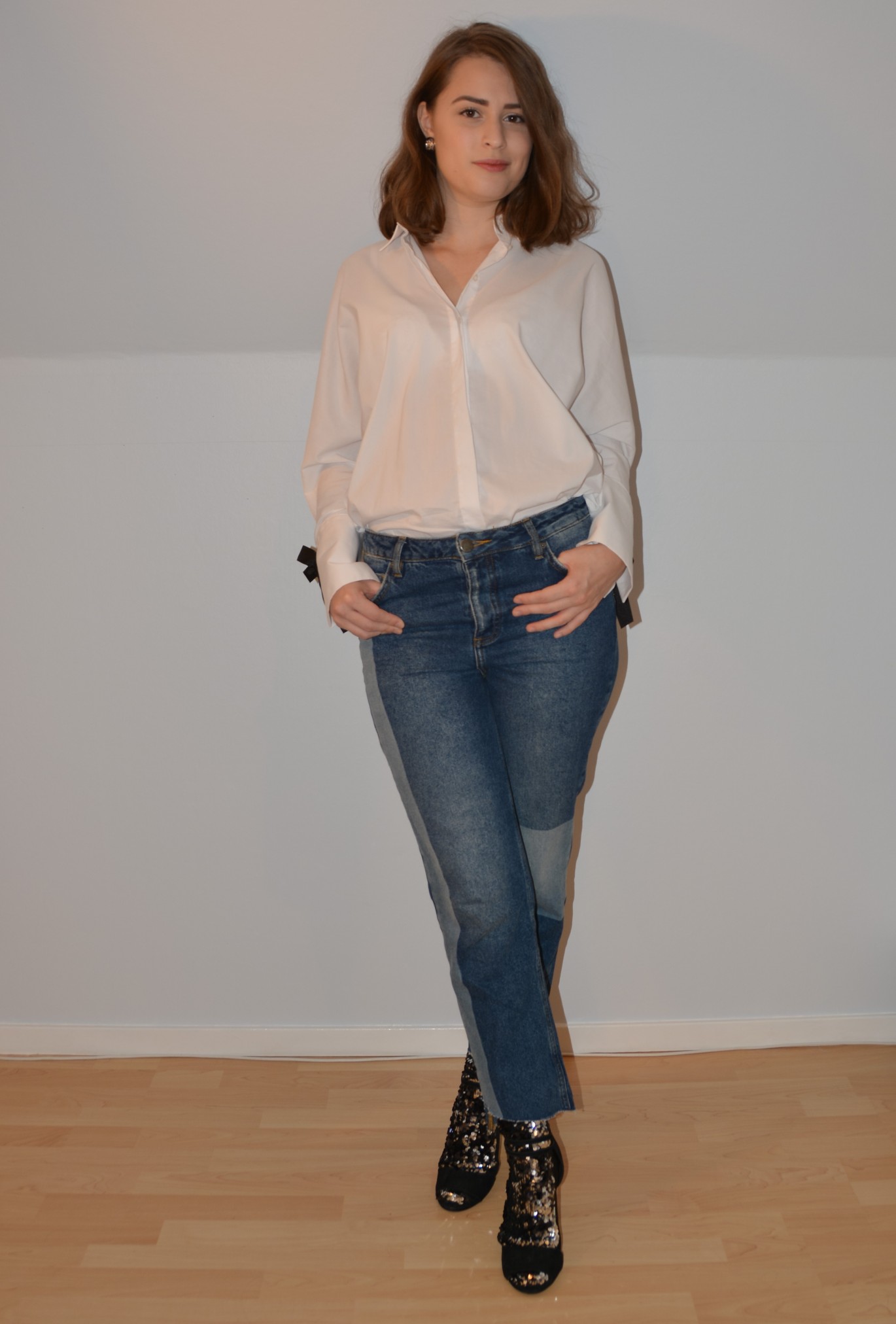 Malta
Tomorrow me and my family are flying to Malta to visit my sister and we're staying there for a week. I'll be back with a new post next Monday (October 2nd) but if you want to you can follow me on Instagram where I'll try and post new things every day. Have an awesome week and I'll see you in the beginning of October!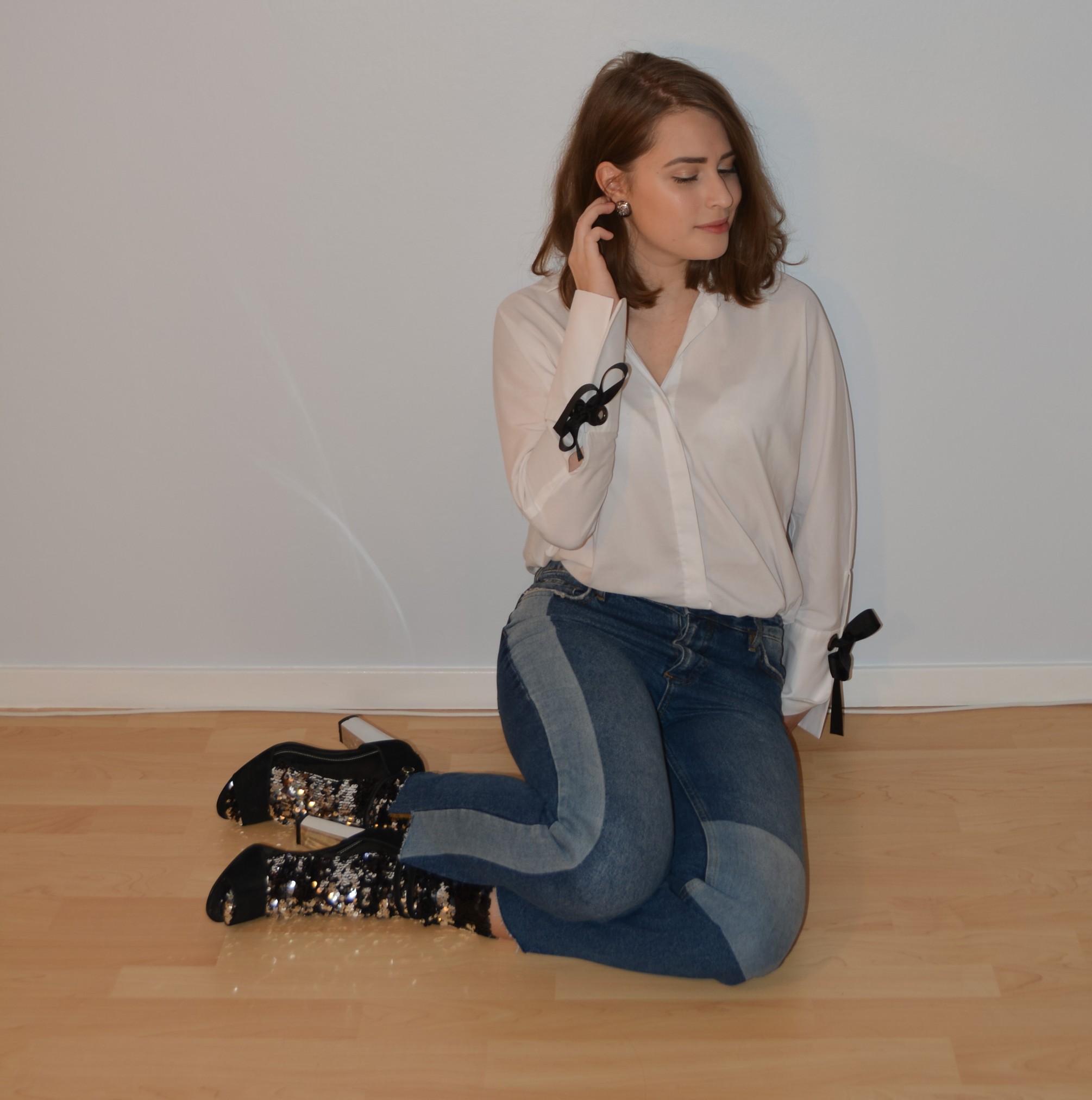 Thanks For Reading
Do you have any questions? Feel free to ask me in the comment section below. If you liked this post please don't forget to click the like button below. To receive an email when I publish something new; subscribe to my email list by clicking the follow button below (or click here.) If you'd like you can also use the buttons below to share this post.
-Frida
Don't forget to follow, like and share: