Extra Long Jeans
Do you own any pair of jeans that are a little bit too long? Then congratulations, you are very trendy! Just wear them as they are and let them be as slouchy as they like to be at the bottom. Since I unfortunately only own jeans with the "right" length I had (oh no, how awful..) to get these jeans from Zara.
If I ever owned a pair before, they are now cropped (because that trend just had to come first.. typical.) Also the ones that were too long, were probably skinny jeans, because of the skinny jeans hype that lasted forever. The skinny jeans are still trendy of course (I don't think they'll ever go away.) but if you're currently sick of them like me, you can still use them. If you have those really long skinny jeans, you can cut slits at the sides, front or back for a really cool look.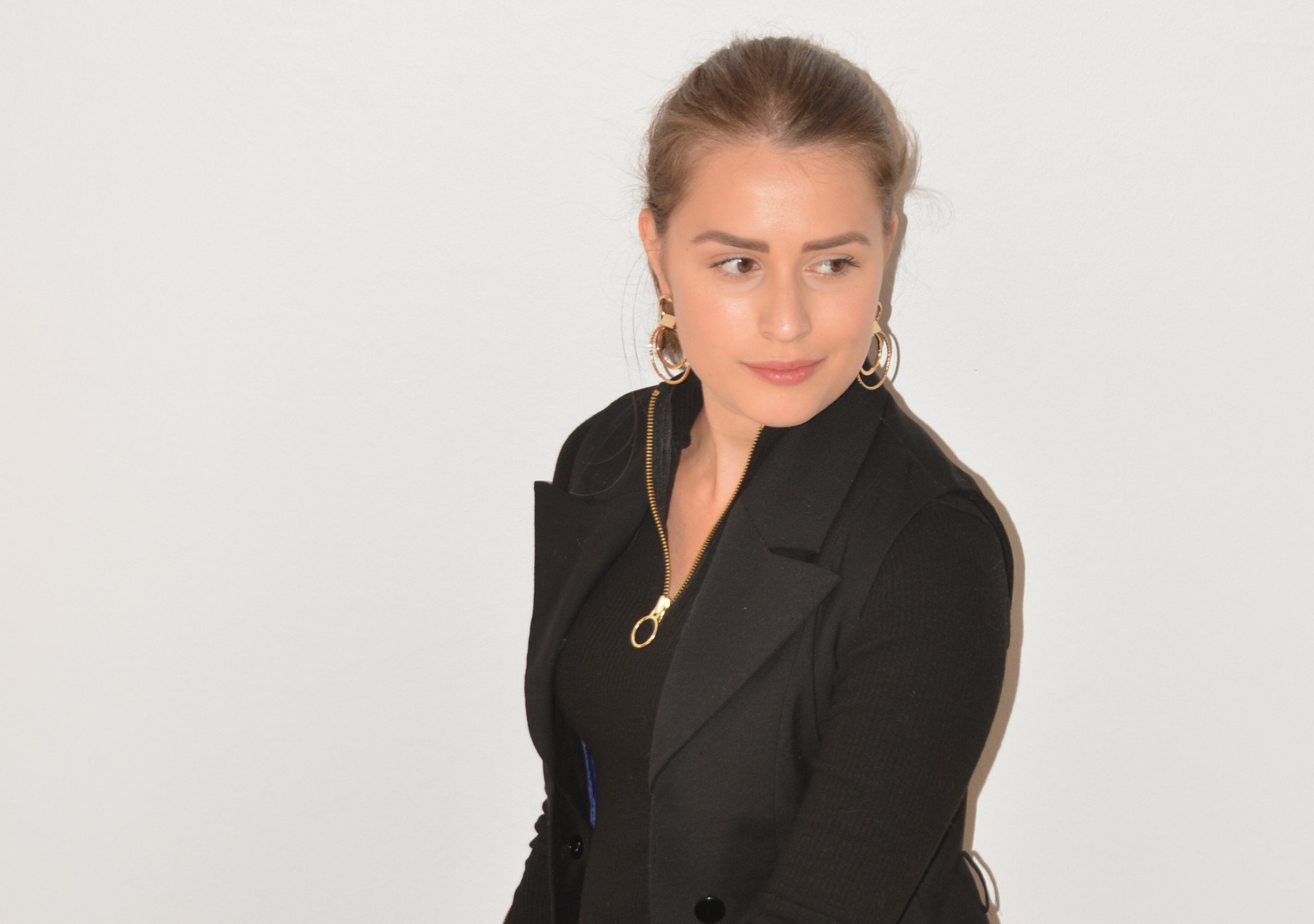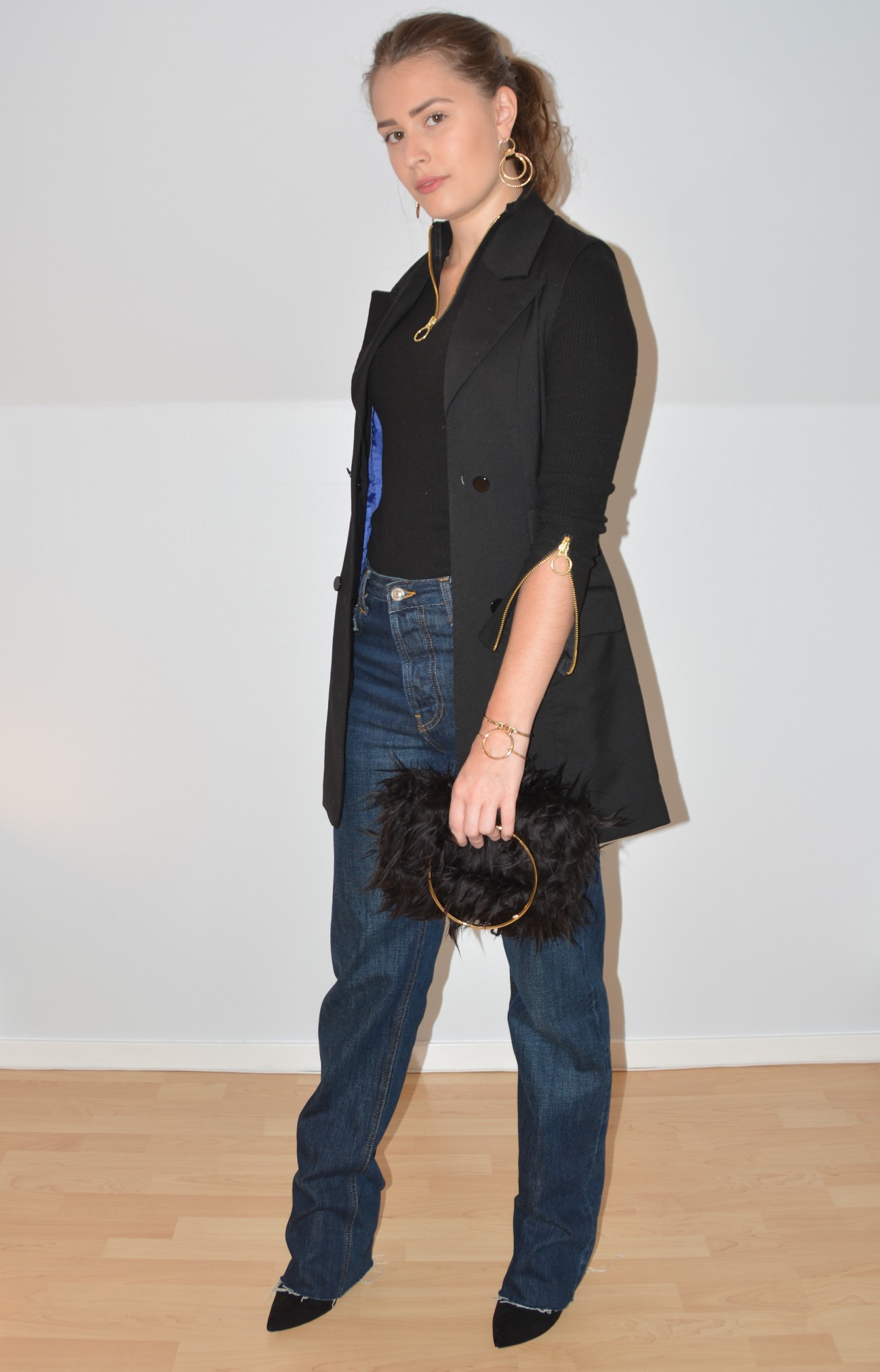 How To Wear Them
Here are my best tips on wearing extra long jeans:
If you don't like to exaggerate, pair the jeans with fitted or tailored pieces, classic pumps and your everyday hair and makeup. The jeans alone are enough to create an interesting outfit.
If you DO like to exaggerate, you can go all out with an oversize sweater or button up blouse and statement booties (I really love floral prints right now, specifically these boots.)
If you don't want your jeans to get dirty you can half tuck them into your shoes. This also makes them more slouchy (and that's a good thing.)
Pair them with heels or flatforms, because A) you will be stepping on them and B) It takes the look to a whole new level.
Try to add at least one "feminine" thing such as: heels, a belt to cinch the waistline with, an elegant hairstyle or some pretty jewelry.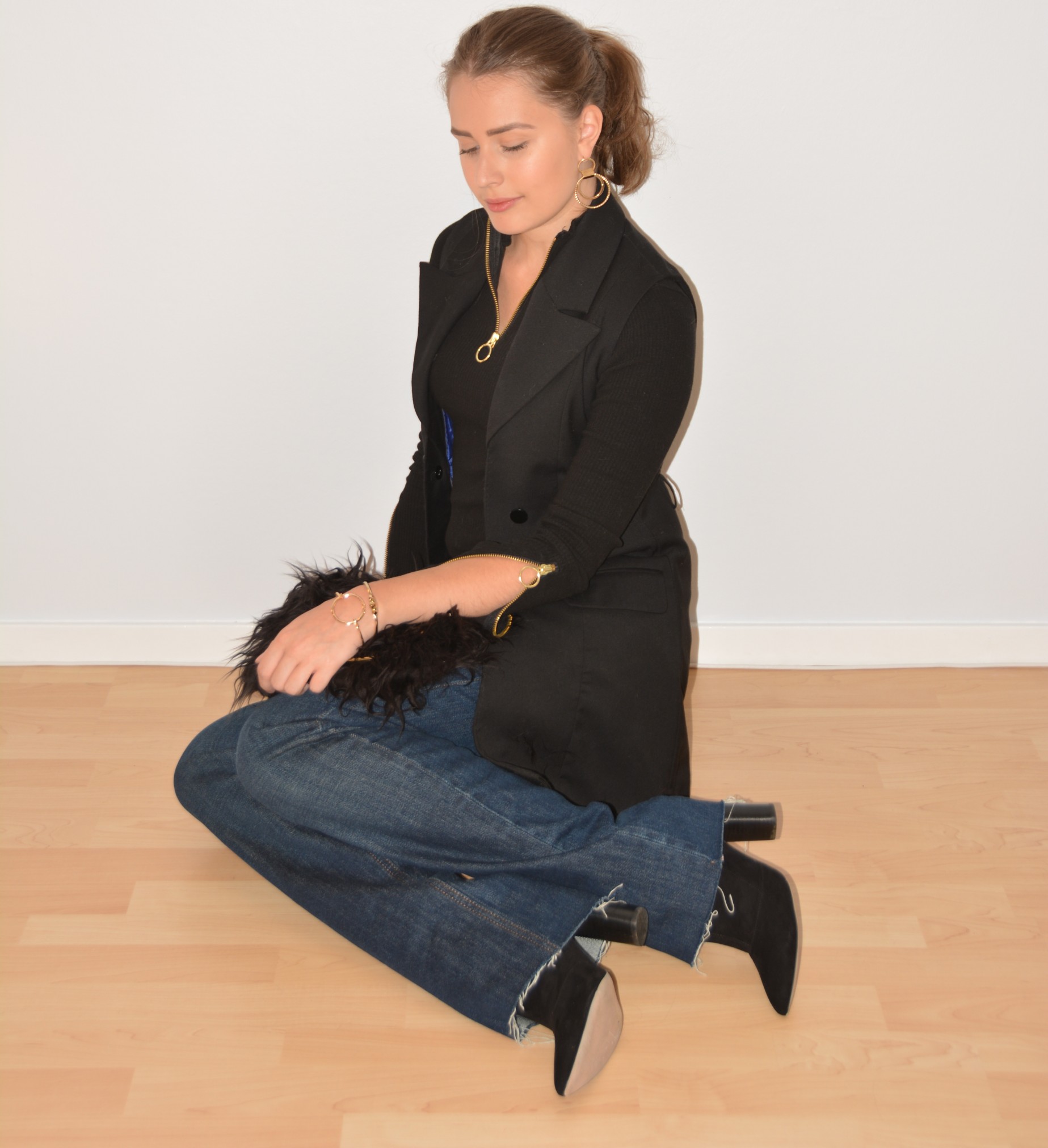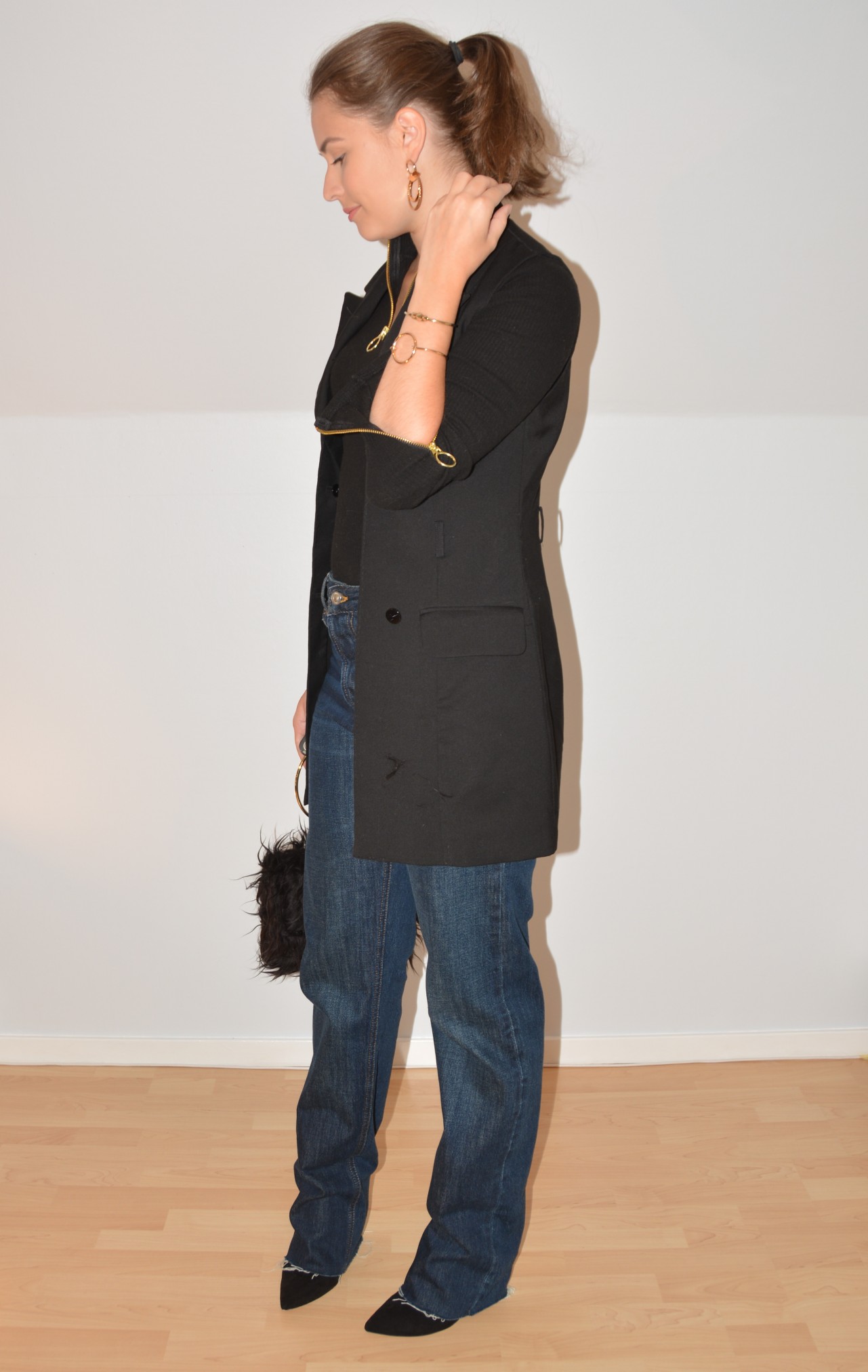 Thanks For Reading
Do you have any questions? Feel free to ask me in the comment section below. If you liked this post, please don't forget to click the like button below. To receive an email when I publish something new; subscribe to my email list by clicking the follow button below (or click here.) If you'd like you can also use the buttons below to share this post.
-Frida
Don't forget to follow, like and share: