Breast Cancer Awareness Month
Showing your support can be done in several ways, but the most noticeable is probably wearing a pink ribbon. Another way is to wear something pink, whether it's a dress, a coat or a scarf doesn't matter. I think it's important that it still reflects who you are and it makes you feel good. Like clothes and accessories in general.
My Plan To Wear Pink
I had originally planned to create two or three outfits with pink as the main focus, but then I realized that I didn't own nearly enough pieces. In the end, I decided to think of ways to add even just a little bit of pink to any outfit. If you'd like to know what these ways are, then keep reading.
Pink Nails
This option is a favorite of mine because it forces me to wear nail polish. I do love to wear nail polish but it's something I usually forget about. I chose to wear a light pink with a shimmery one over, I also ended up painting a ribbon on my thumb nail with a slightly darker pink. It was a rather easy thing to paint, so it's a perfect way to do your nails this month. If you want to, you can choose a different color and then paint on the ribbon with pink.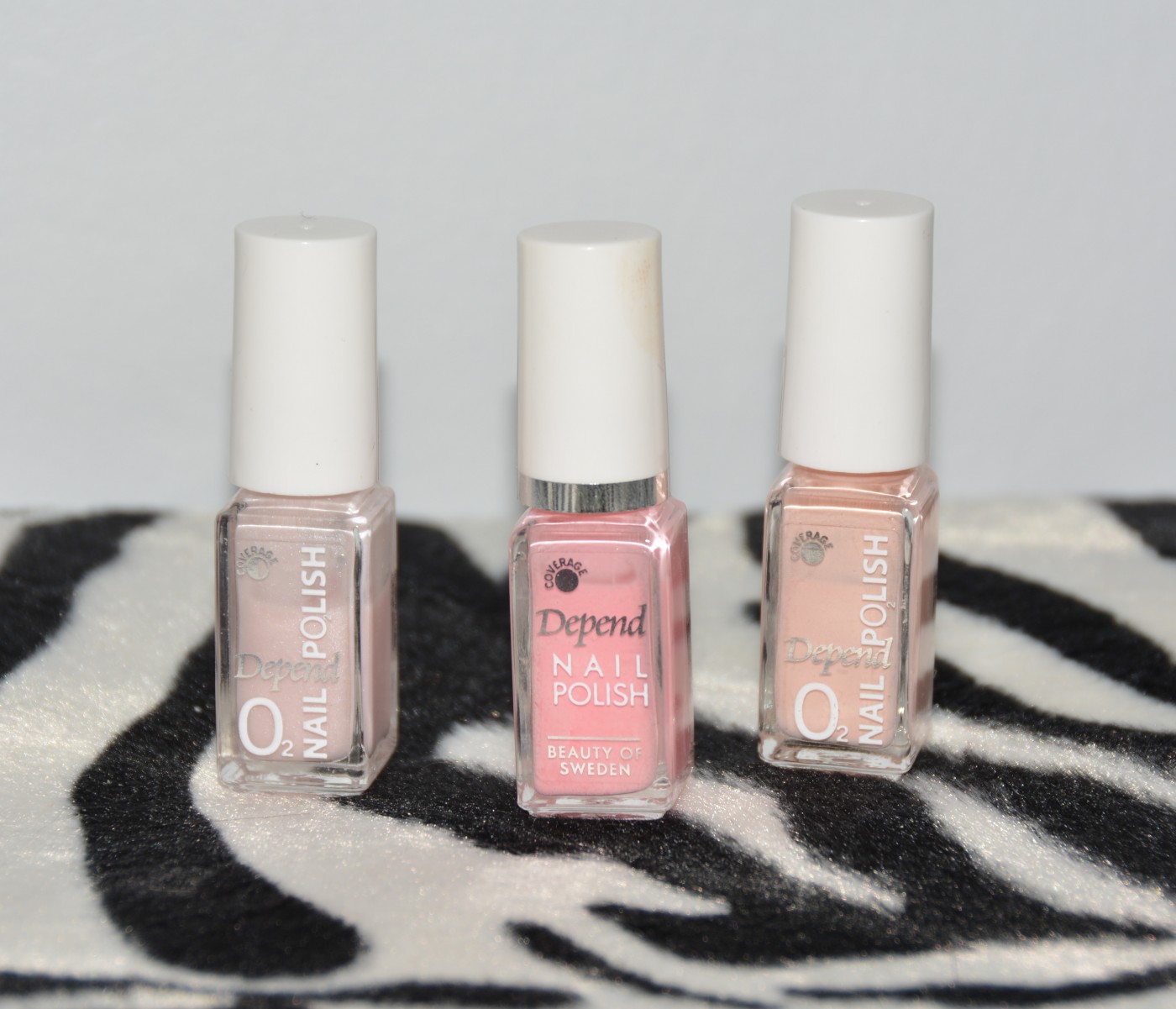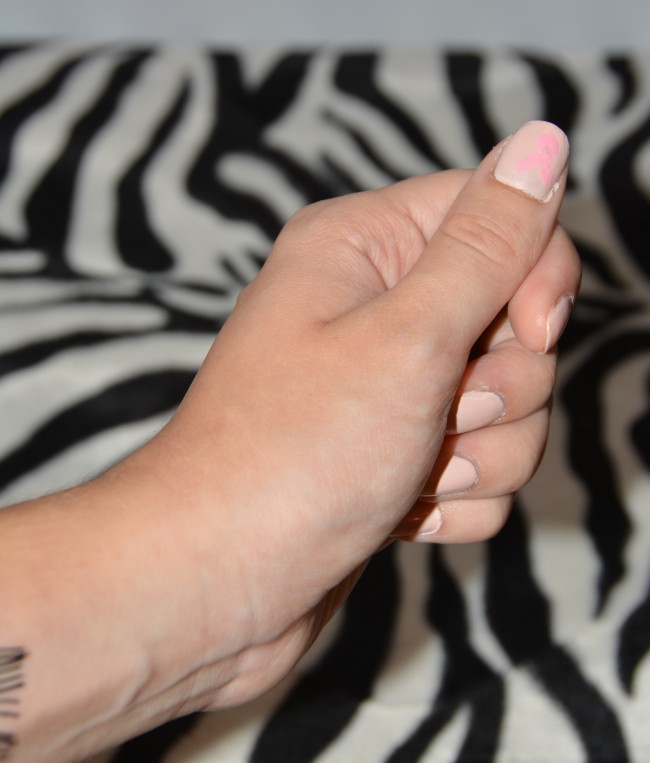 Pink Lips
This is probably the most subtle way to add pink, unless you choose a bright pink. Bright pink is definitely not my color so I chose a lighter pink, but for me, it's enough knowing that I chose this color for this reason.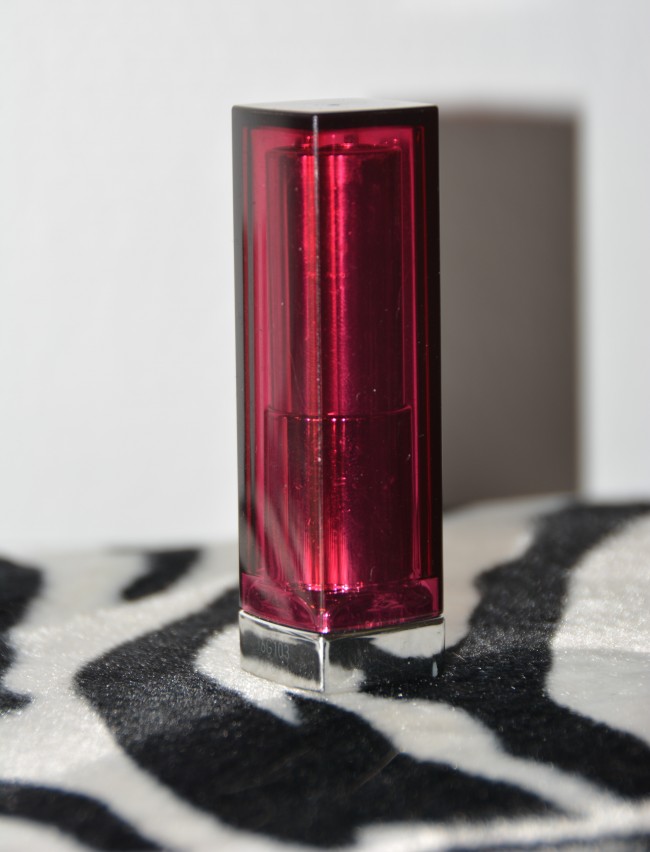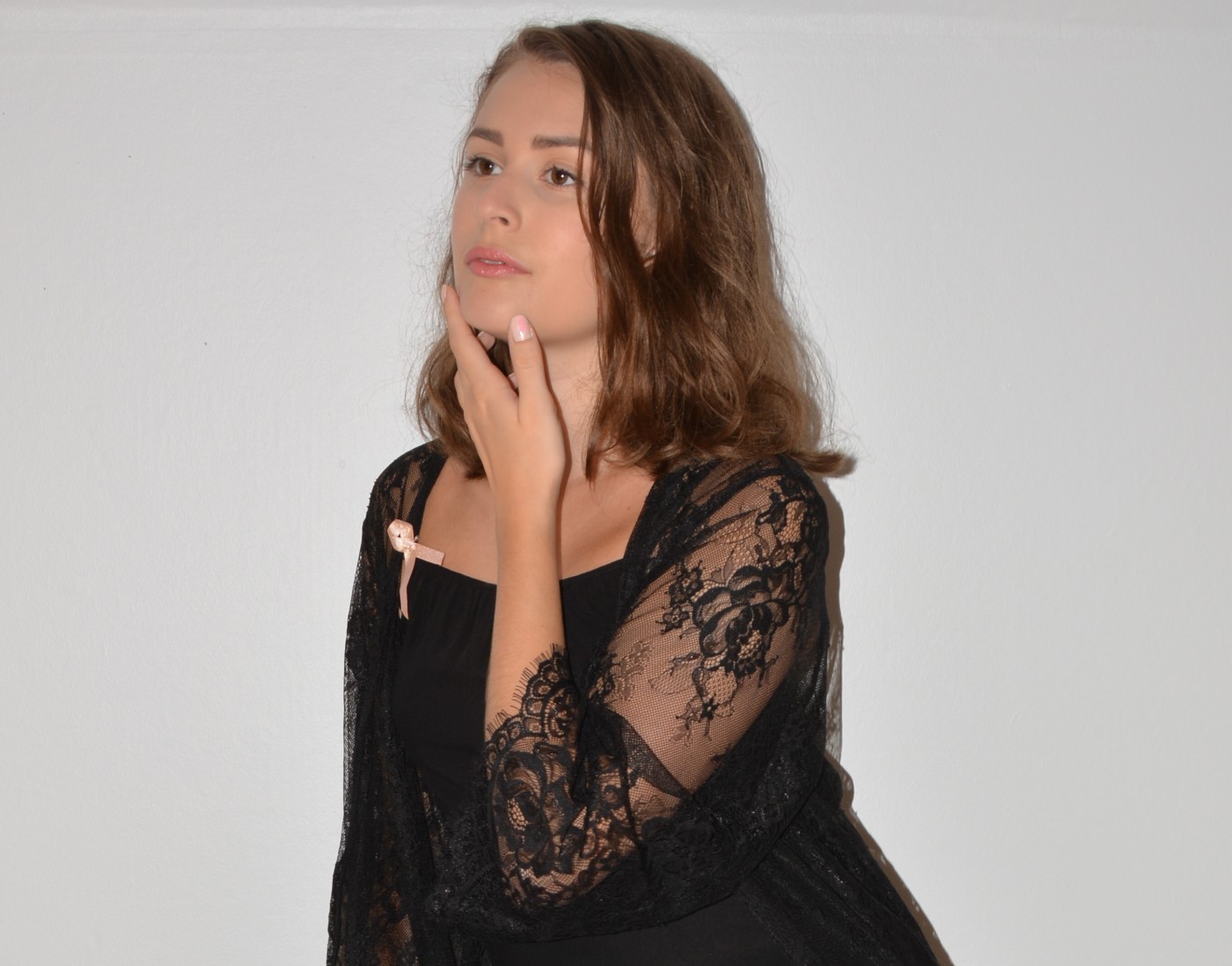 Rose Gold
Rose gold is the perfect metal color for jewelry and other details this month. I saw one shop where a purchase of any rose gold piece would donate money to a breast cancer fund. If you don't already own any pieces in rose gold, this would be the perfect time to get one while doing a good deed.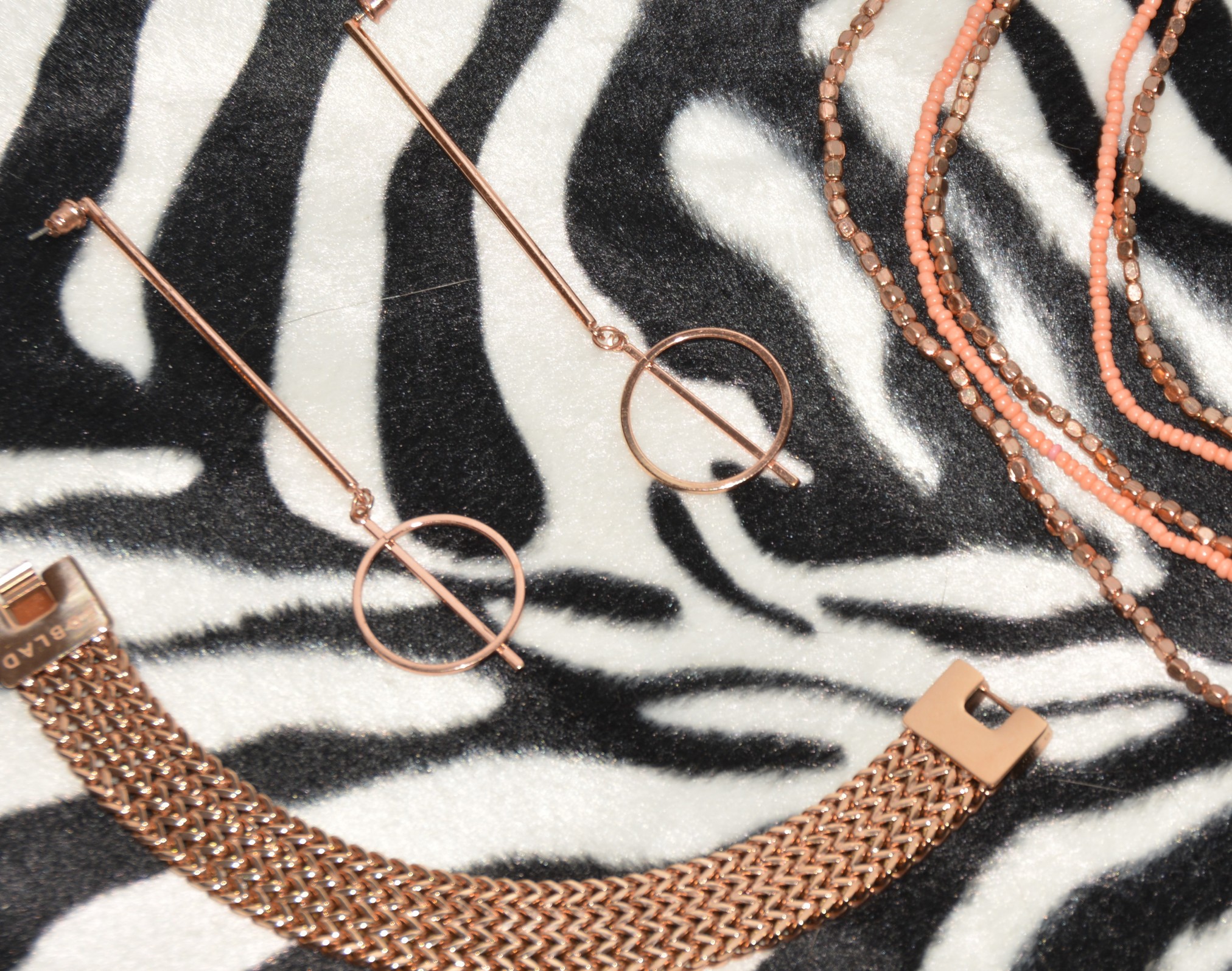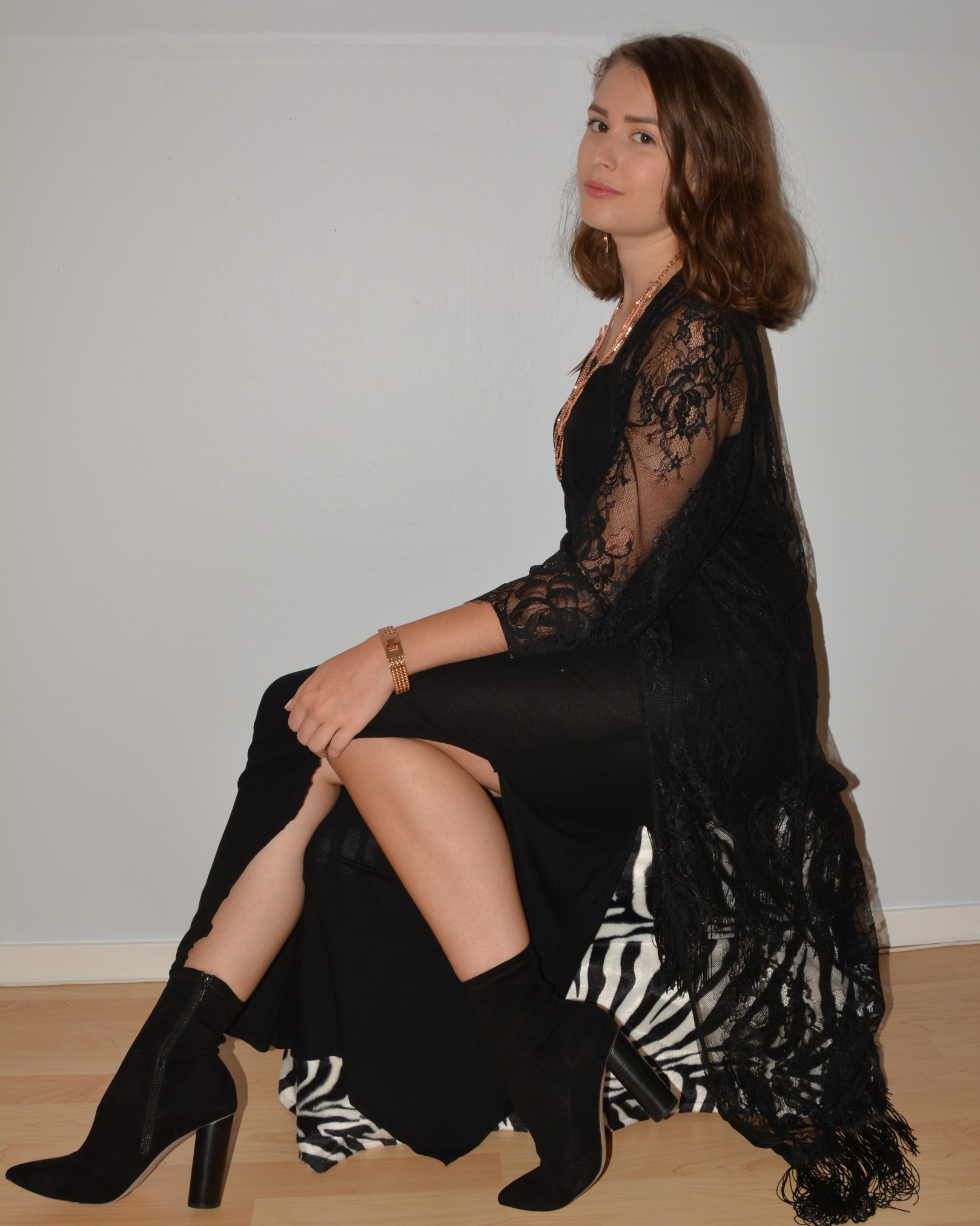 Pink Choker
So the choker is still around and I still love it. If you're into pink you probably own a choker in pink already, so that would be the obvious choice. Go for it, you know you want to (because so do I.)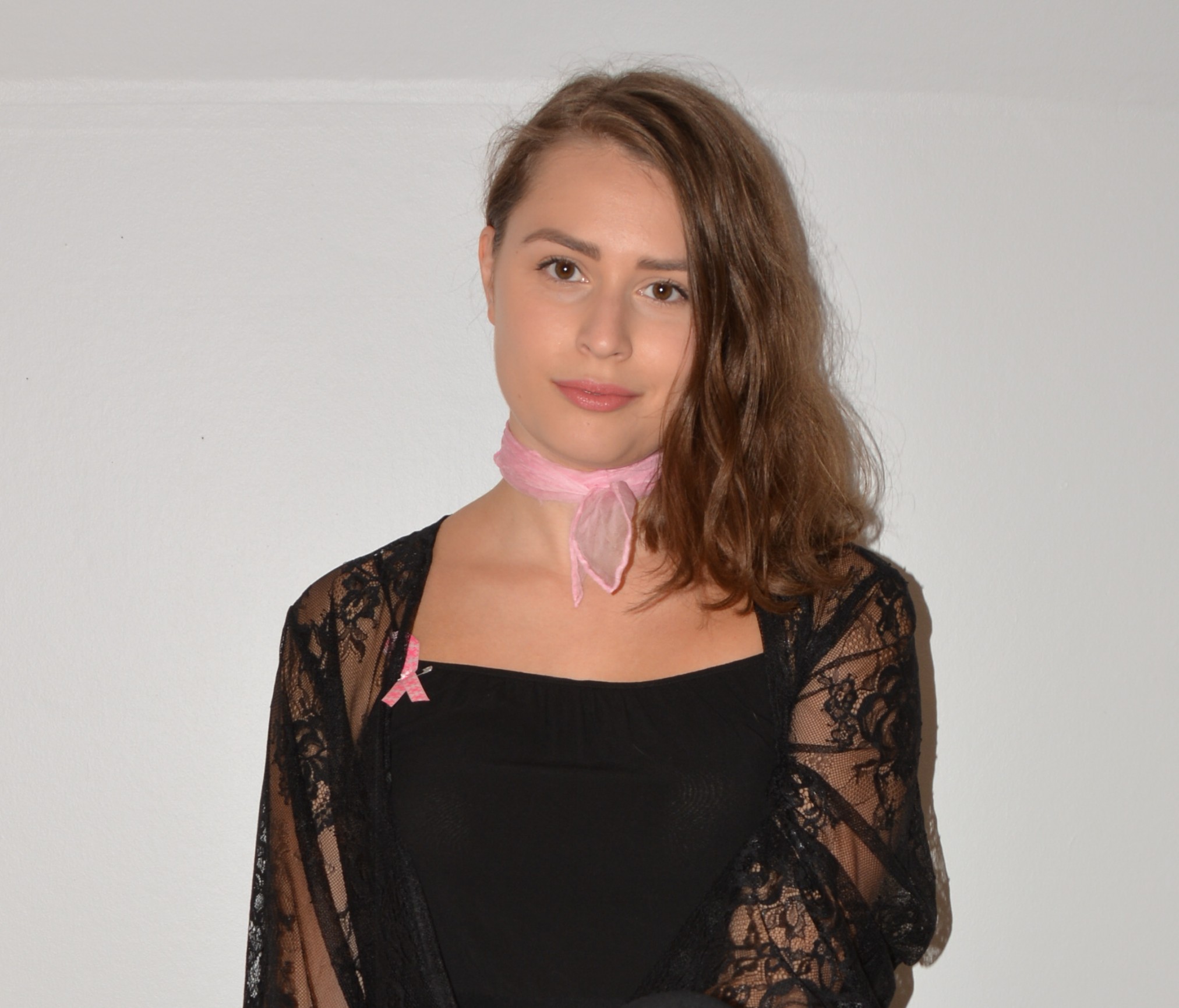 Pink Scarf
With the cold being here, you won't be able to show you pretty pink top underneath that heavy coat. But you can wear a cozy knitted scarf in whatever pink shade you'd like. Mine is a very subtle pink, but it still does the trick.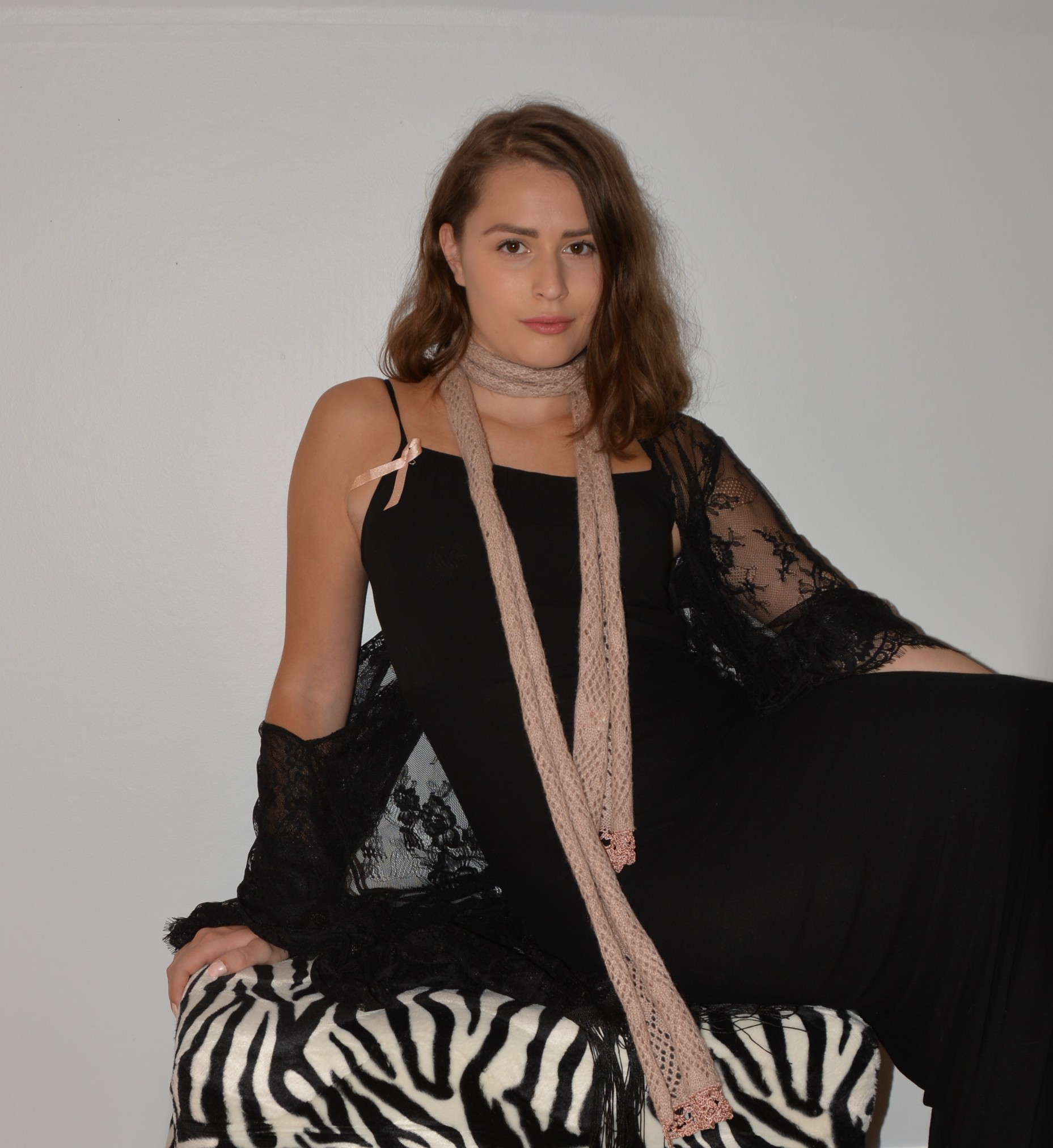 Pink Ribbon
If people around you won't catch this supporting detail, I don't know what will. I literally cut off a pink ribbon and tied it around my waist. A cute, interesting detail that says it all. Alongside a pink ribbon pin, you don't need anything else.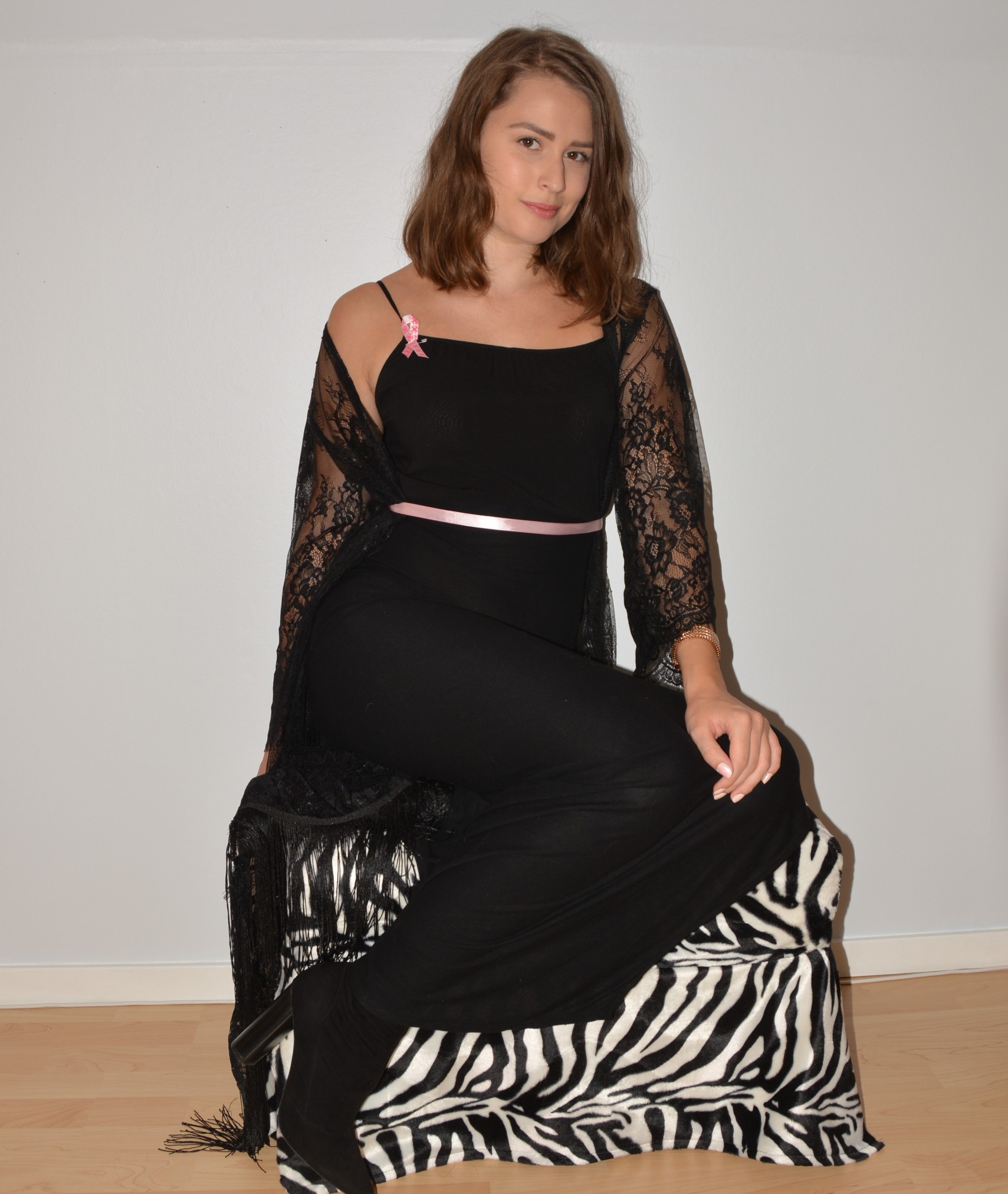 Bolero Or Faux Fur Stole
I love this cute faux fur bolero from the old fashioned shade of pink to the rhinestone details at the front (which are hard to see in the picture.) Faux fur jackets, vests and stoles are so trendy right now. Why not get one in pink? I love this one.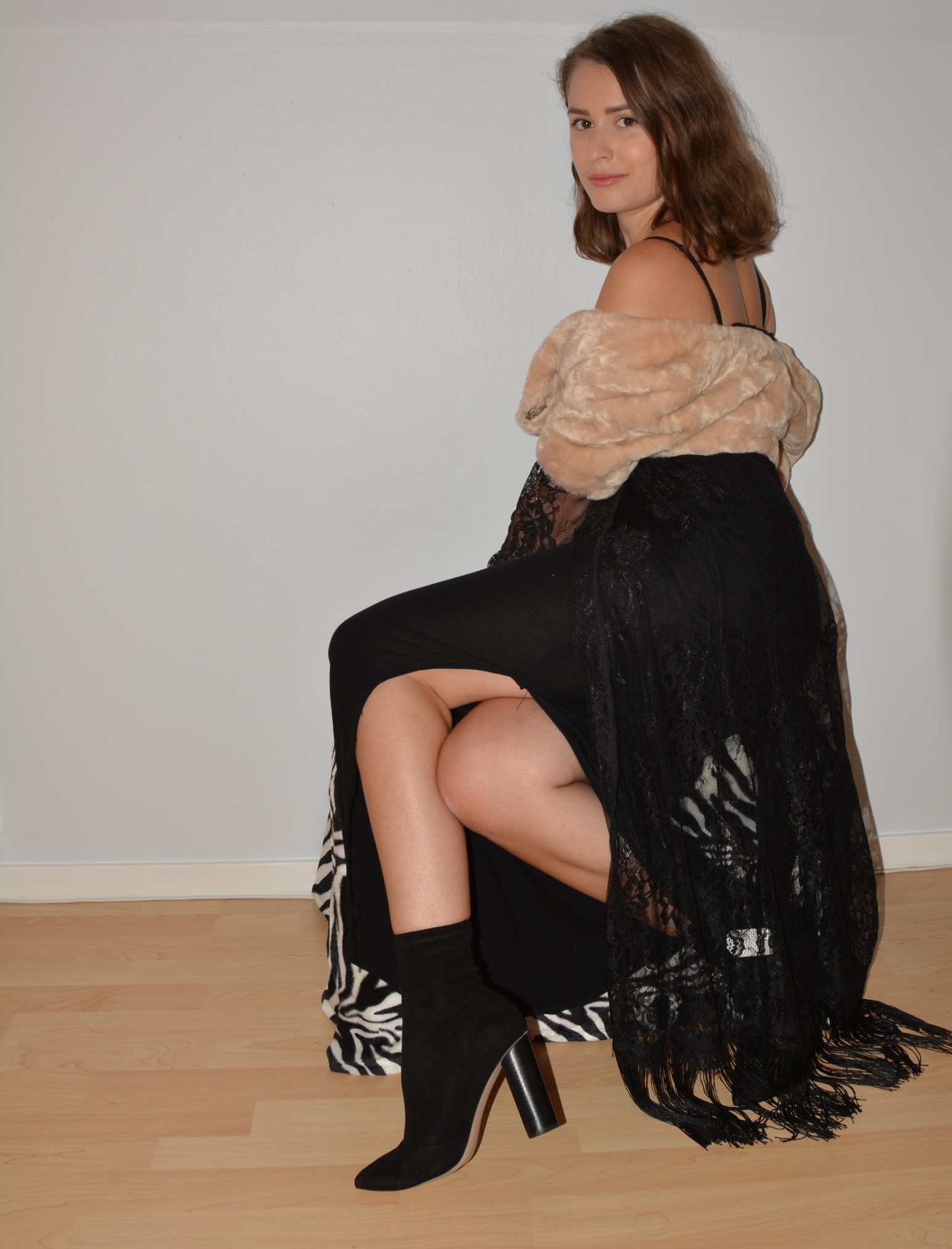 More Ways
There are so many more pink things you can add such as: shoes, sunglasses, a belt, eye shadows, socks or even underwear (if you want to you can let your bra straps to show.)
Thanks For Reading
Do you have any questions? Feel free to ask me in the comment section below. If you liked this post, please don't forget to click the like button below. To receive an email when I publish something new; subscribe to my email list by clicking the follow button below (or click here.) If you'd like you can also use the buttons below to share this post.
-Frida
Don't forget to follow, like and share: