Brooches Are Back
Brooches and pins are not exactly a new thing, but they come and go like all other trends. I actually remember when it was last trending, or at least when it started. It was the year 2008, and it was thanks to the release of the first "Sex and the city" movie. It's hard not to remember the first scene, when Carrie walks the street of Manhattan in her white and gold one shoulder dress, with a large flower. I remember her gorgeous Dior sandals that I wanted so bad.. Anyway, this gorgeous dress led to many people (including me) wearing large flower brooches. I still have my biggest flower brooch and now I might just be able to use it again.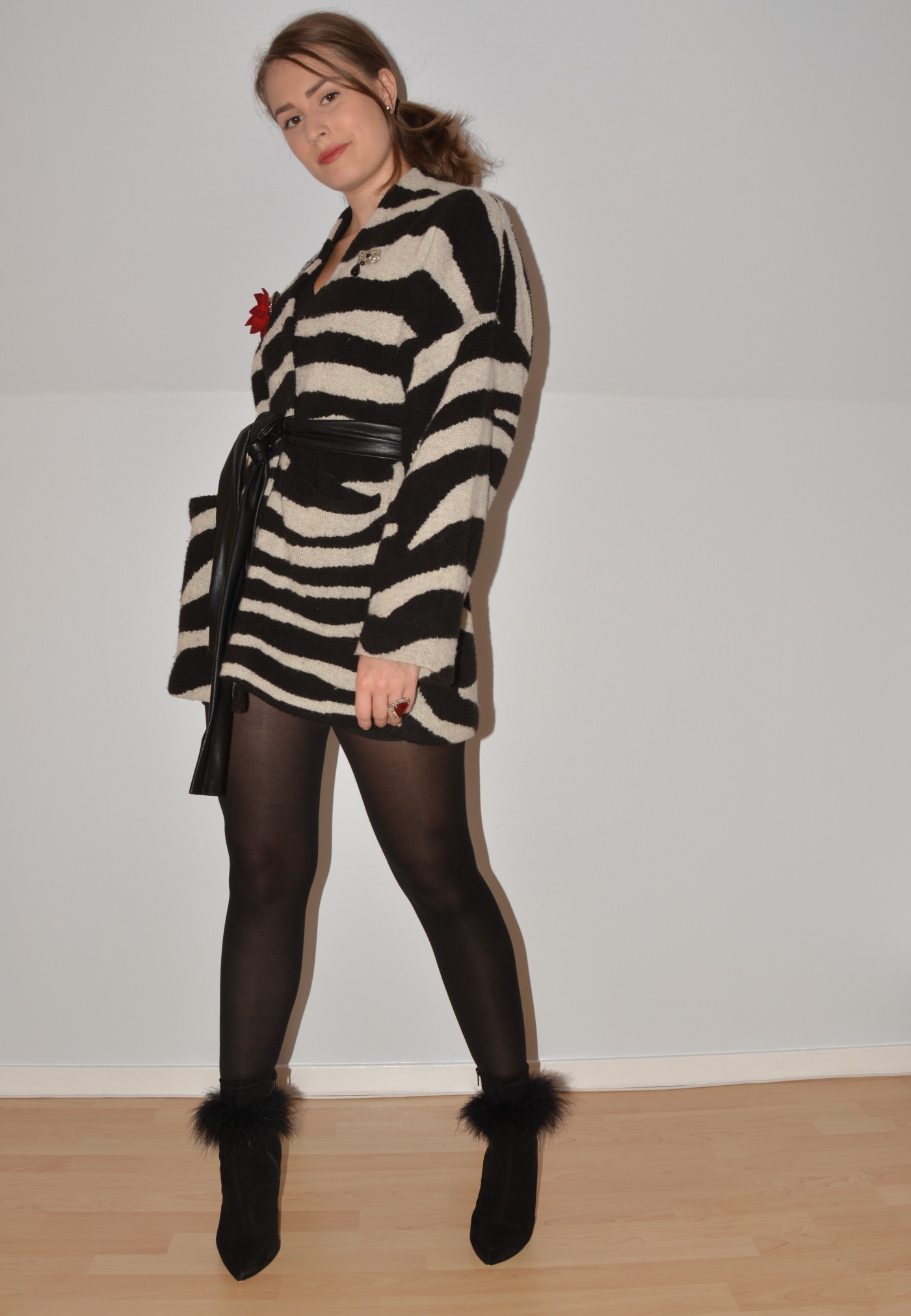 Complete Your Outfit
In order to complete an outfit you need something that holds everything together. Something that has a little bit of everything in your outfit. Usually this means it consist of the same colors (and shades.) For example; see the picture below.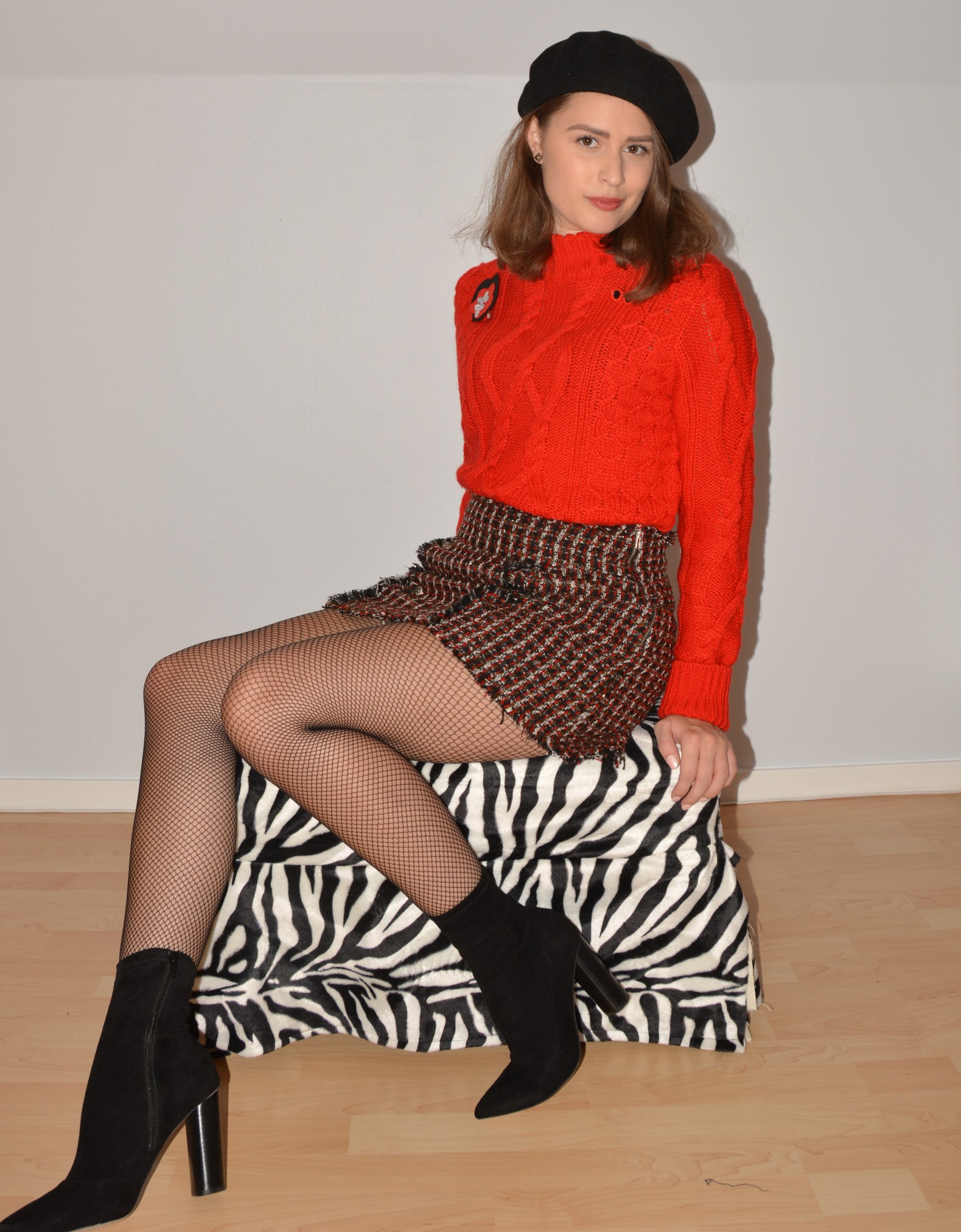 The brooches I'm wearing are black and red, one of them has rhinestones on it (silver). Because my sweater is red, the skirt has black, red and silver in it and my accessories are black, these brooches are perfect. The brooches add that final touch to the outfit and keeps it from looking incomplete.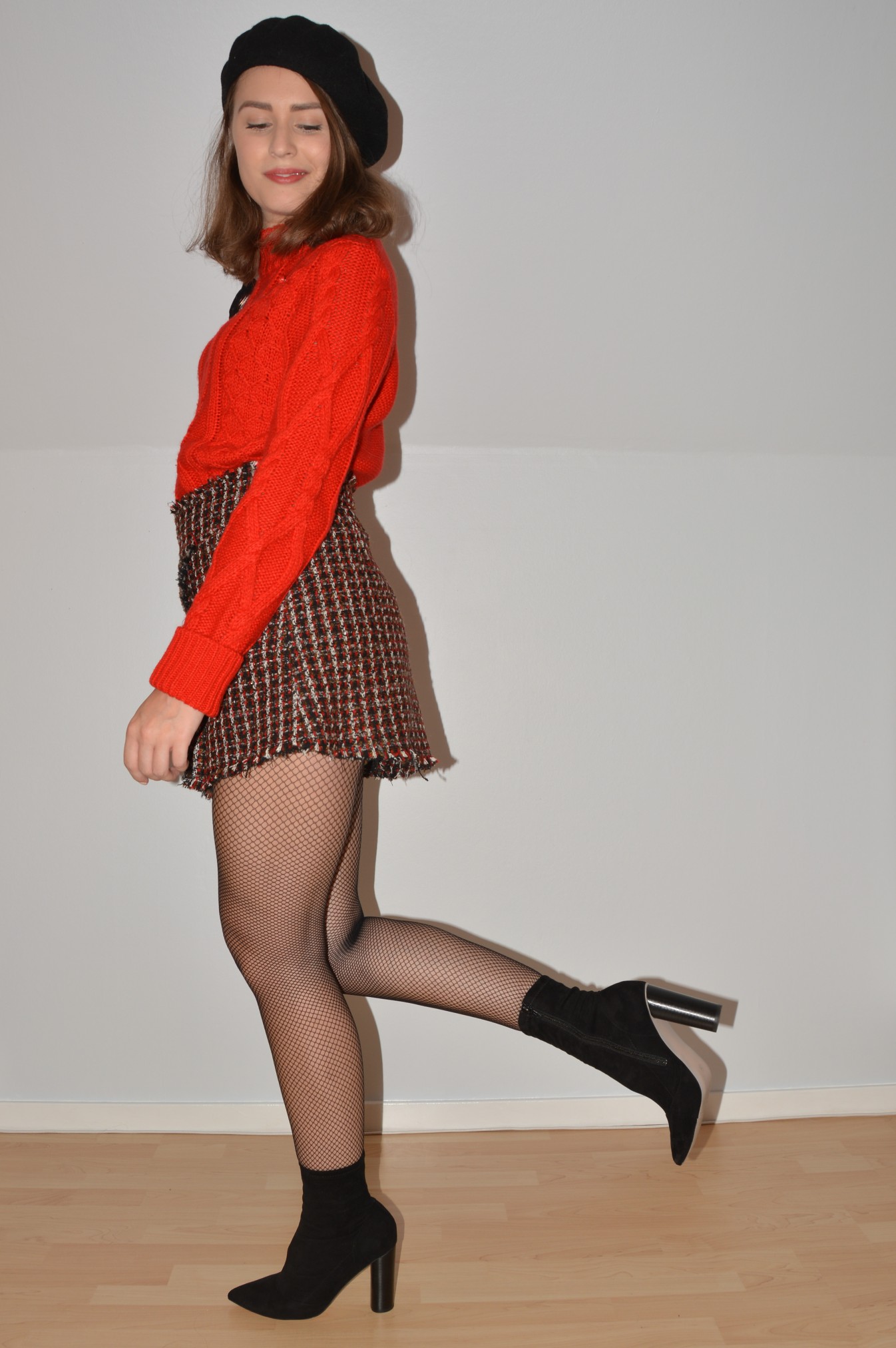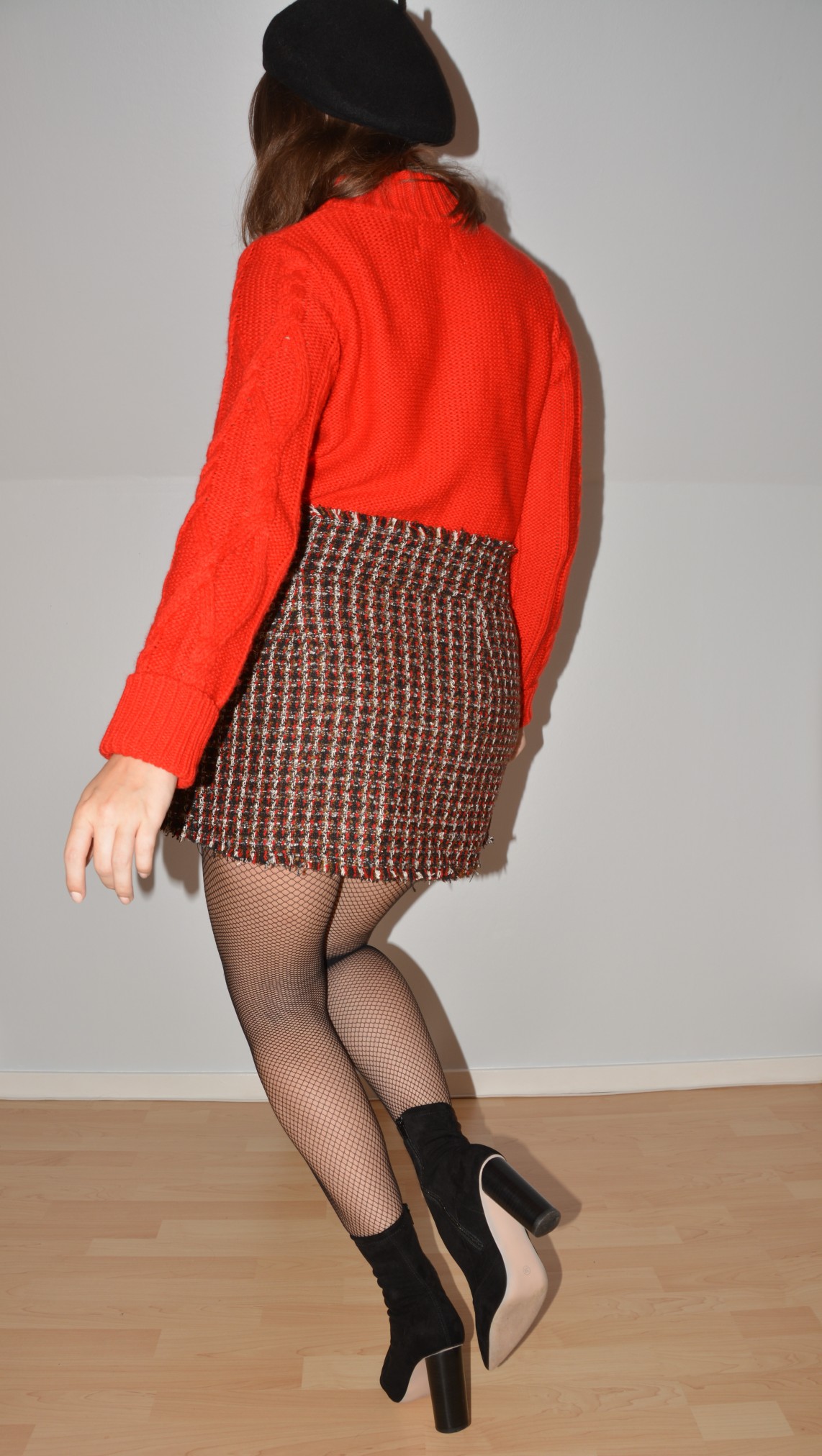 Personalize With Brooches
Because a brooch can look a million different ways, and because you can easily make them yourself, they're the perfect way to personalize something. They're easy to add to anything and if you need some ideas, here is a list:
Bags
Sweaters
Dresses
Coats and Jackets
Hats
Scarves
Belts
Chokers
Shoes (just consider whether it'll leave a mark)
Jeans
If you buy (or make) two of the same brooch you can use it on shoes like I wrote above, shoulders, pockets or sleeves.
You can cover up stains in the right areas if they're not too big (like Phoebe did in Friends, but maybe with a different type of brooch.. I'm fairly certain she has a teddy bear in hers..)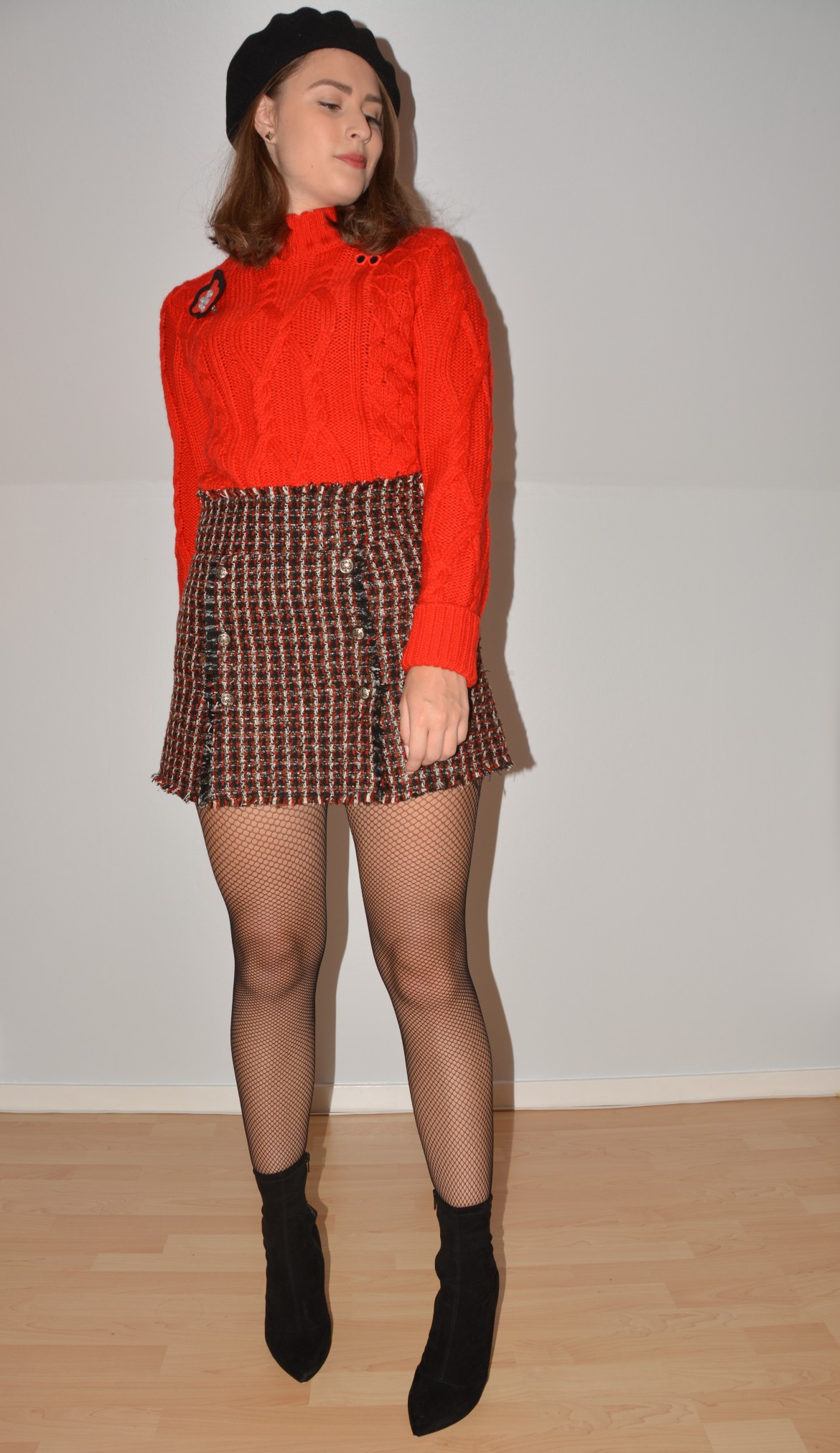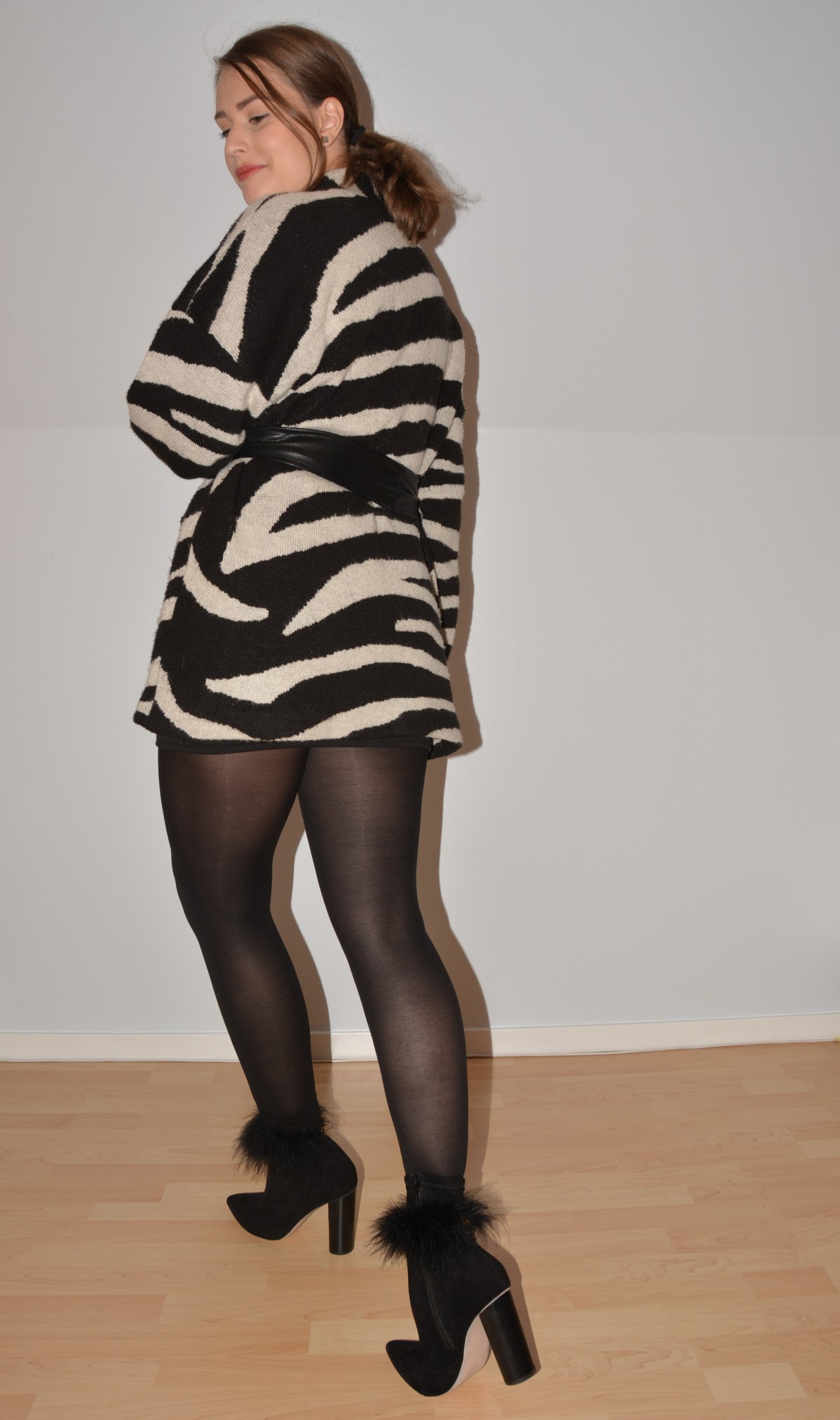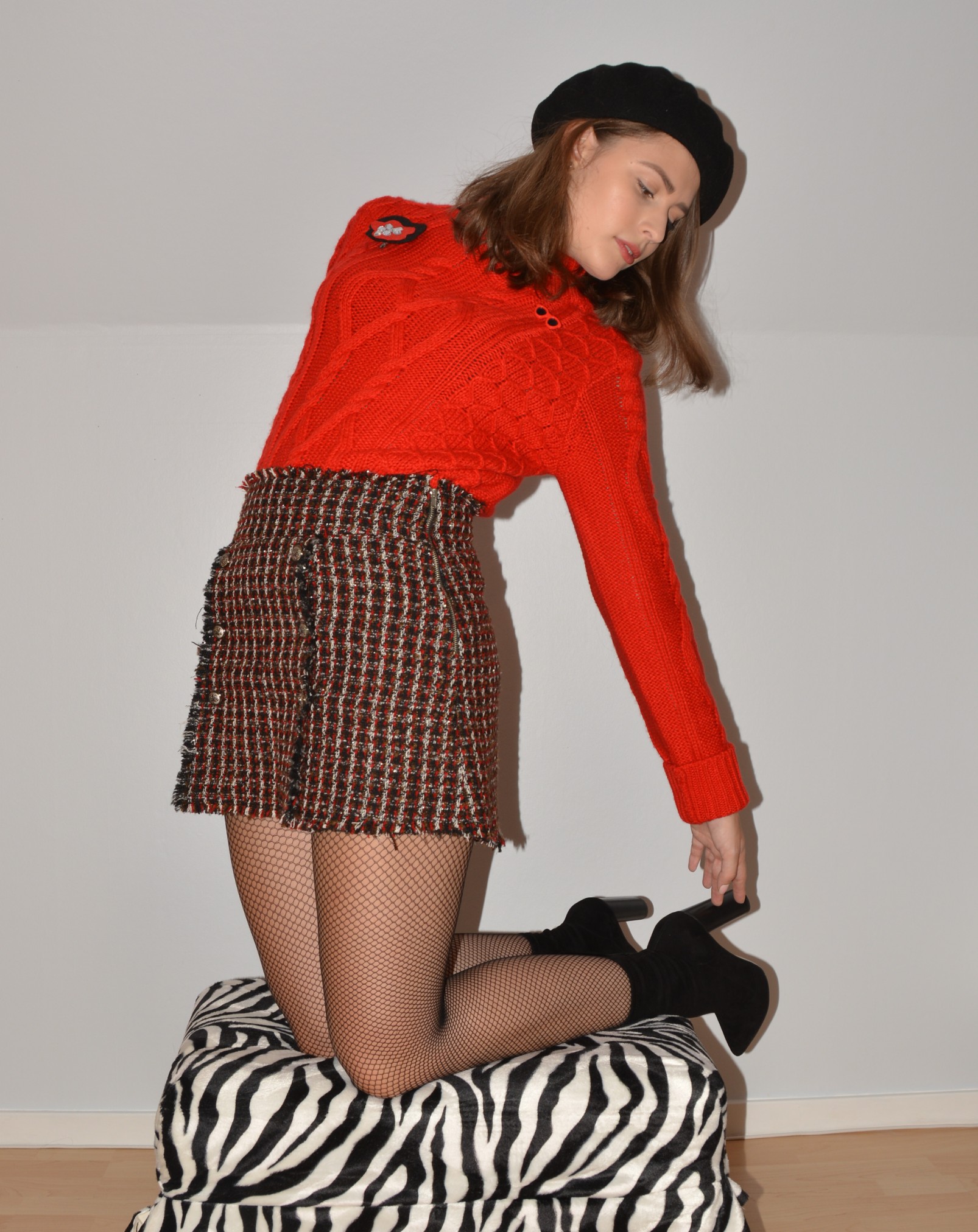 If you like my brooches, see how I made them in this post.
Thanks For Reading
Do you have any questions? Feel free to ask me in the comment section below. If you liked this post, please don't forget to click the like button below. To receive an email when I publish something new; subscribe to my email list by clicking the follow button below (or click here.) If you'd like you can also use the buttons below to share this post.
-Frida
Don't forget to follow, like and share: