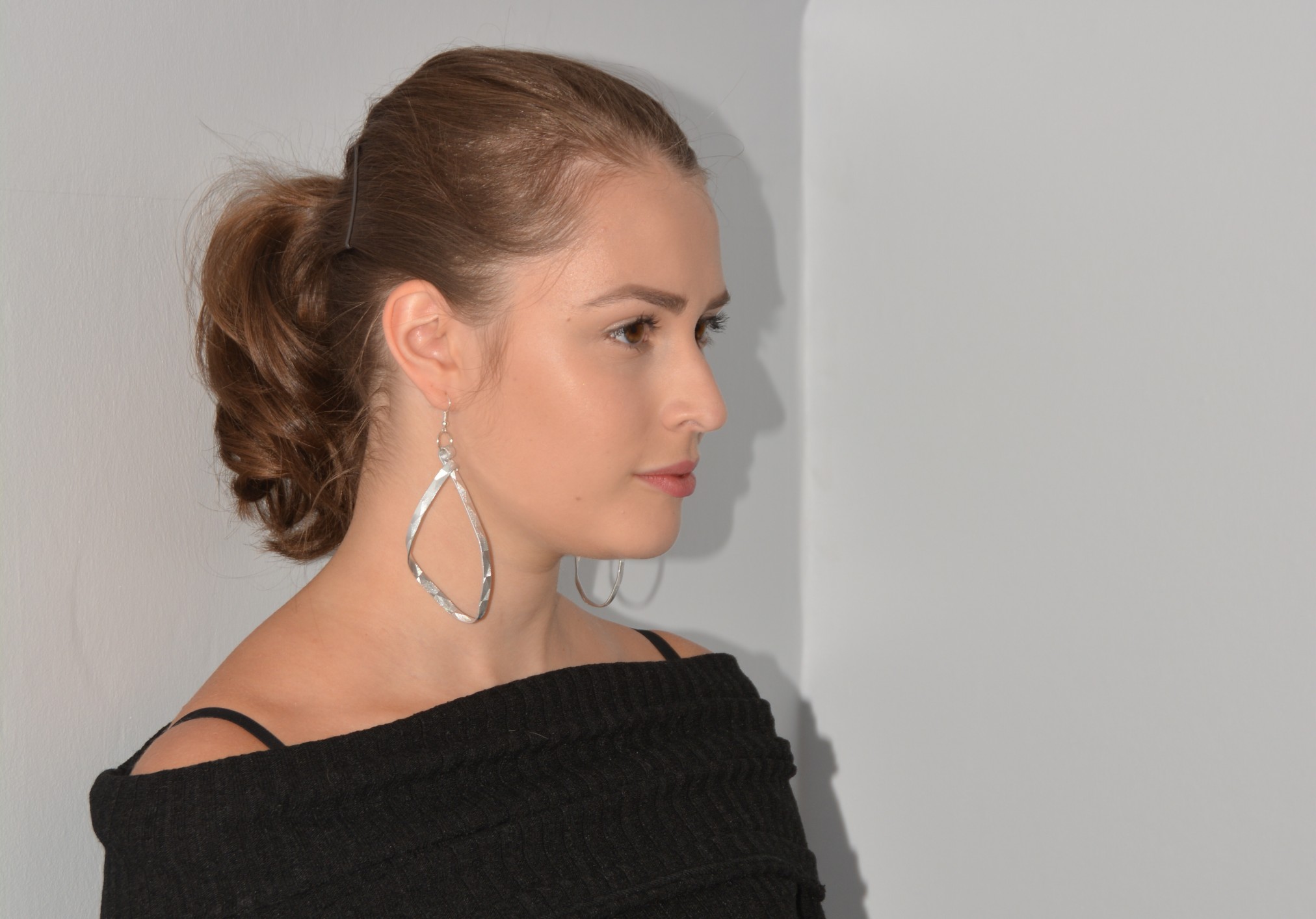 Wire Earrings
I know I have made wire earrings before, and here I am again with more. The reason I love to make them is because you can shape them however you want (simple as that 🙂 ). It can be tricky to get them to look the way you want. Having good tools will make it so much easier, but any set of pliers will do the trick.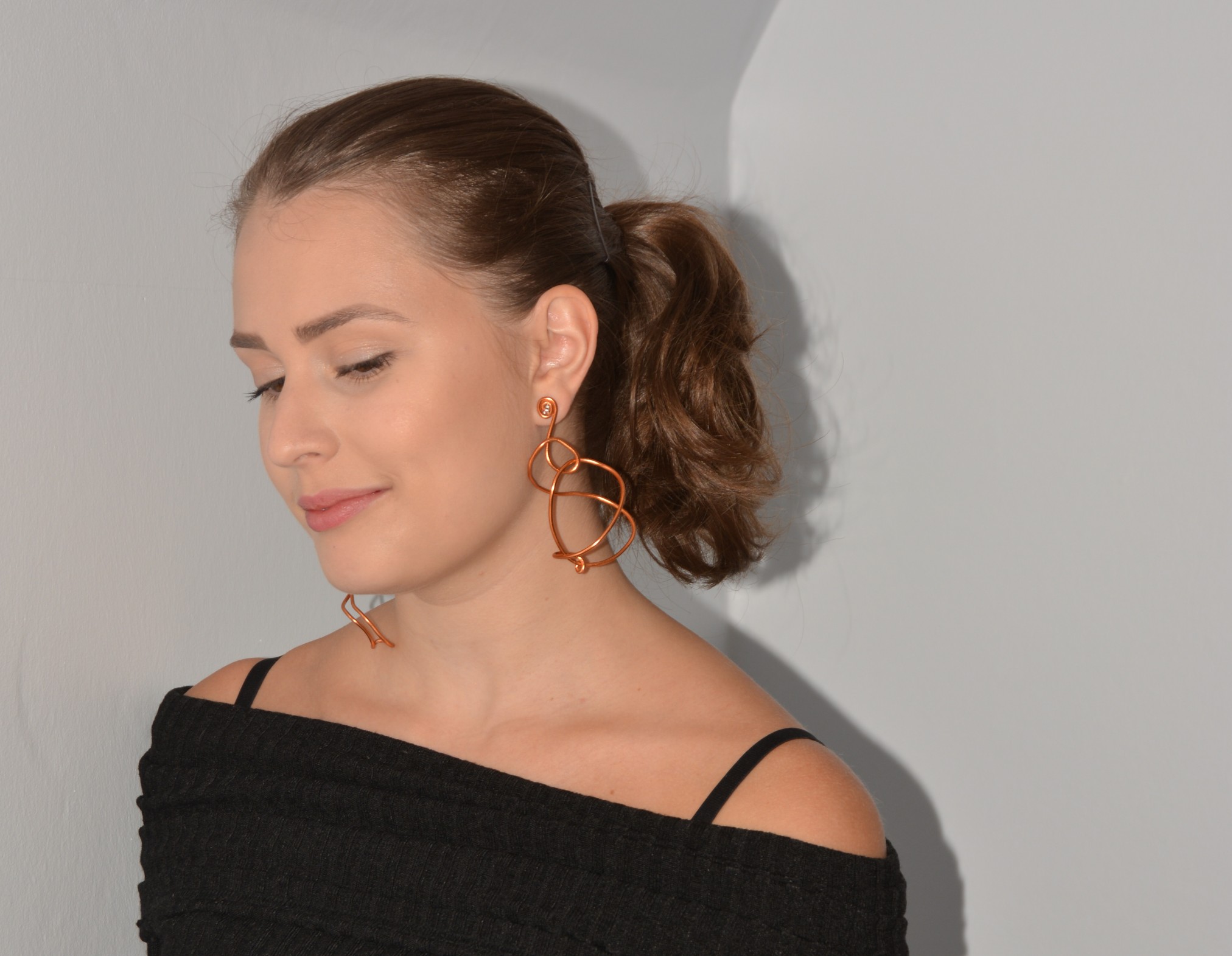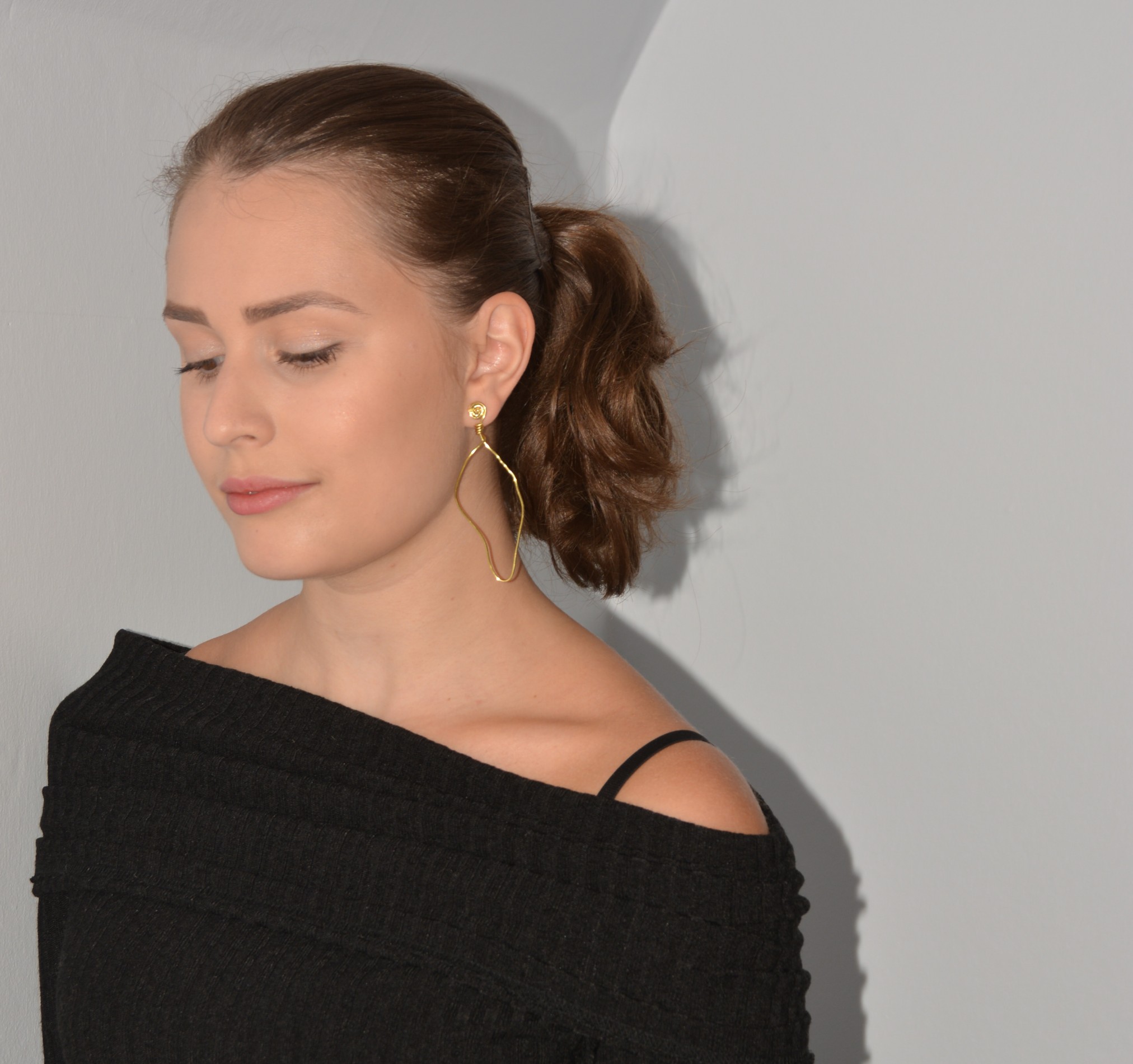 I have been seeing a lot of different jewelry recently with abstract shapes. I'm sure you have noticed earrings like these and these. They were harder to make than I thought, but I'll keep trying 😉 For now I'm sticking to more basic shapes, but all three are inspired by Bjorg Jewelry.
Making Wire Earrings
Here is what I used to make these earrings:
Set of pliers
Wire (see what I chose from below)
Jump rings, ear hook wires and ear posts
Jewelry glue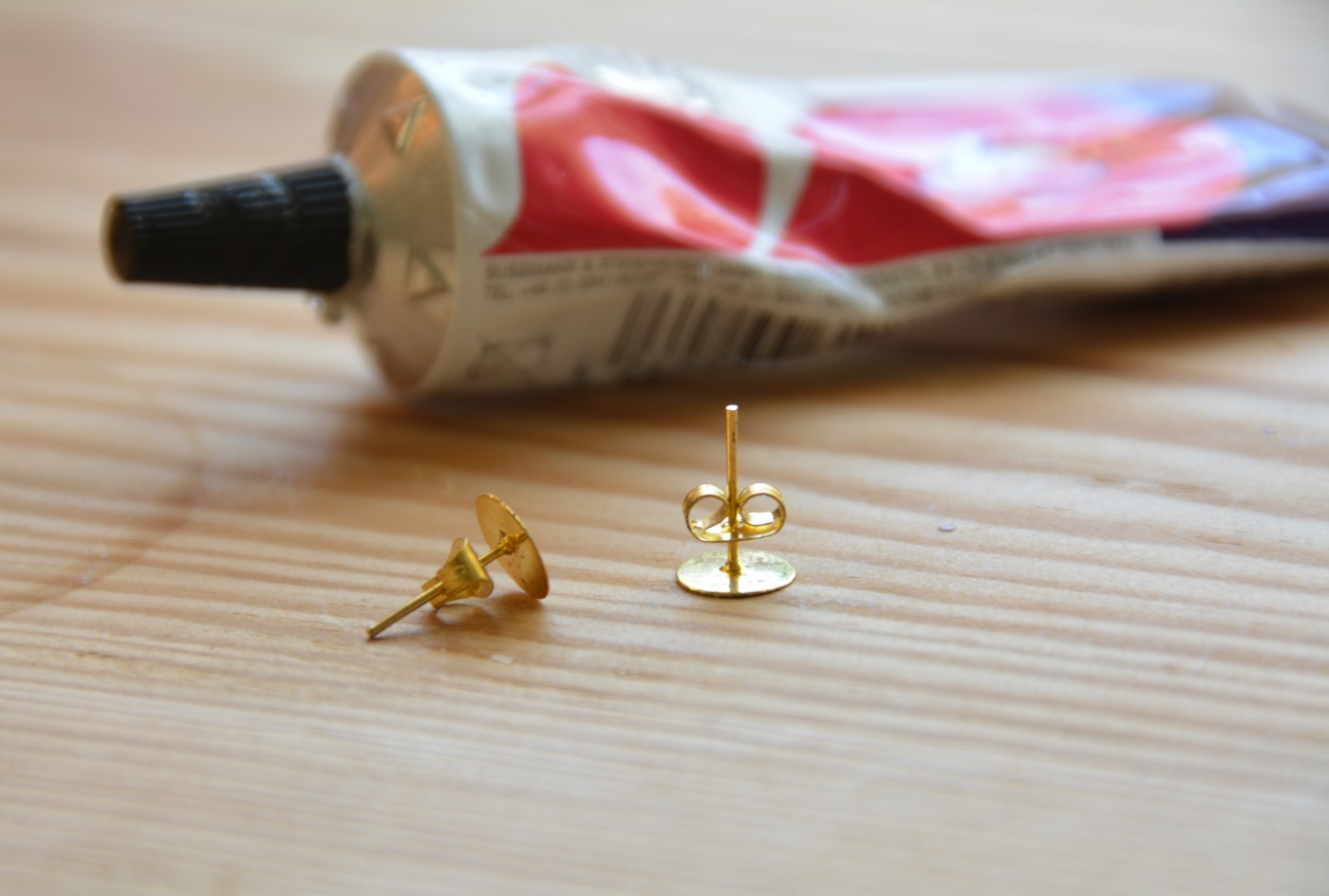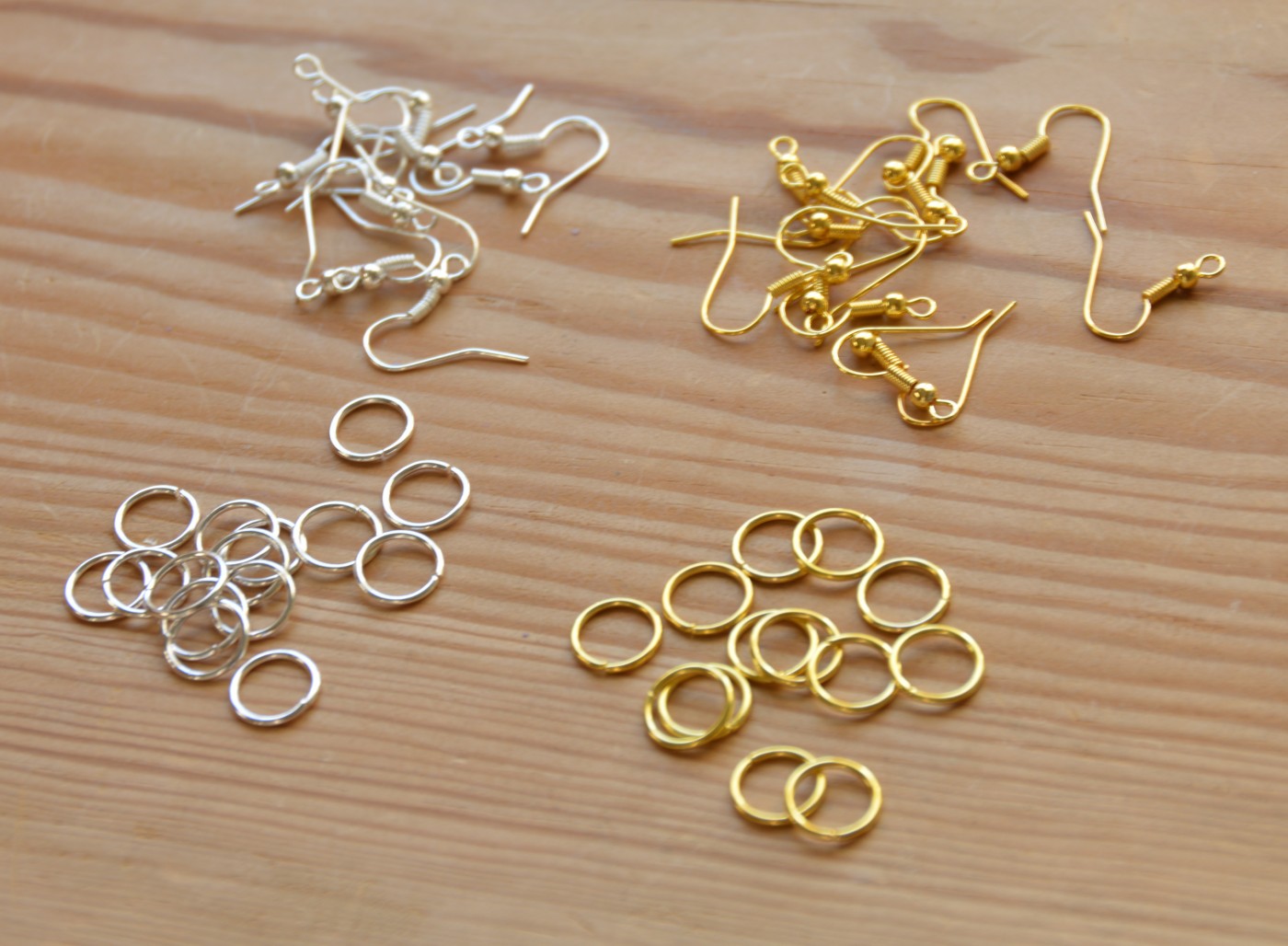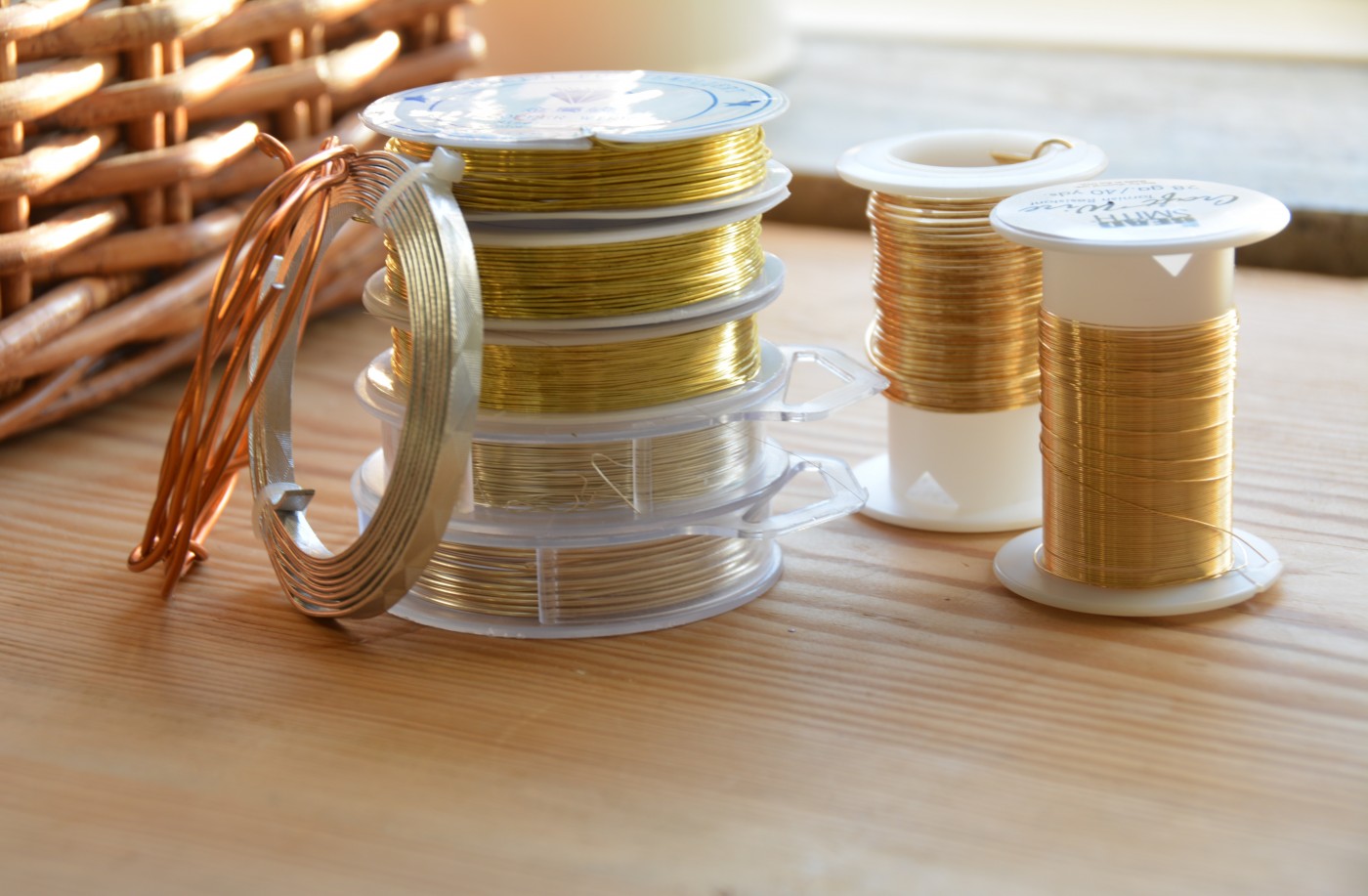 Here are some pictures from the process: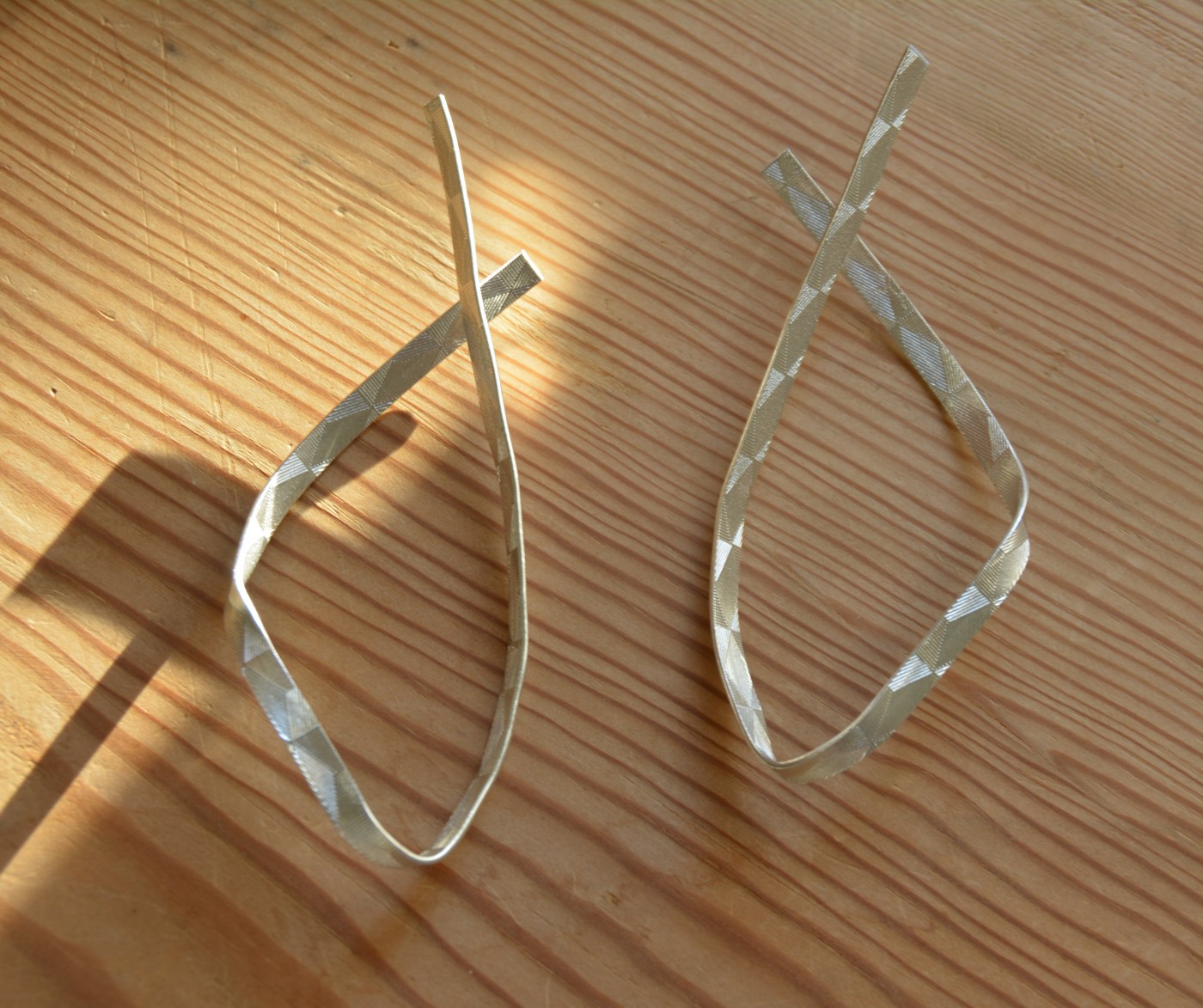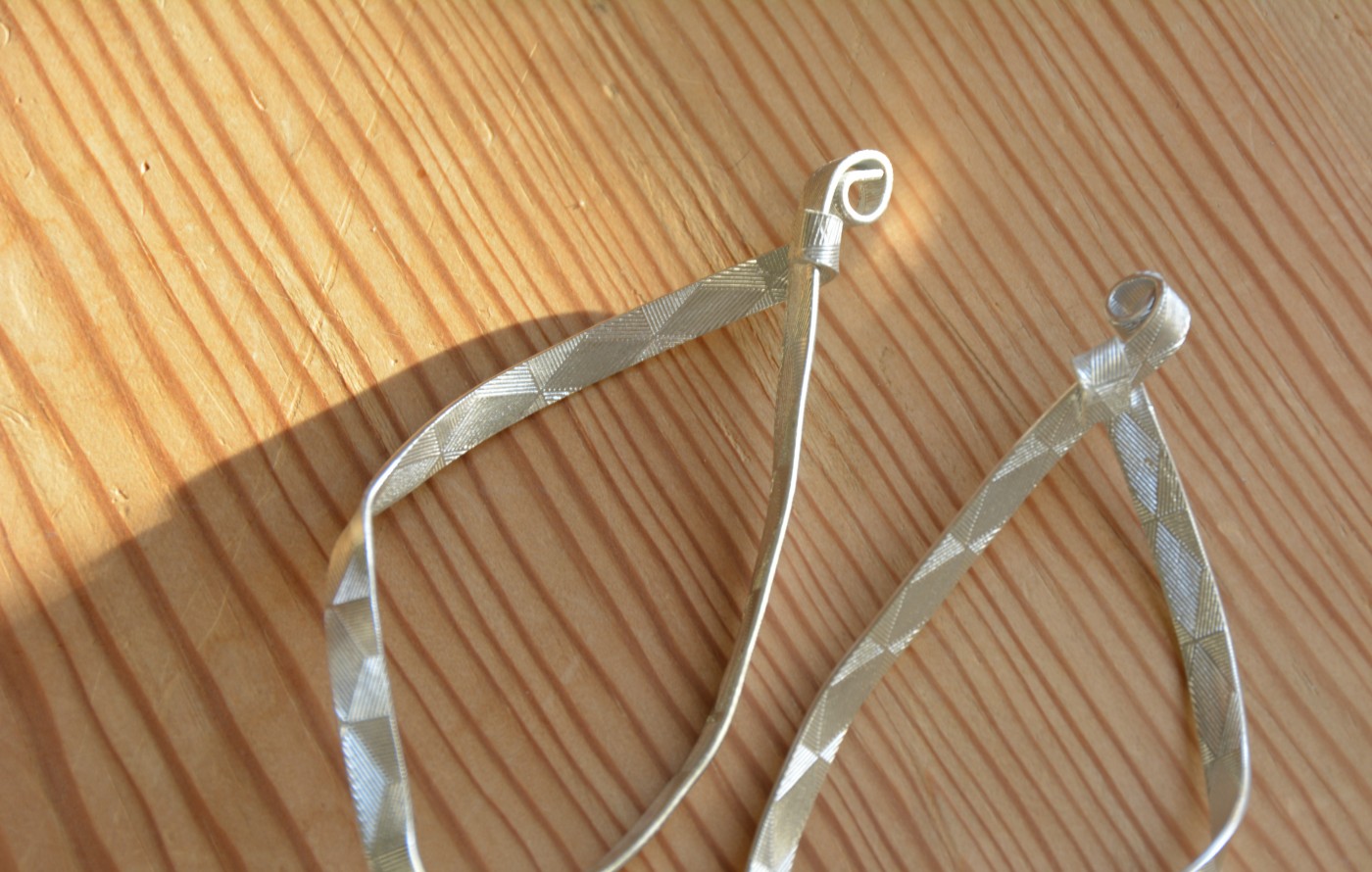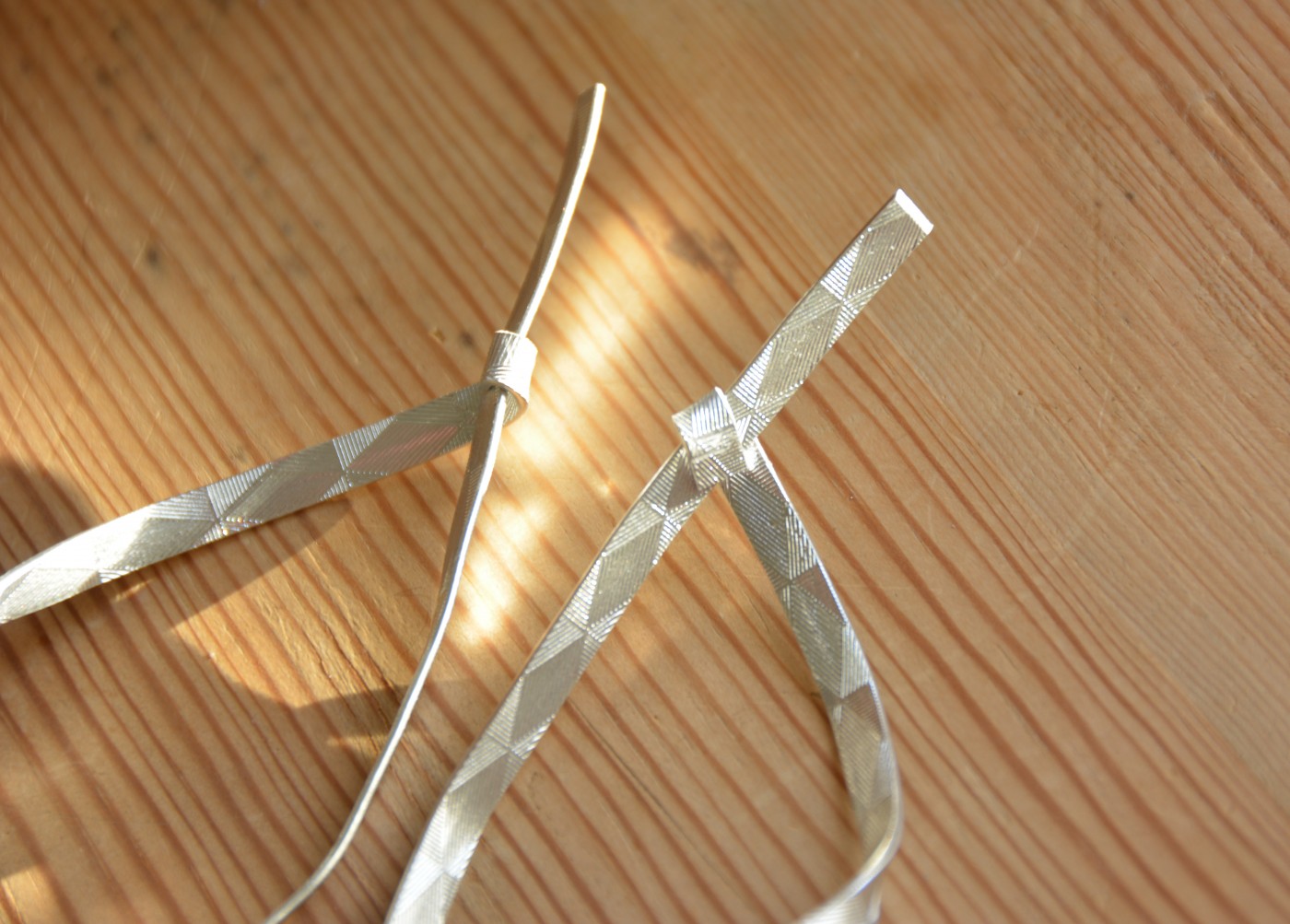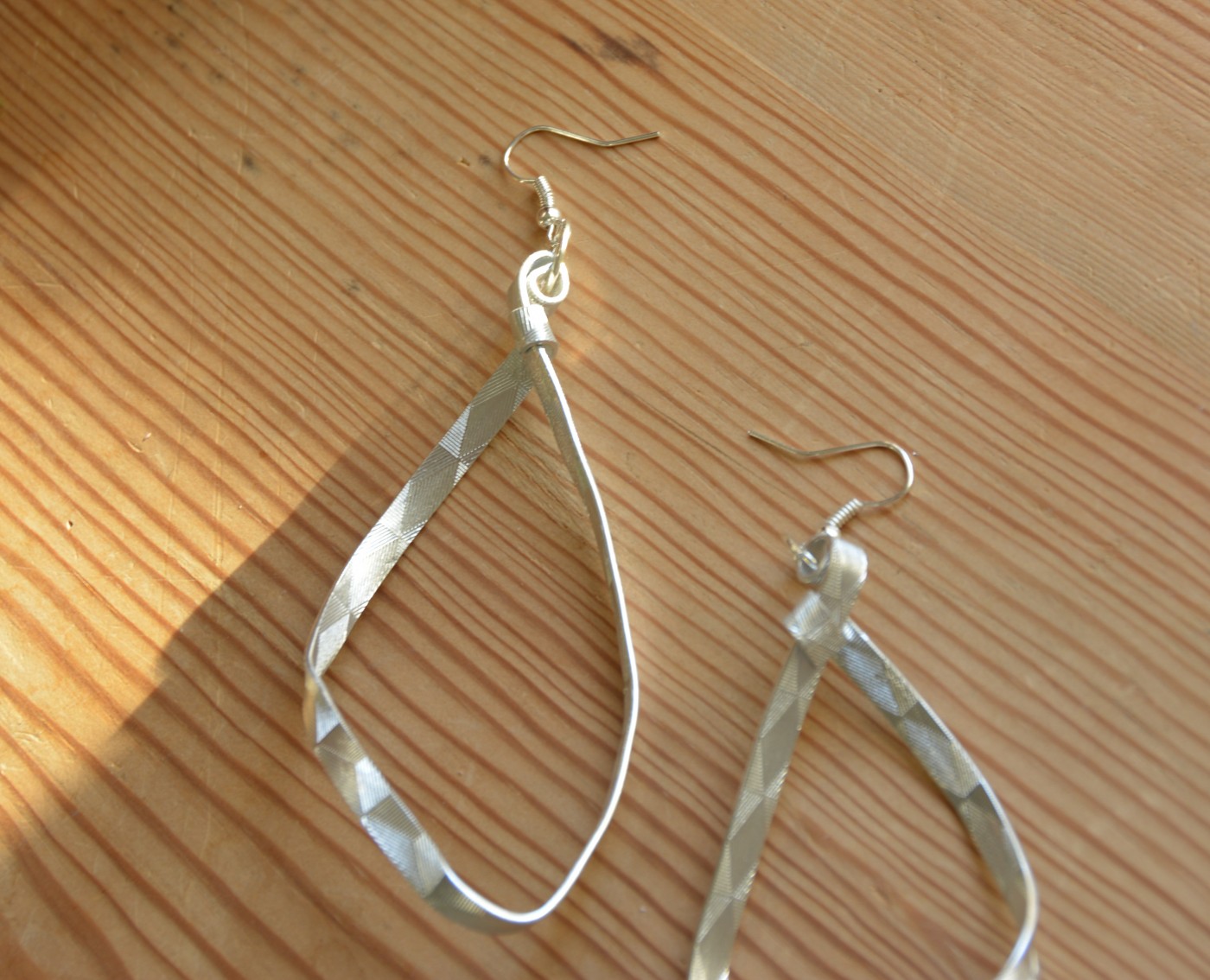 These silver earrings are the only ones that are symmetrical. Making them look the same can be a little tricky, but if I can do it, so can you 🙂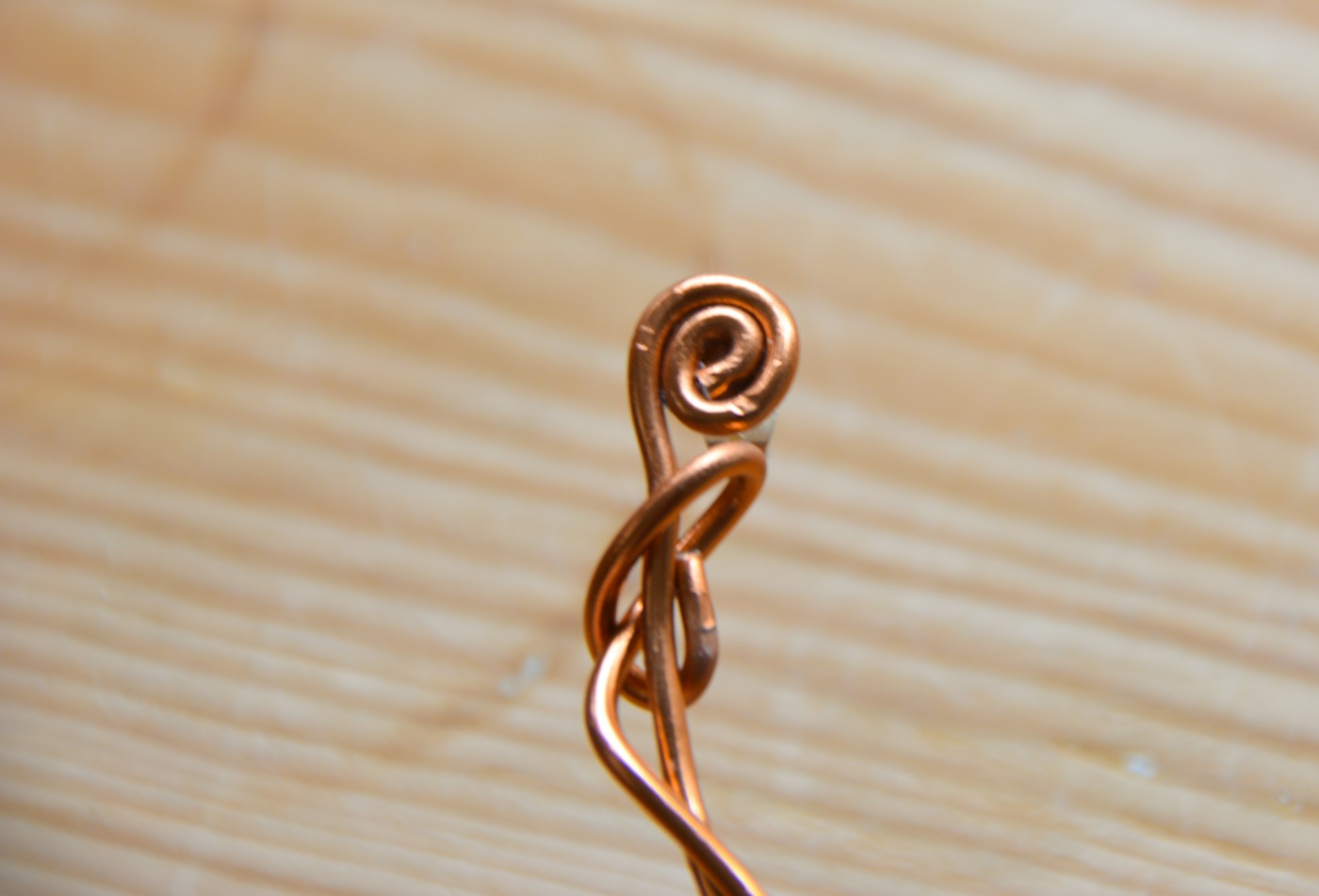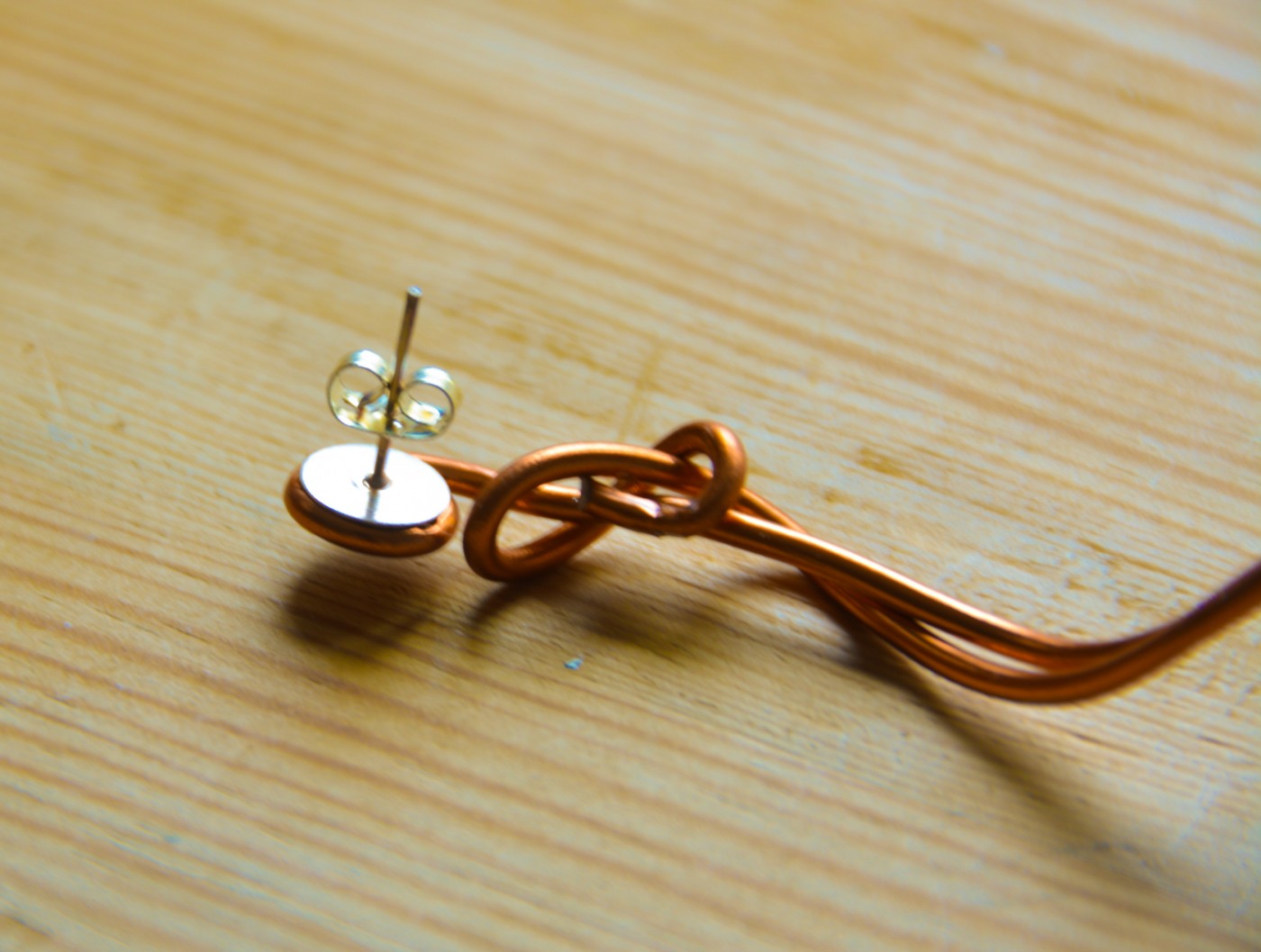 To glue these copper colored wire earrings to the ear post I made coils in the same size as the posts, making sure it was flat and then I glued them together.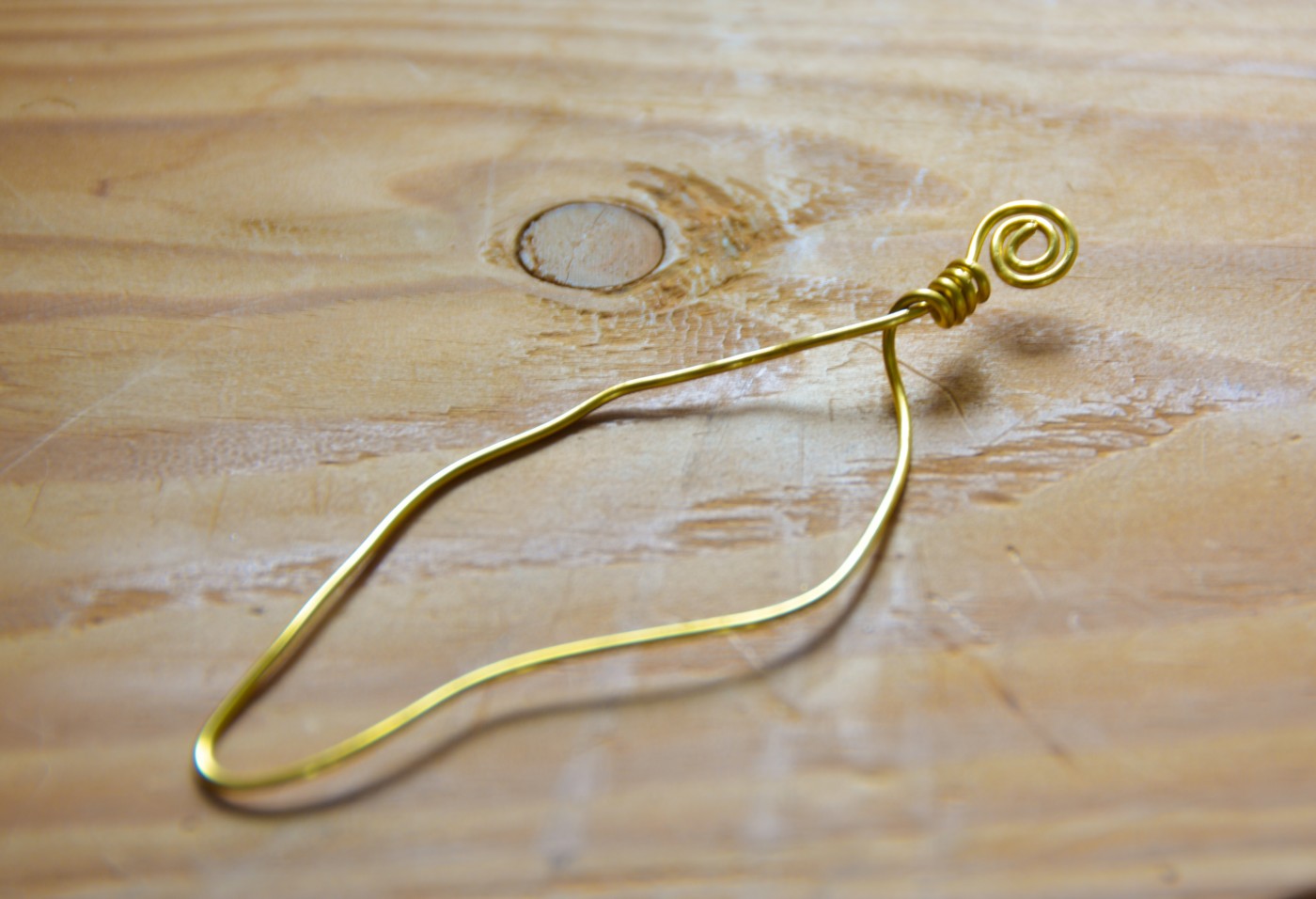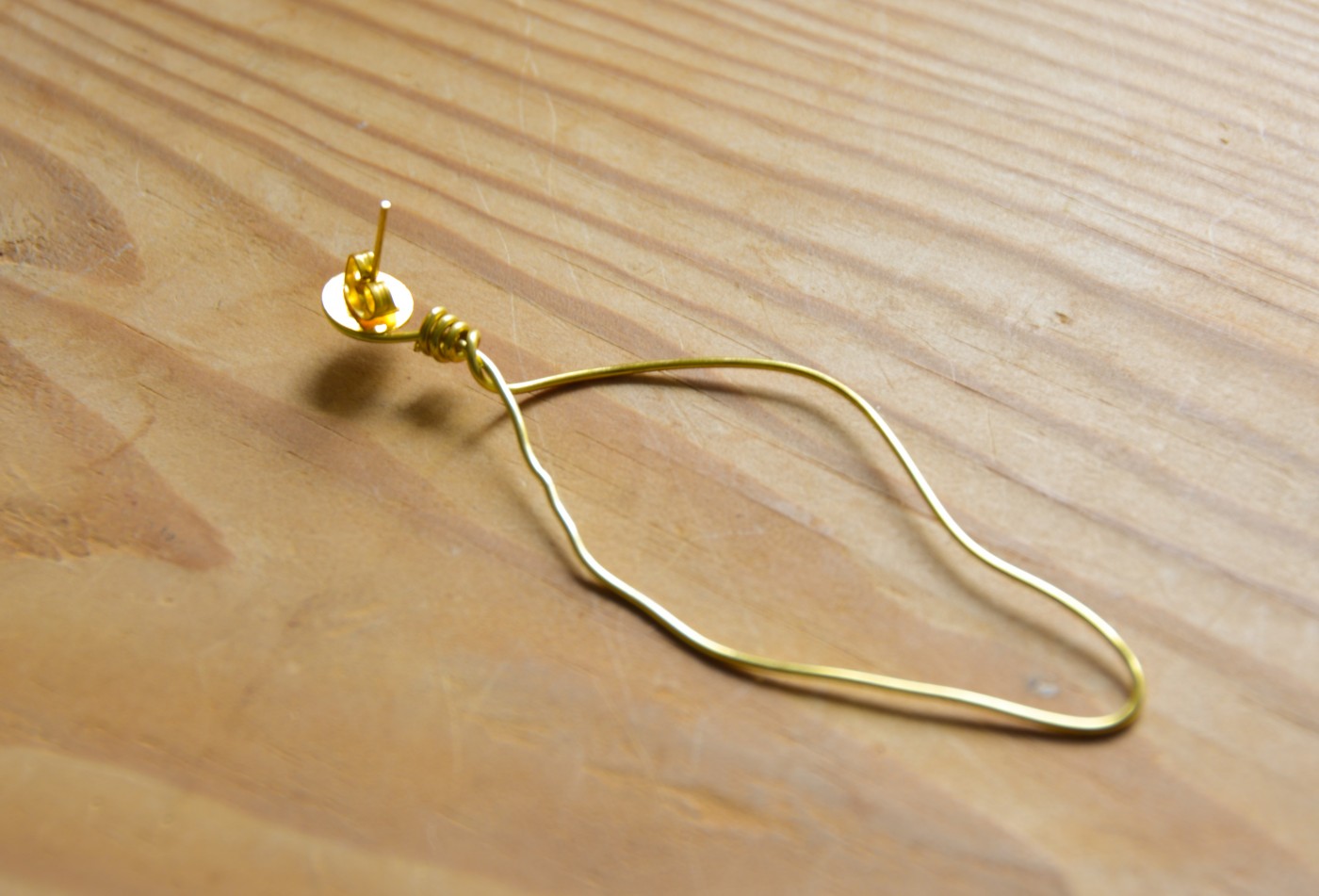 The gold wire earrings had a very similar process. The end of the wire I wrapped around at the top for neat finish.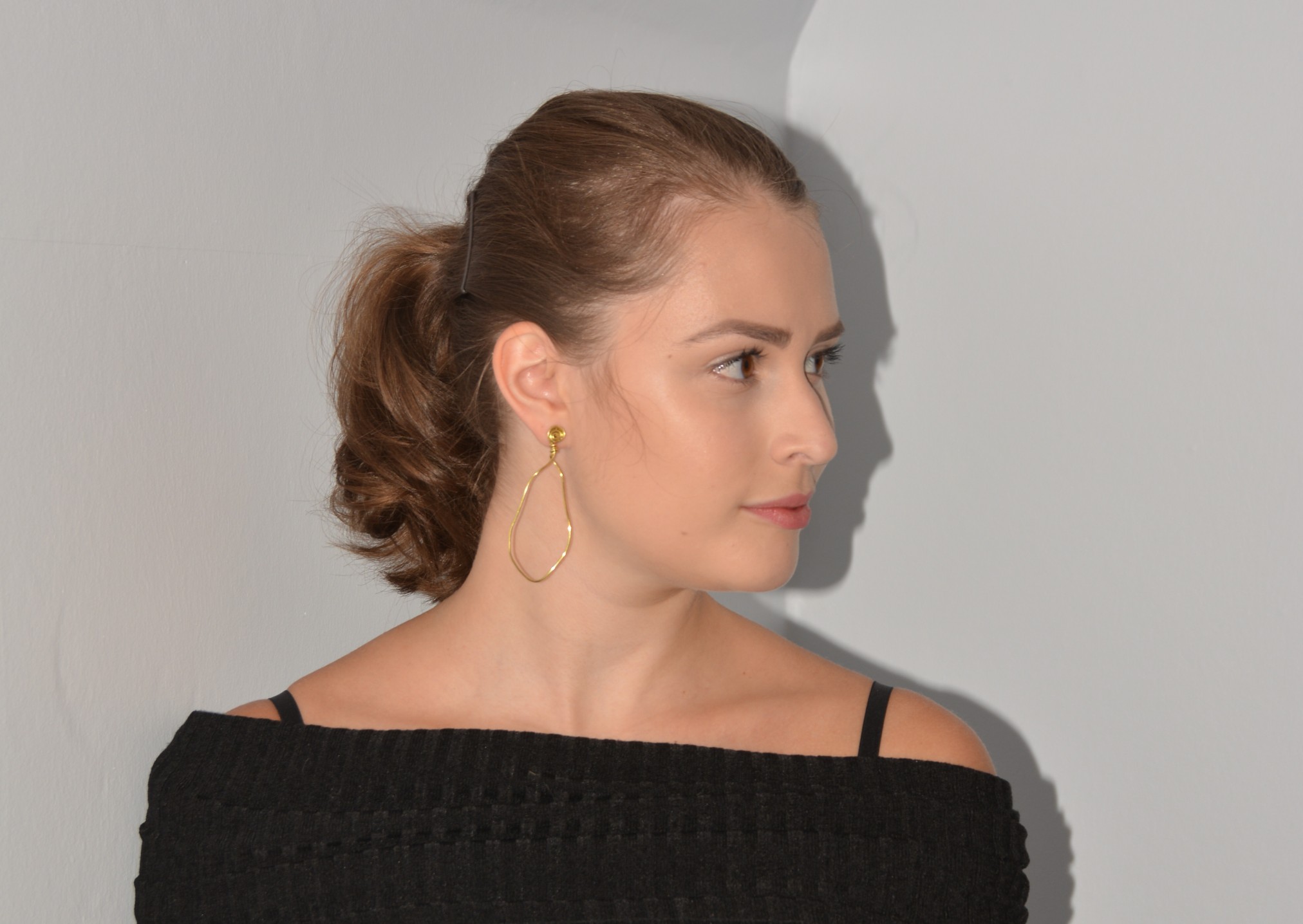 If you like my wire earrings, you might like these spiral wire earrings that I made a while back.
Thanks For Reading
Do you have any questions? Feel free to ask me in the comment section below. If you liked this post, please don't forget to click the like button below. To receive an email when I publish something new; subscribe to my email list by clicking the follow button below (or click here.) If you'd like you can also use the buttons below to share this post.
-Frida
Don't forget to follow, like and share: