Today it's exactly one year since I published my first post on nouw.com, yet it feels like a lot longer. For today's post I'm going off topic to share what I have learned during my first year of blogging. To still involve a little bit of fashion, I have inserted some pictures, more details at the bottom.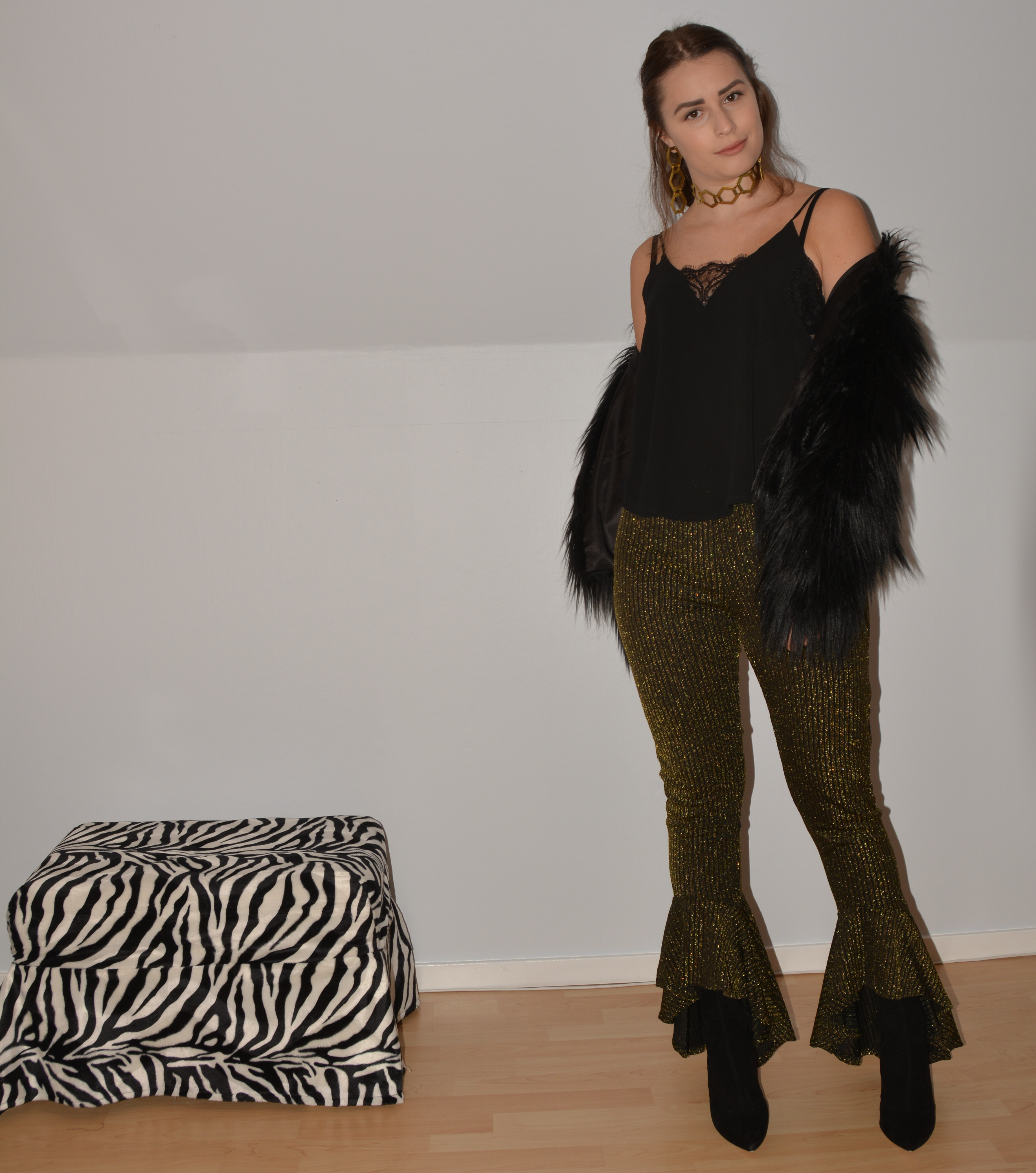 My Blogging Journey So Far
As I mentioned earlier, I started my blog fashionpsychic at nouw.com where I began posting daily. (I bought the domain fashionpsychic.com early from Citysites which was recommended by Nouw. This ended up being a mistake once I moved to WordPress.) I tried out different types of posts (related to fashion) trying to figure out how my posts should look. I started off taking pictures with my Nikon D3100 using the timer to take pictures of my outfits. Around Christmas I bought a Nikon D5200 (in red of course) and although it didn't seem like it made much of a difference quality wise, I soon realized more lighting would make my pictures better.
In February I changed my background, from my bedroom door to a white paper that I rolled down. I used all the lamps I had and my pictures improved a lot from before, when I only had one lamp.
In August we repainted my walls, making them the perfect new background for my pictures. Now I just need new floors and possibly some decorations..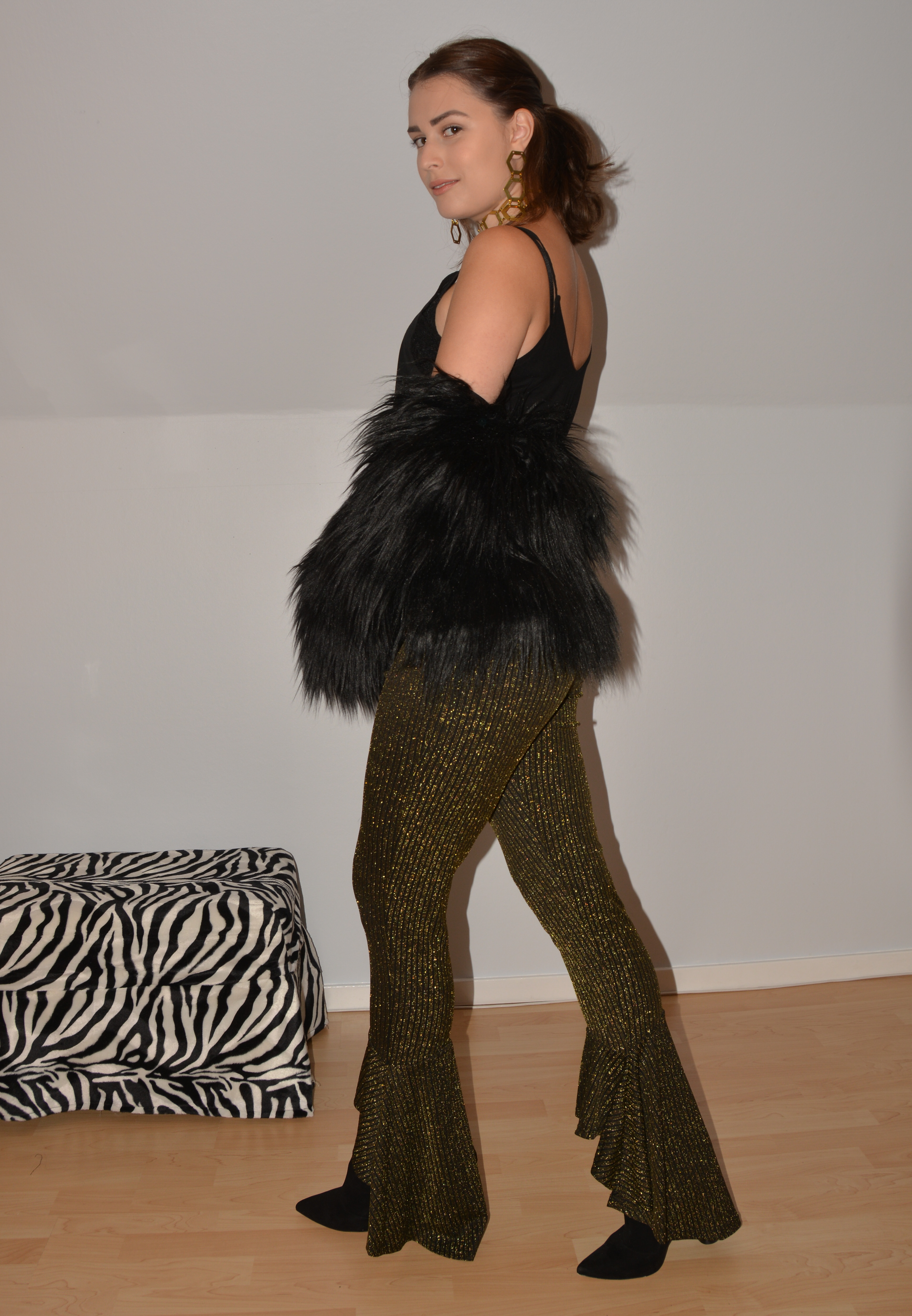 WordPress And Hostgator
In early May I moved my blog to WordPress.com, which is different from WordPress.org where I am now. After a while I learned about hosting and why I probably should have bought a hosting plan from the beginning. I decided to move my domain from the limited Citysites (one of the reasons being that I would have to install WordPress.org on my own, rather than having them do it, and that wouldn't be as easy as it sounds) to Hostgator.
WordPress.org would mean access to thousands of plugins which makes blogging so much easier. Self hosting is a requirement on WordPress.org, as well as a domain. While moving my domain I also bought a hosting plan. The reason why I recommend self hosting is because that means you own everything. For example, if I were to have stayed on nouw.com, they would owned my blog, which means I would have no control if it suddenly would disappear.
So I moved from WordPress.com to WordPress.org and my current host is Hostgator. So far Hostgator has been really good and I've had no problems with them. Whenever I have technical problems I can simply start a live chat and they always manage to solve my problems.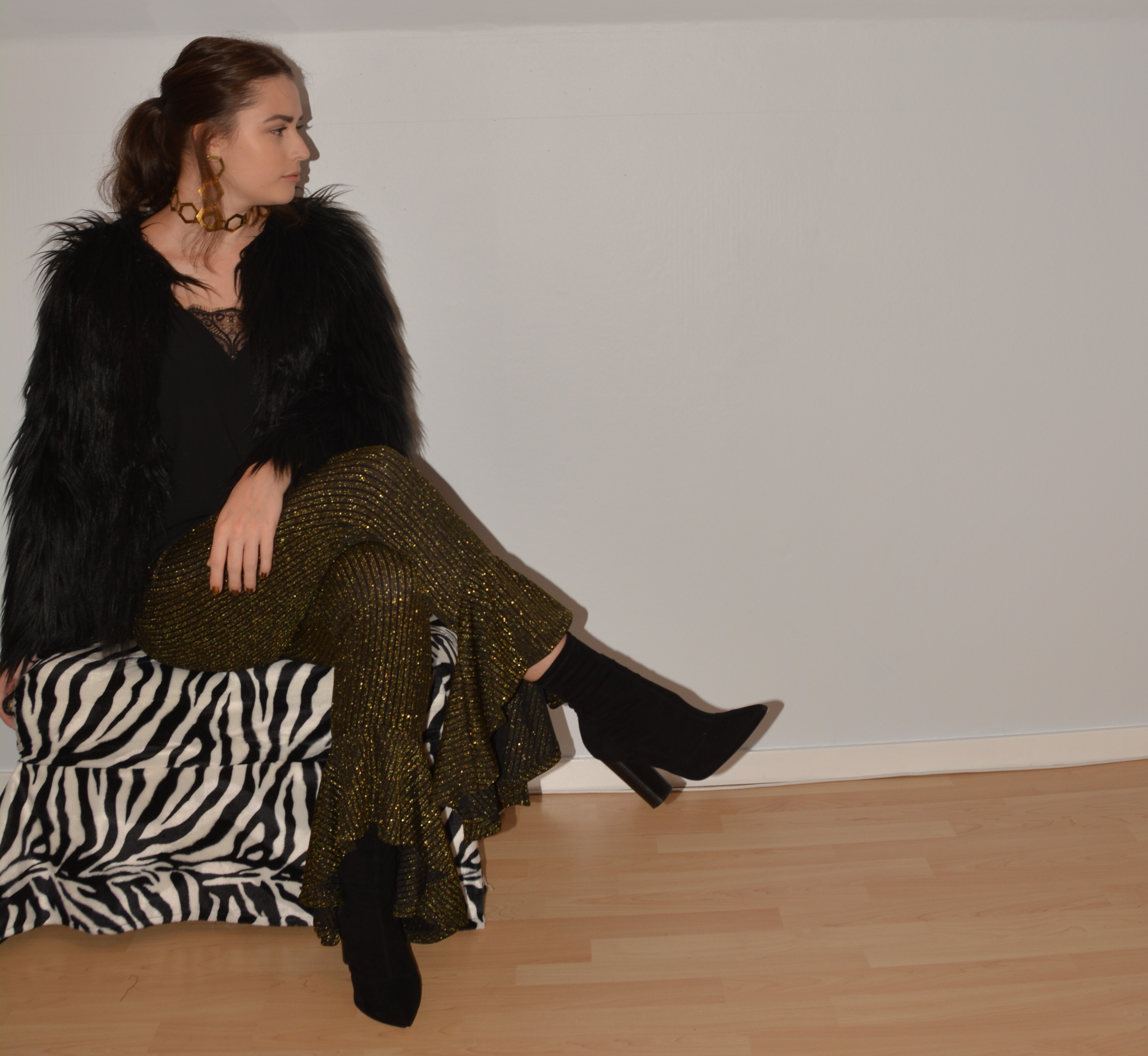 Blogging Changed My Life
It honestly did and I went from depressed to happy in no time because I realized it was perfect for me. I have started blogging before a couple of times, but because I was in school and because I didn't have a camera (or a camera tripod) I'd always give up. It wasn't the right time, but when my sister started blogging again, I saw no reason why I shouldn't do the same. It was like a puzzle piece fell into place and I finally got to do something that I loved doing, every day. After all those years in school, I got to do something I actually looked forward to and was excited about.
To all of you who have read my blog from the beginning, I am so grateful! Hopefully you're as excited as me about another year of blogging!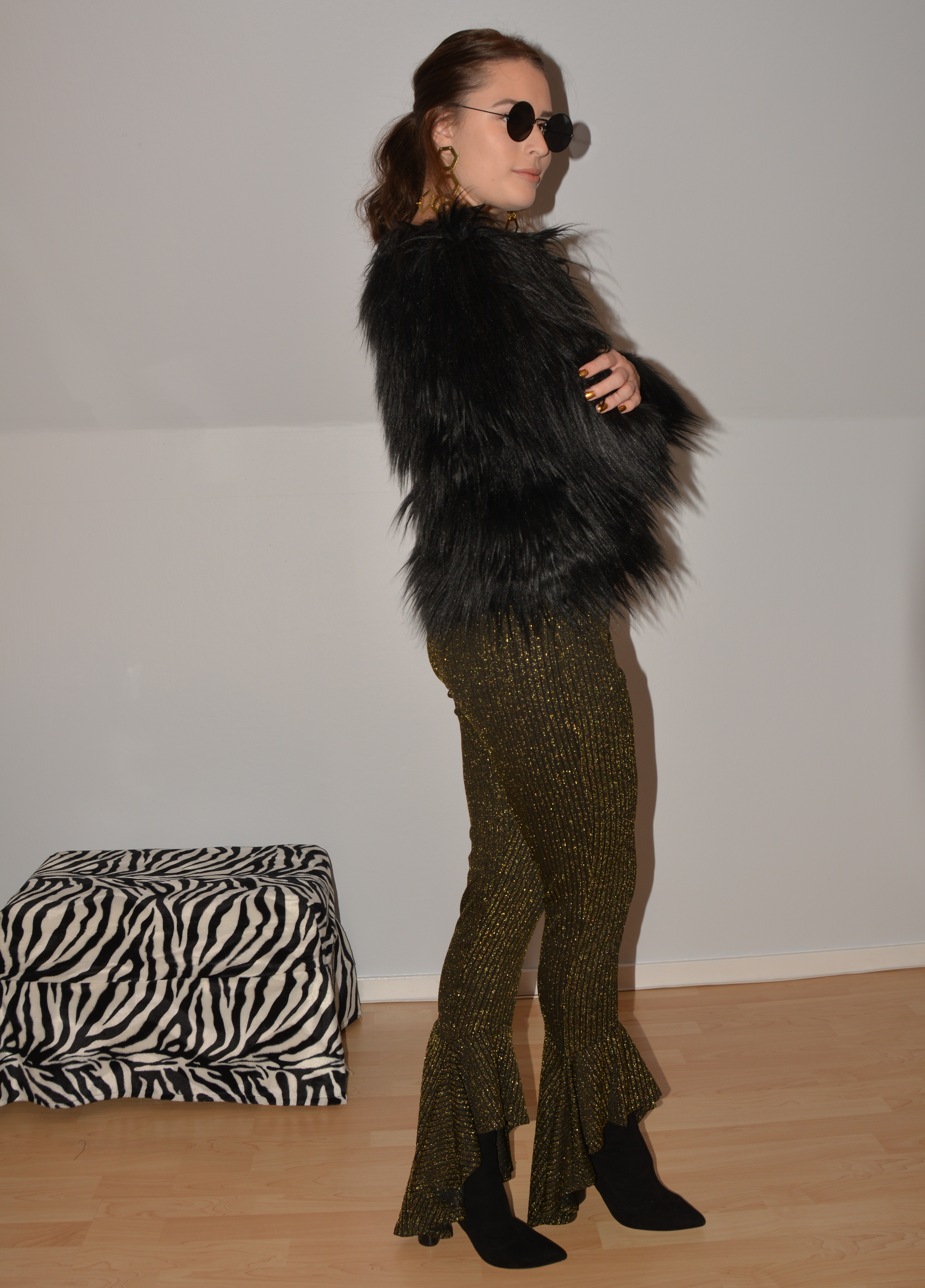 Dare To Wear Ruffle Flares
In the pictures I am wearing my brand new ruffle flare pants and round black sunglasses, both from Forever 21. I honestly never thought these pants would be a trend again, but here they are. Thanks to the asymmetric hemline they feel more updated and I love it. I paired them with a lace cami, faux fur jacket and pointed sock boots. I also added a choker and a pair of earrings that I made yesterday out of this chain.
Thanks For Reading
Do you have any questions or ideas? Feel free to write in the comment section below. If you liked this post, please don't forget to click the like button below. To receive an email when I publish something new; subscribe to my email list by clicking the follow button below (or click here.) If you'd like you can also use the buttons below to share this post.
-Frida
Don't forget to follow, like and share: