Party Season
So after the fun I had the last couple of weeks with my lookbook, I decided to do something similar. Since the holiday season has finally begun, we are now in need of party outfits. You don't need to get a new outfit for every party (why not save the money for the sales after Christmas?)
So this week and possibly next week my blog posts will be entirely focused on party outfits. Hopefully I'll get you inspired to mostly use what you already have. I'll admit, it was only yesterday that I ordered my Christmas dress, but from now on, my focus lies entirely on gifts 😉 .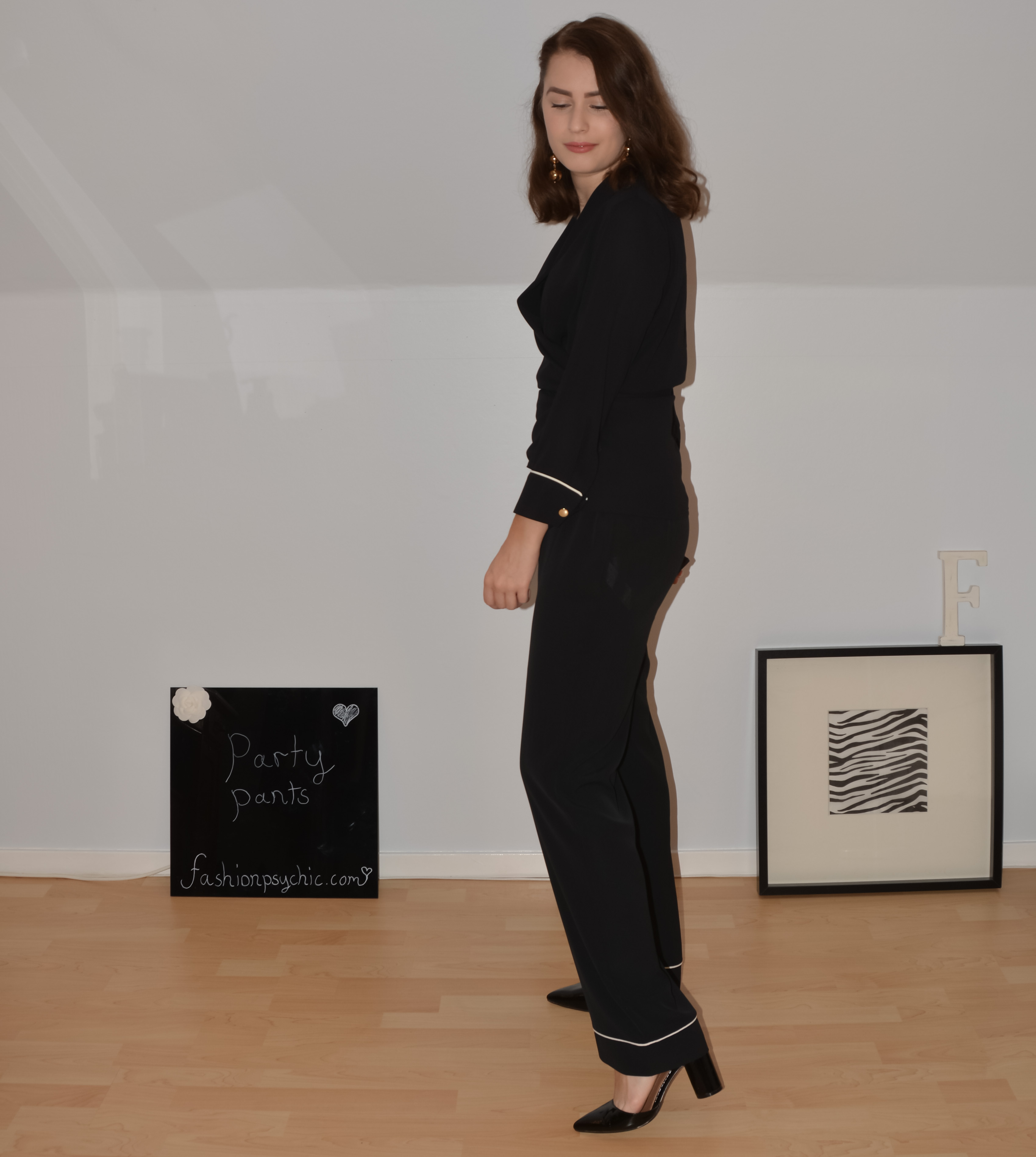 Party Pants
To start off my party outfits I have chosen to create two outfits with pants. To most people, holiday parties are all about skirts and dresses, but it doesn't have to be. My two choices are both black, but if you prefer something else, go for it! Sequins, bright colors and prints work just as well.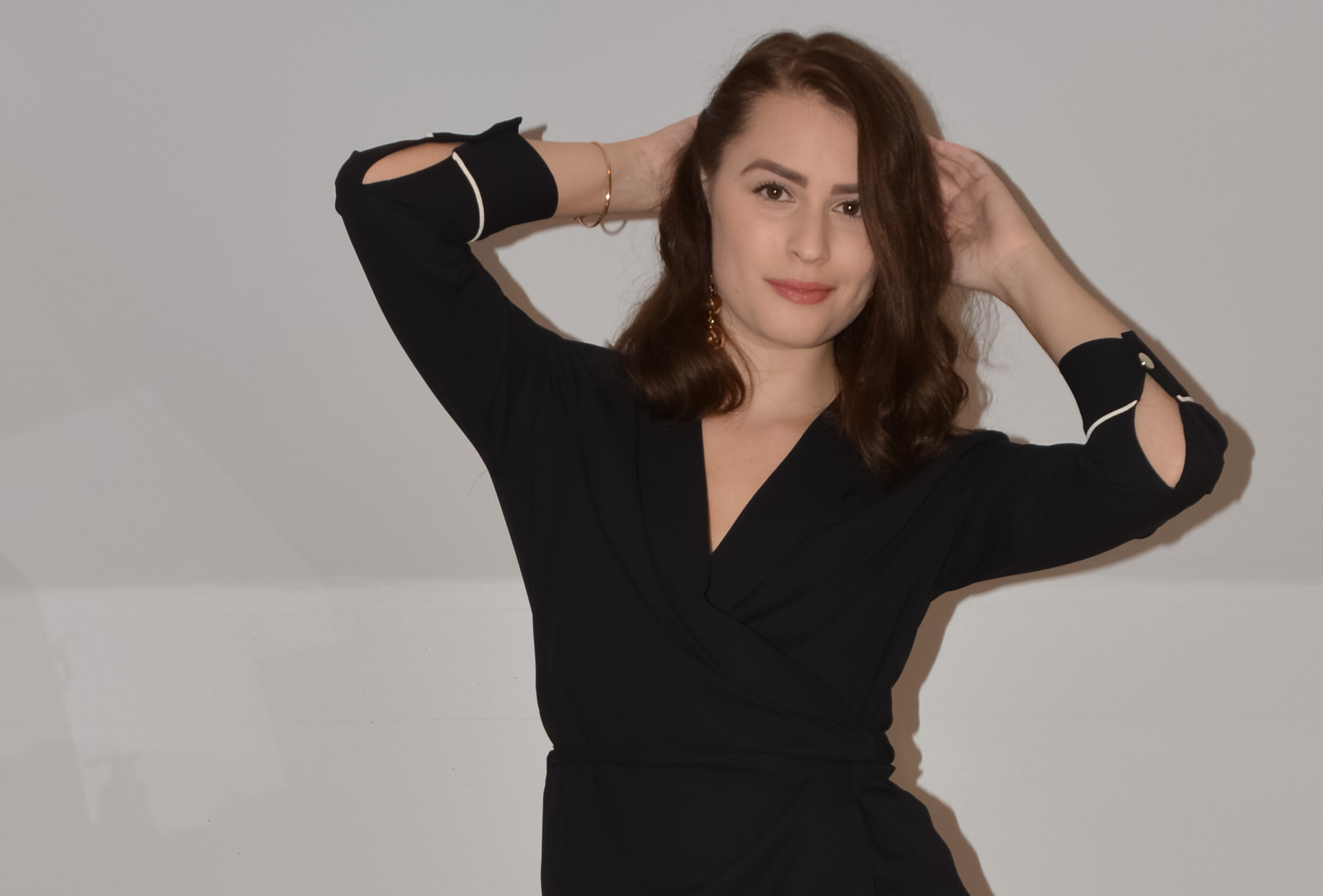 Party PJ's
In this first outfit I wore my my beloved pajama inspired set from Zara (the blouse, the pants) To bring out the gold buttons, I chose to wear gold pearl drop earrings (which happens to look a bit like Christmas tree ornaments.) I also added a gold bangle and a ring (which I somehow managed to hide in every picture..) and finally, I wore my pointed black pumps to complete the look.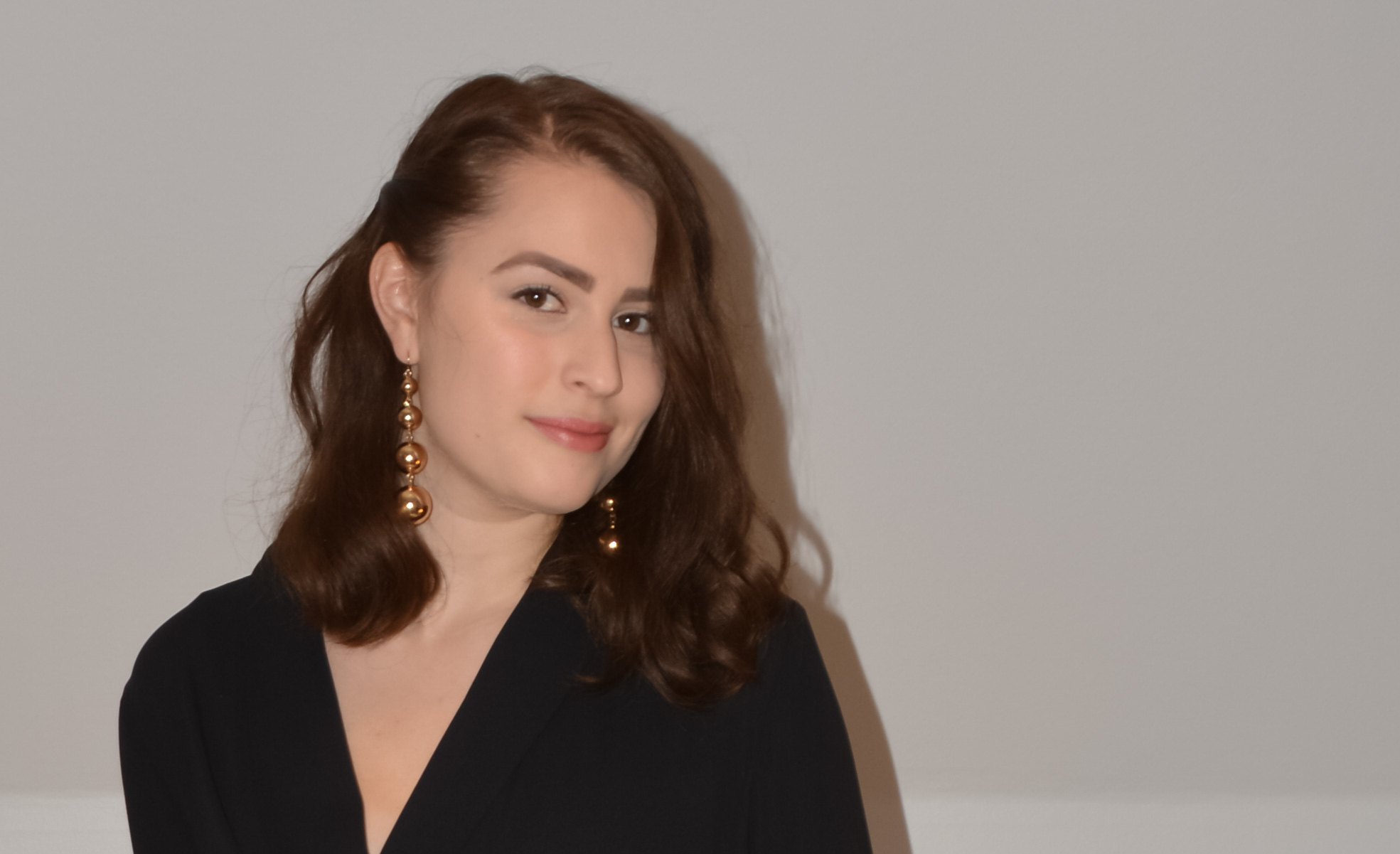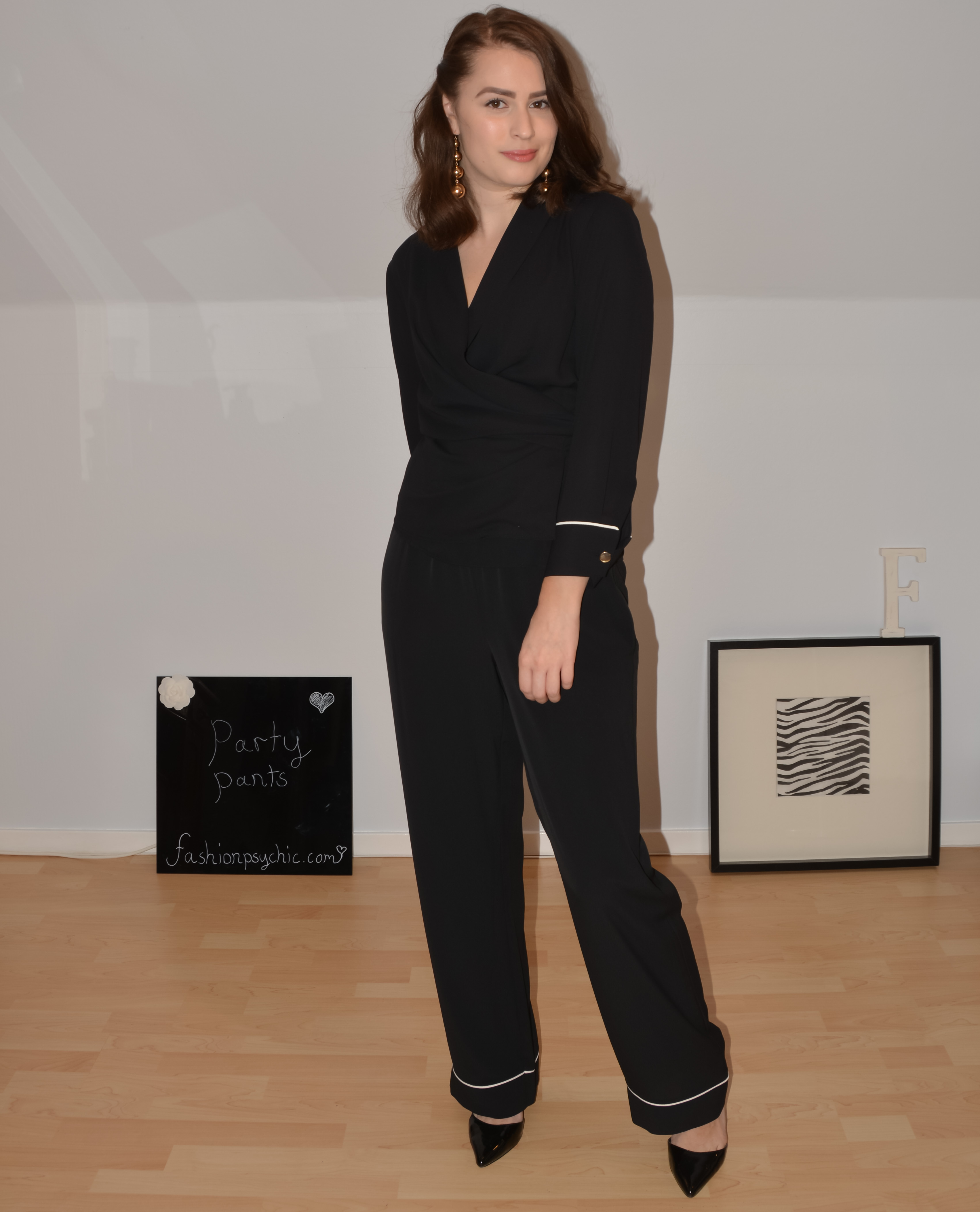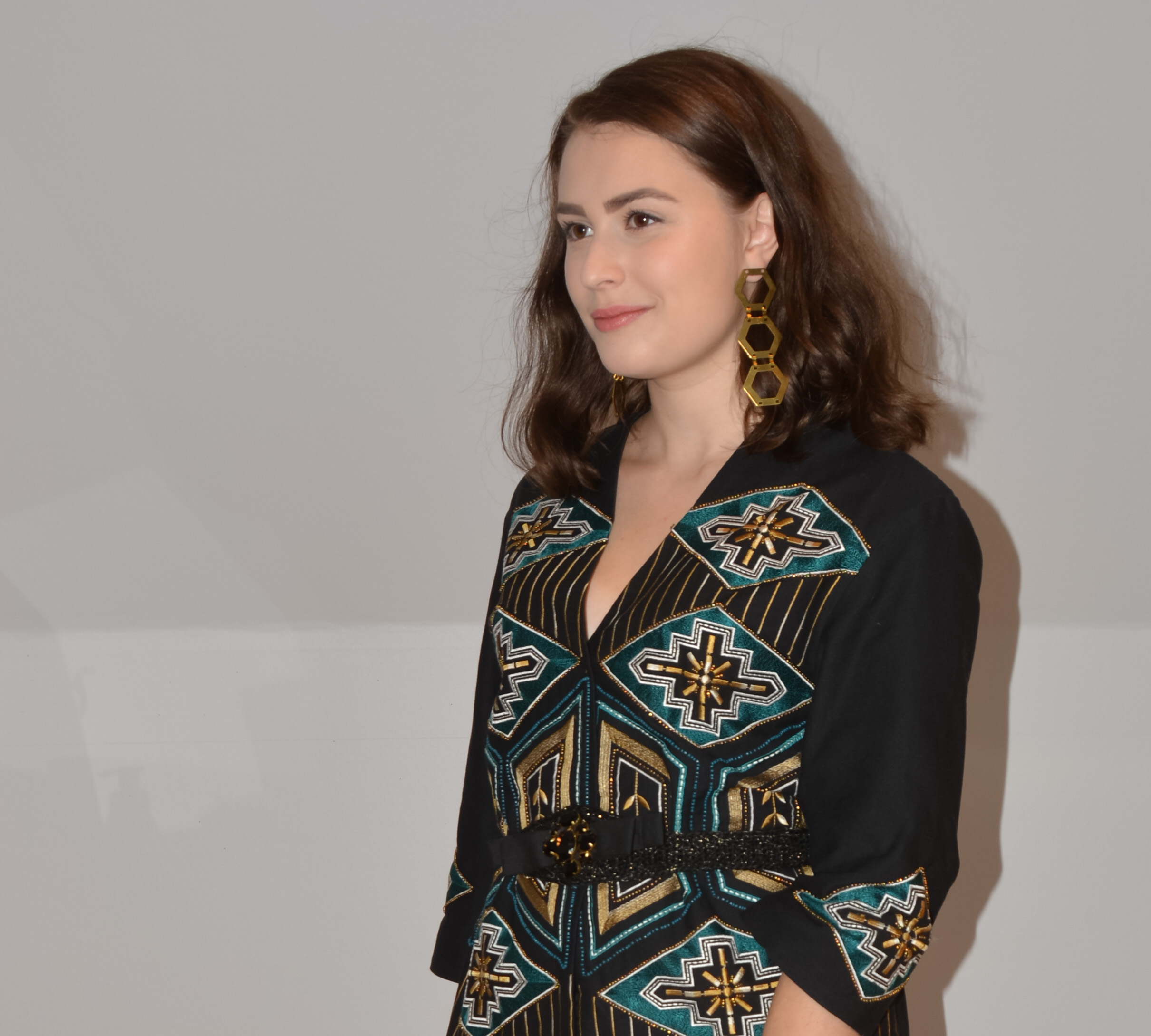 Party Classics
For the second outfit, I chose a classic pair of slacks. This is something that everyone should have in their closet (preferably with a matching blazer) because they're so useful. Instead of pairing them with the blazer (that I don't have), I wore my embroidered kimono style jacket. I pinned it to be able to wear it as a top, and I also added a belt. To match the geometric shapes on the jacket as well as the gold, I wore my hexagon brass earrings (made from this chain.) I paired the look with my black pumps from Shoes Of Prey.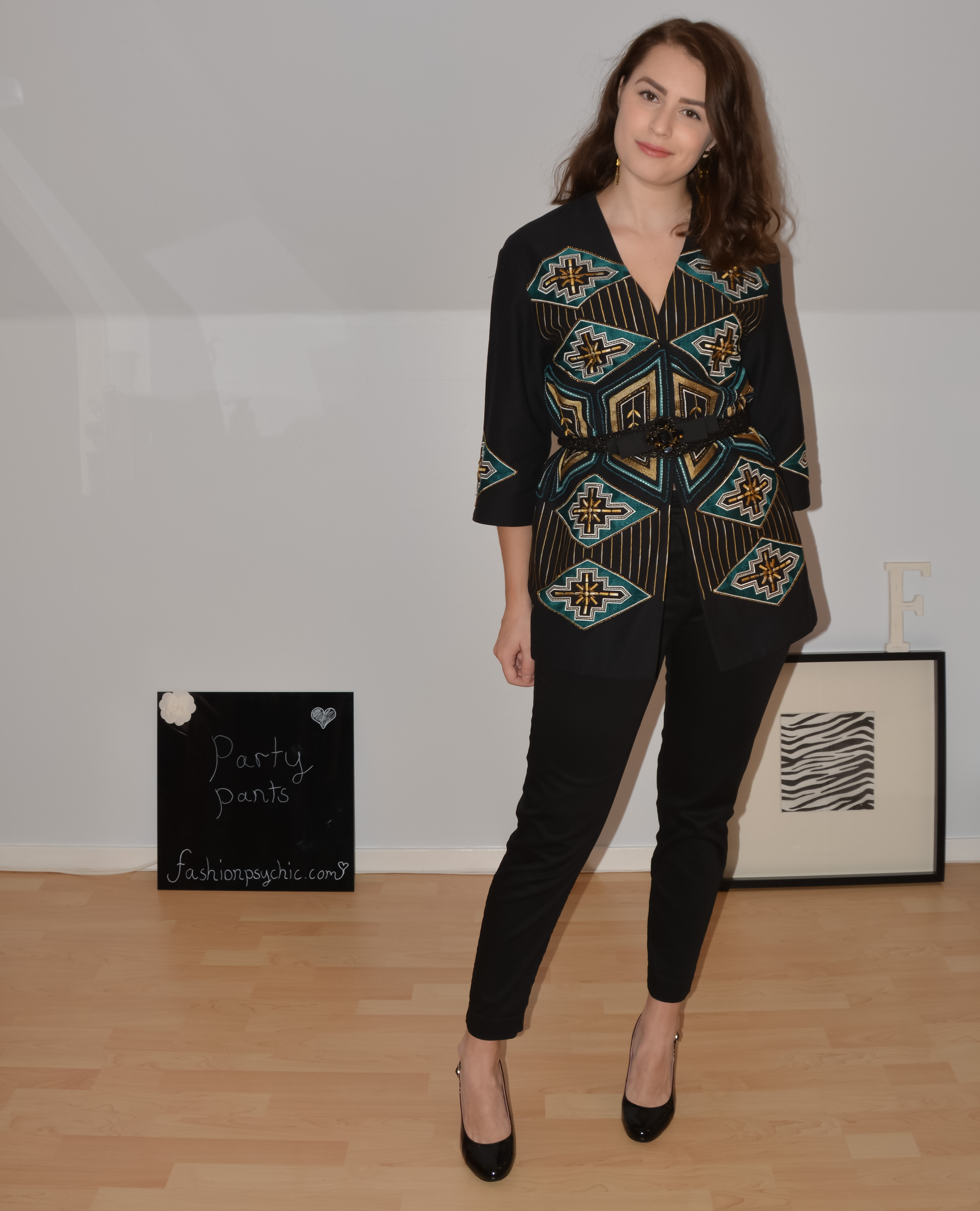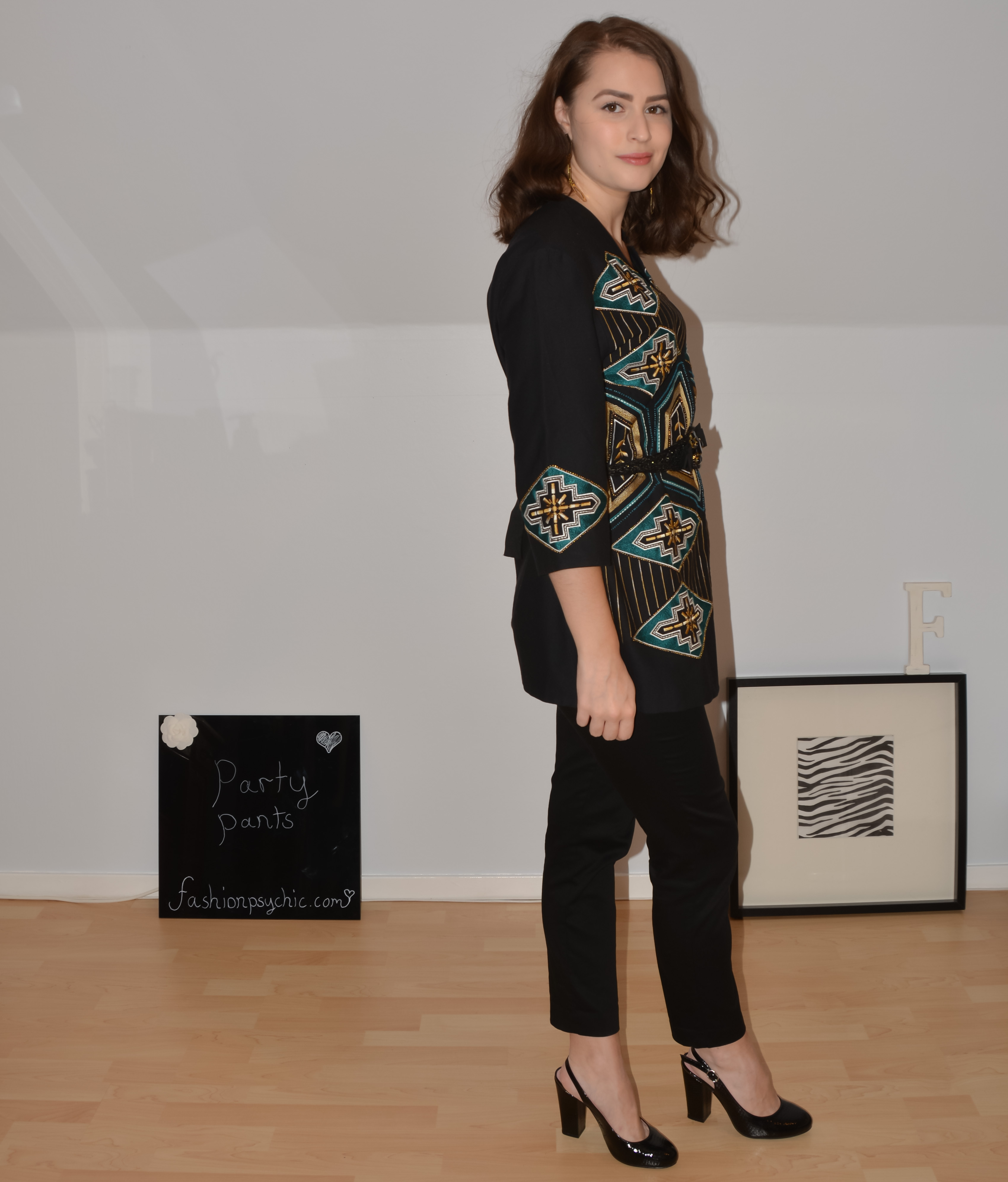 Thanks For Reading
Do you have any questions or ideas? Feel free to write in the comment section below. If you liked this post, please don't forget to click the like button below. To receive an email when I publish something new; subscribe to my email list by clicking the follow button below (or click here.) If you'd like you can also use the buttons below to share this post.
For previews of coming posts and more fashion, check out my Instagram!
-Frida
Don't forget to follow, like and share: