Me And My Lists
I'm a "list" person, I have way too many lists but that's simply because the're so useful. I write lists of recipes I like, what movies and series to watch, beauty hacks and a bunch of list with things to remember (and that's not even half.) Among these many lists I have my shoppinglists; Room decor and furniture, makeup, craft supplies and of course clothes/accessories. I know I have mentioned my lists before but the're so helpful to me and I'm sure they would be to anyone. It's really nice to not have to keep everything in your head (although whenever I write something down I seem to remember it anyway, but its nice to know I don't have to.) This is the app I use to write my lists.
My Fall/Winter 2017/2018 Shoppinglist
Today I decided to share some of the things on my current clothing/accessory shoppinglist so keep scrolling.
A Long Puffer Jacket
I recently cleared out my only puffer jacket that I had owned for many years, so this fall and winter I'm going to need a new one. I'm really feeling like getting a long shiny black version.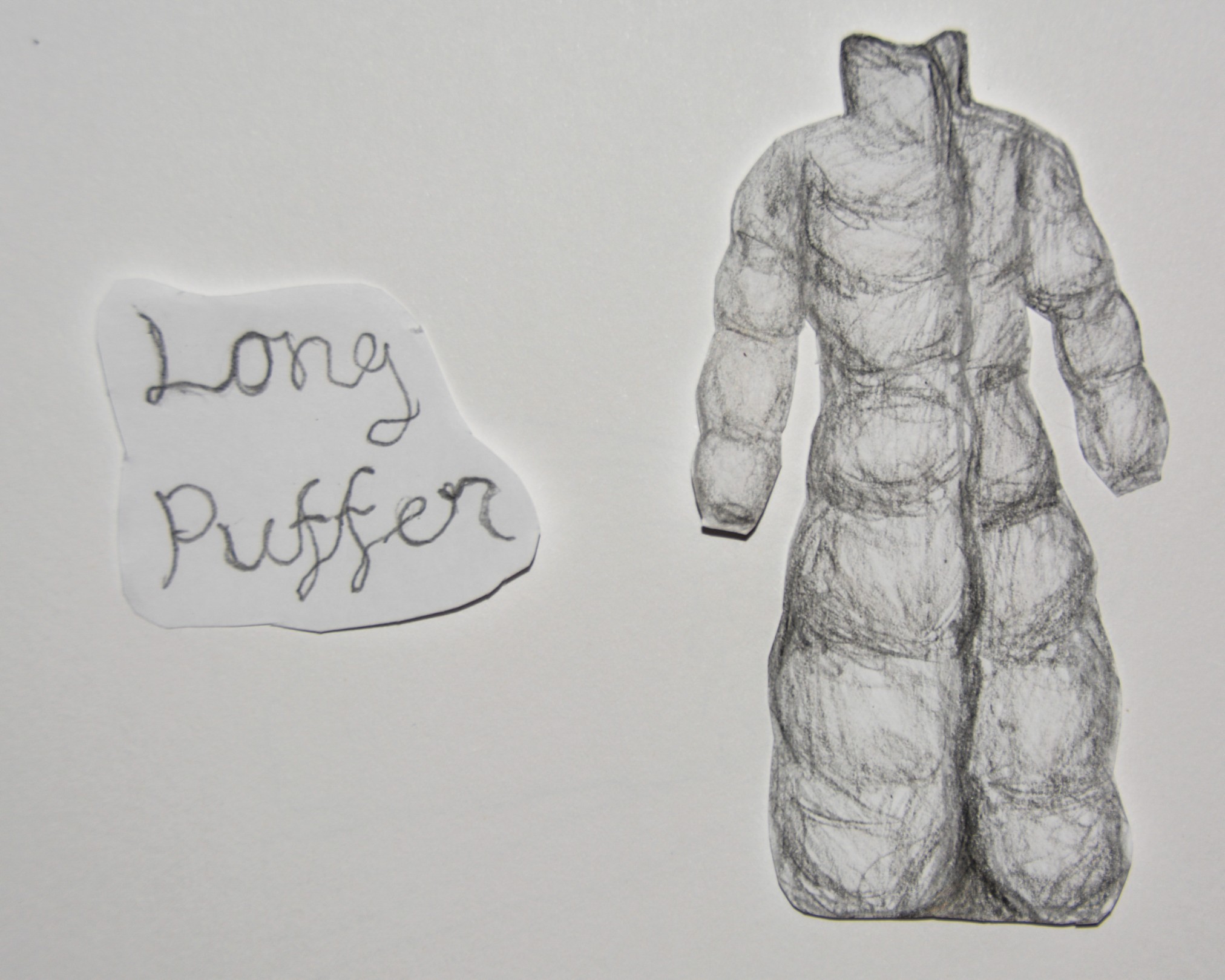 Straight Jeans
The truth is I own way to many jeans but I think that's okay when it's what I like to wear most of the time. I do have a couple of jeans with straight legs but I'd love to own a pair that's a bit longer.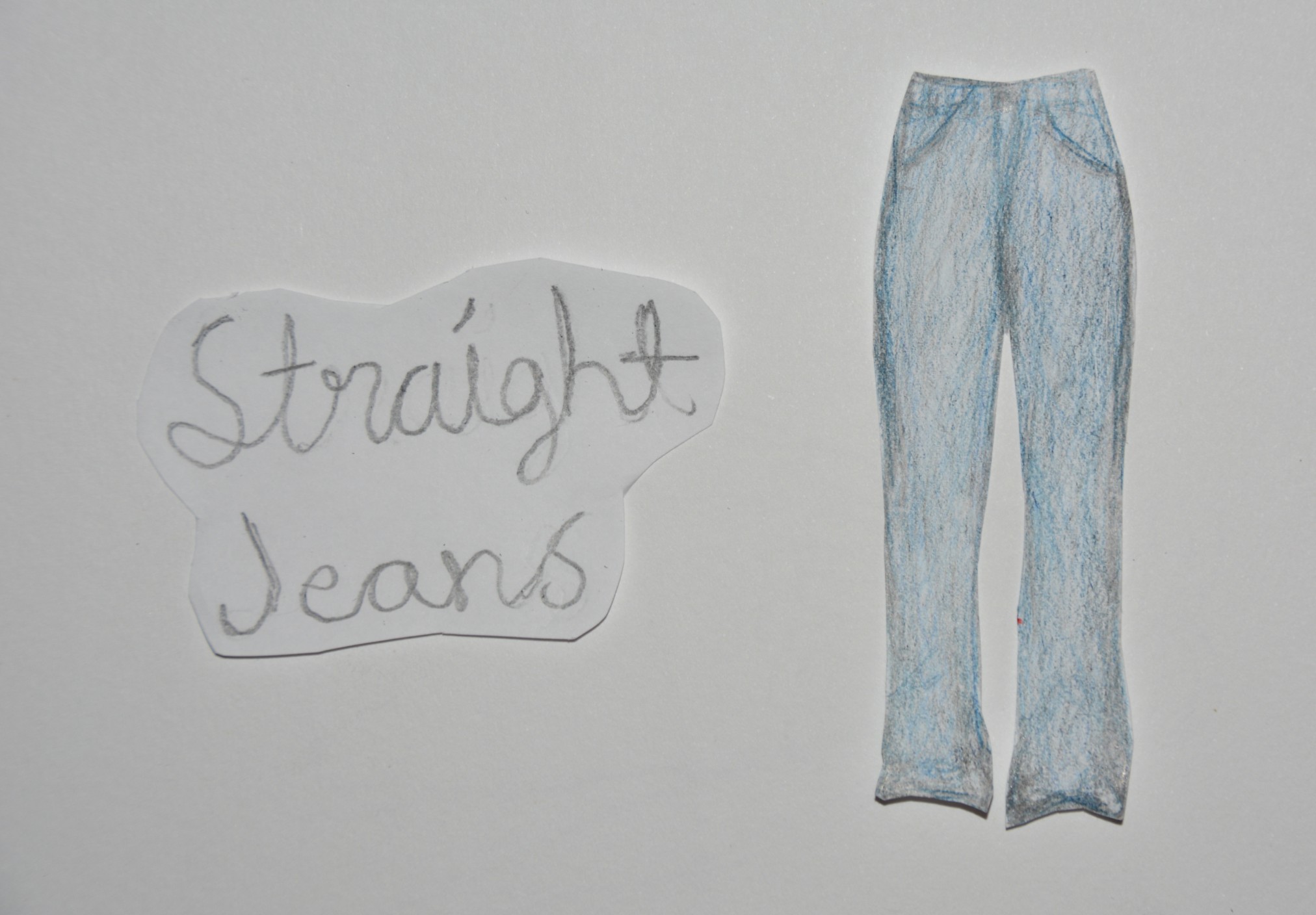 Red Boots
One thing that has been on my list for many years now are red boots and I really think this is the year. I really want a true red color and the best thing would be if the heel is a bit thicker and lower.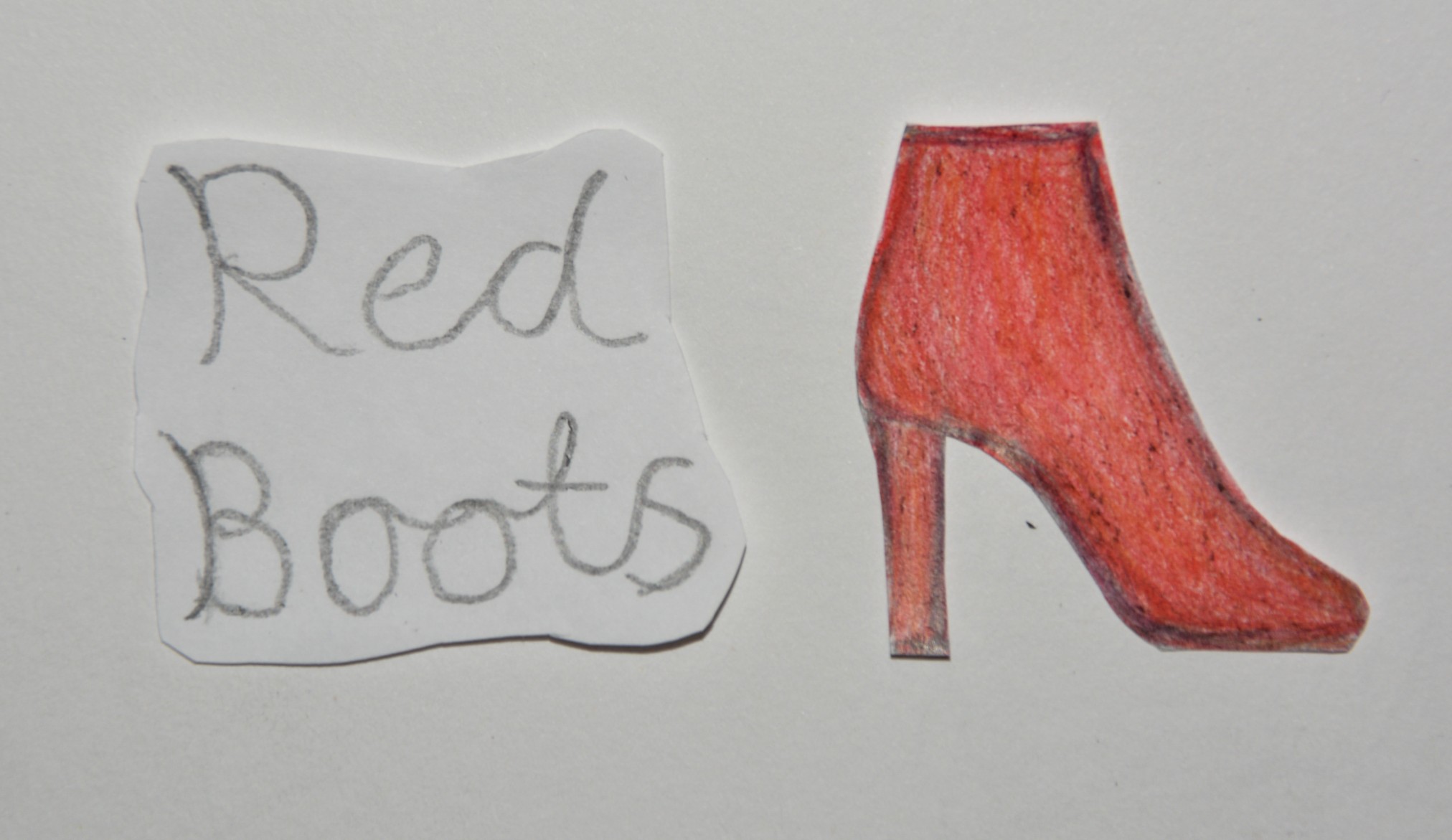 Lace Blouse
The victorian collar is really trendy this year so I'm planning to purchase a blouse with this type of collar. I'd love to have a white lace blouse with bell sleeves.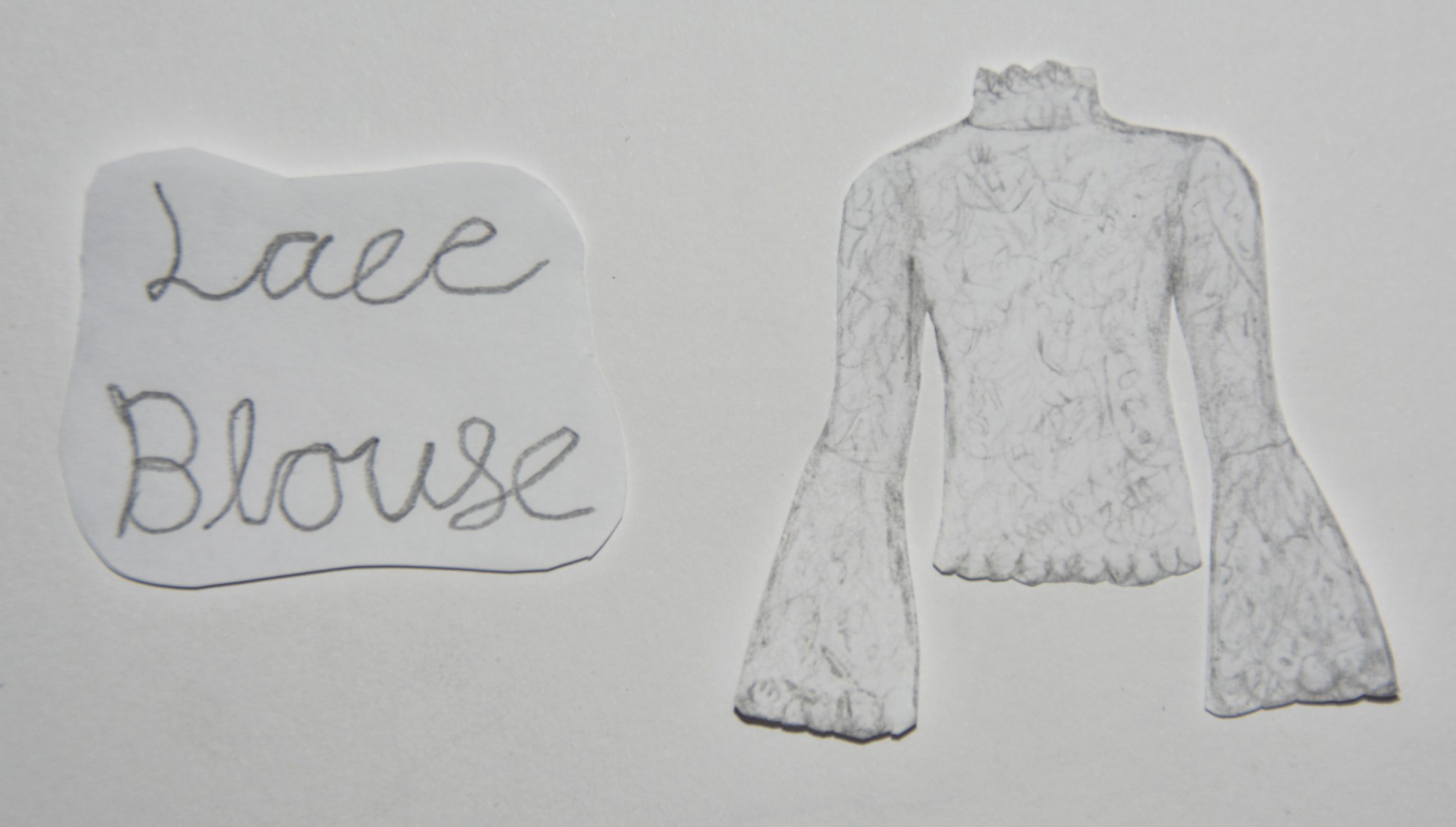 Wide Belt
I am a belt person, I always have been and these past years I haven't worn belts particularly often. The time has come to start wearing them and I'm in serious need of a wide belt. I'm not sure of what color I want yet, but if I can I'll get one in every color (not really, but one isn't enough.)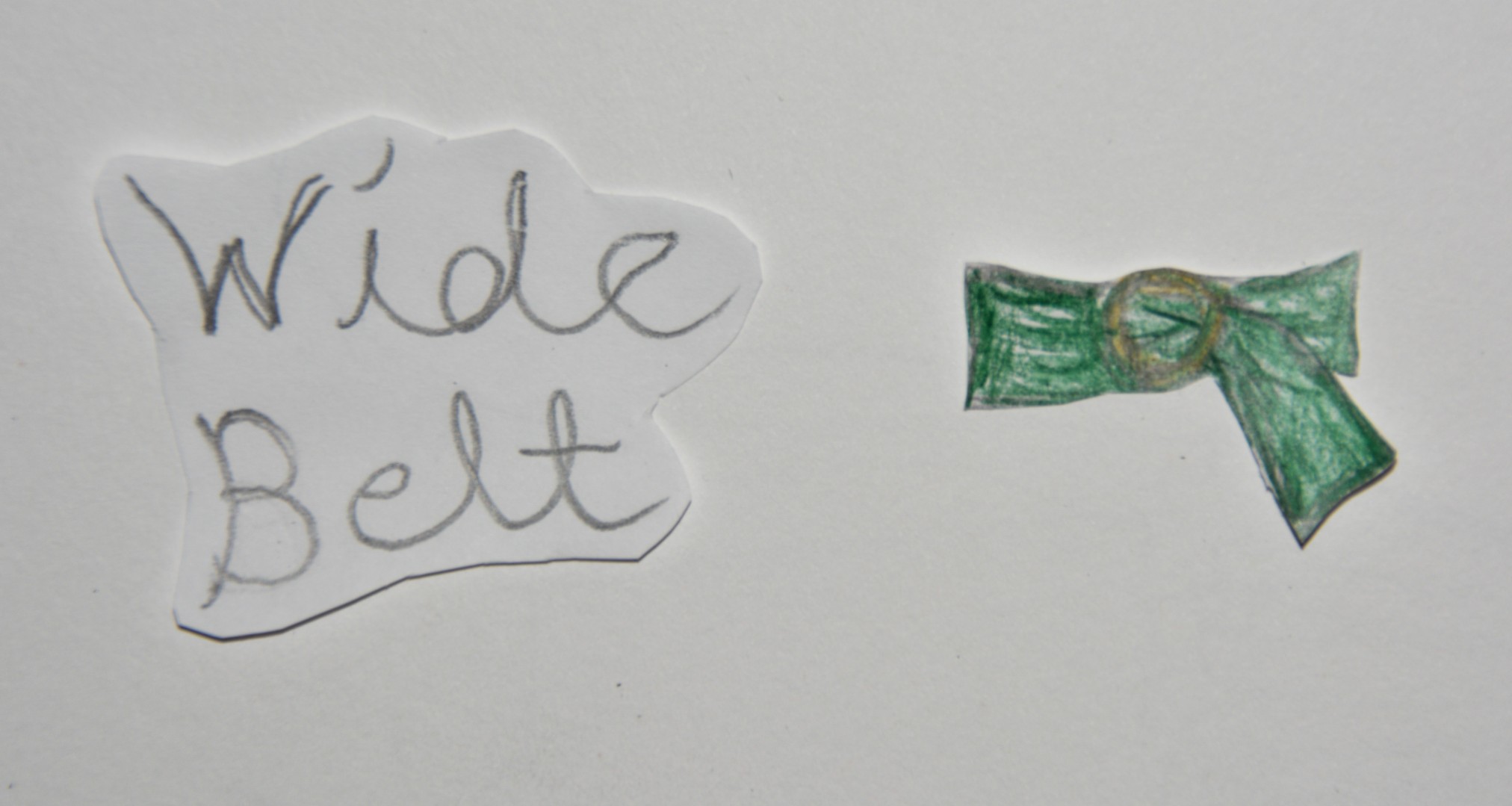 Vinyl Skirt
Vinyl is another trend this year and I'd love to have a skirt in this glossy fabric. A black one seems like a good choice and I wouldn't mind a gold zipper at the front..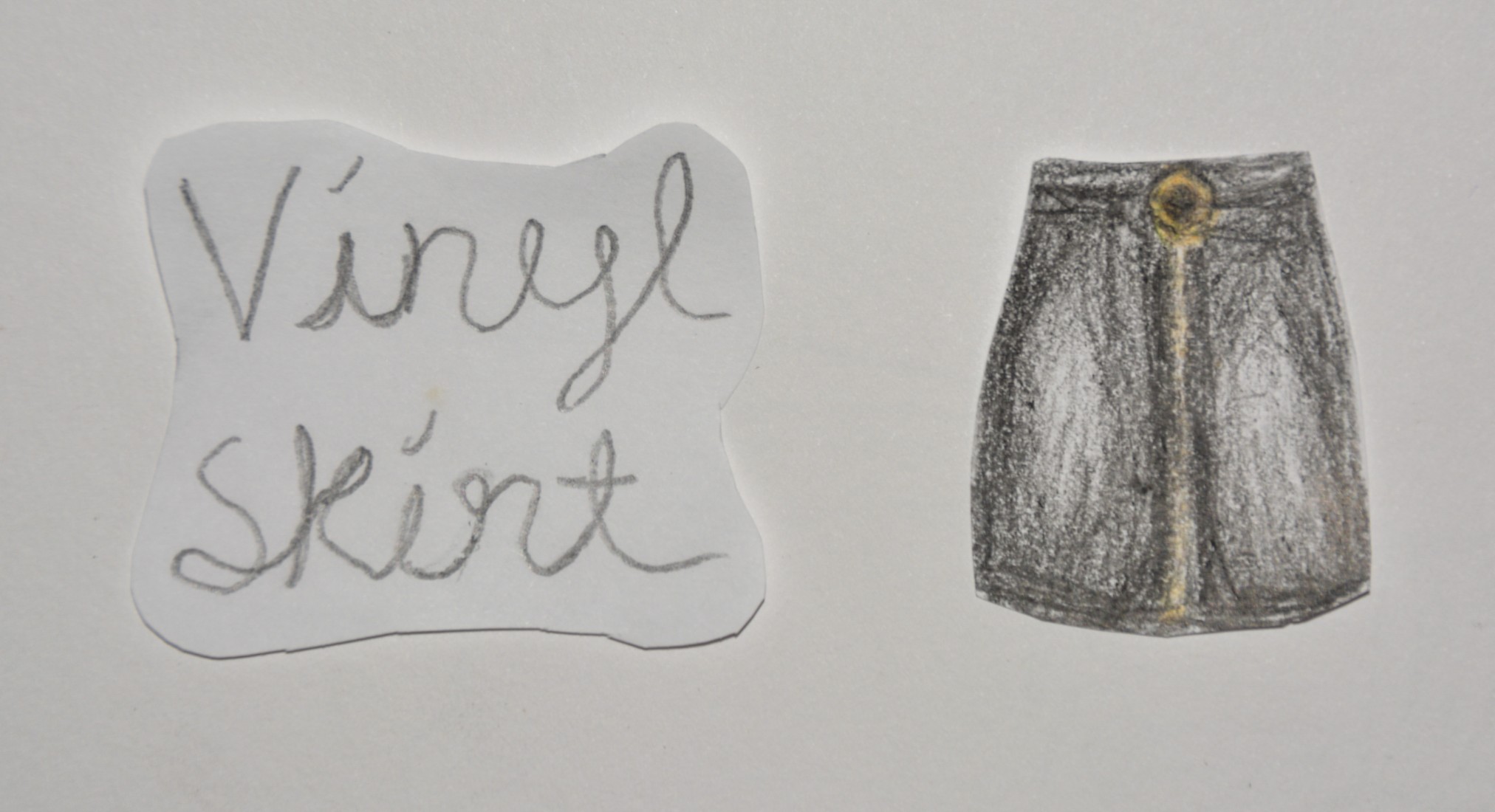 Slouchy Boots
Finally we have this shoe trend that will be huge this fall and it's the slouchy boot. I'd love to own a  pair but there might be a few things I need a bit more so I guess we'll see..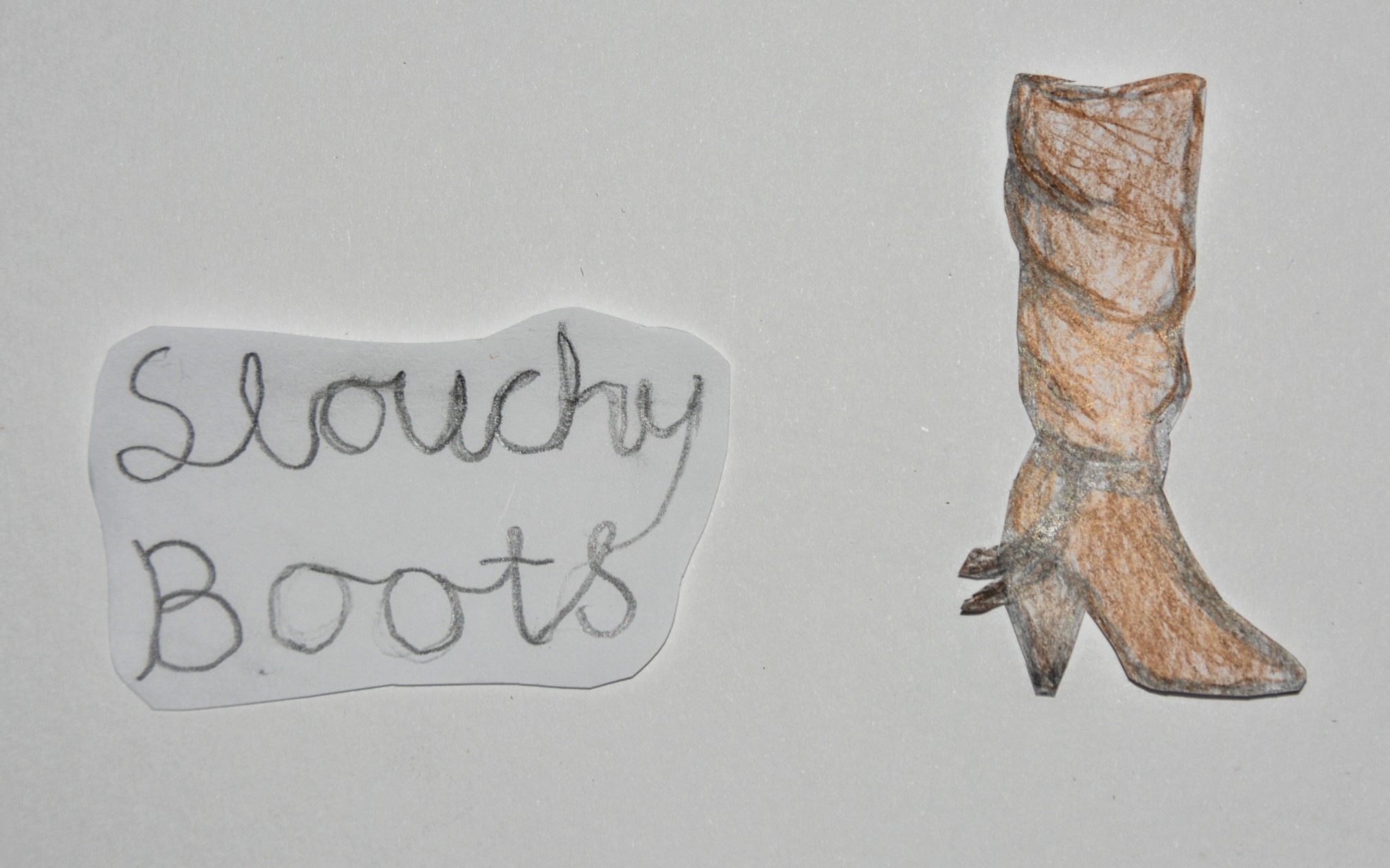 That was my current shoppinglist (at least some of it), feel free to share what's on your shopping list in the comment section below.
Thanks For Reading
Do you have any questions? Feel free to ask me in the comment section below. If you liked this post please don't forget to click the like button below. To receive an email when I publish something new; subscribe to my email list by clicking the green follow button below (or click subscribe in the menu underneath the header.) If you'd like you can also use the buttons below to share this post.
– Frida
Don't forget to follow, like and share: